From www.tomsguide.com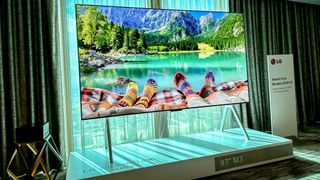 (Image credit: LG)
Next year's LG OLED TVs are set to impress. Ahead of CES 2024, the Consumer Technology Association (CTA) awarded LG with a number of Innovation Awards specific to the company's OLED TV category.
While the official LG OLED TV 2024 family has yet to be unveiled, it received 12 distinct Innovation Awards. This suggests exciting updates are planned for what are some of the best TVs year after year. In January, the Tom's Guide team will travel to Las Vegas for CES 2024 to guage first-hand why LG's TVs earned such recognition.
We expect the company to deliver follow-up models to the LG C3 OLED TV and LG G3 OLED TV, two of the best sets that hit our testing bench in 2023. The G3 specifically blew us away with high brightness and outstanding contrast. That said, we're expecting both the LG C4 OLED TV and LG G4 OLED TV (whether those are the official names is TBD) to be among the most anticipated TVs of next year.
It's possible LG plans to refresh the LG M3 OLED TV in 2024 as well. The LG M3 is a wireless OLED TV that offloads its input controls to a receiver box, offering a more minimalist-looking entertainment setup. We could argue that the M3 starting paved the way for a futuristic kind of TV experience, though the limited screen sizes and high price present hurdles for large-scale adoption.
Wireless TV technology is certainly the type of thing you'd see honored in CES Innovation Awards, but there are a several other ways LG OLED TVs could've earned distinction. Interface features, display improvements and audio upgrades all might quality for awards, too.
When we look at TVs announced at CES 2024, we'll consider these factors and more when determining the winners of our own awards. We expect some of the best TV brands to bring new TVs to CES, and wouldn't be surprised if others are also setting the bar high.
The details of LG's CES 2024 Innovation Award-receiving TVs and TV features will be announced on January 7, 2024.
In the meantime, you can shop LG OLED TVs as part of Black Friday deals. Right now, the LG C3 42″ OLED TV is on sale for $896 at Amazon. Be sure to check out all of our favorite Black Friday TV deals for the lowest TV prices of the year.
Today's best Black Friday deals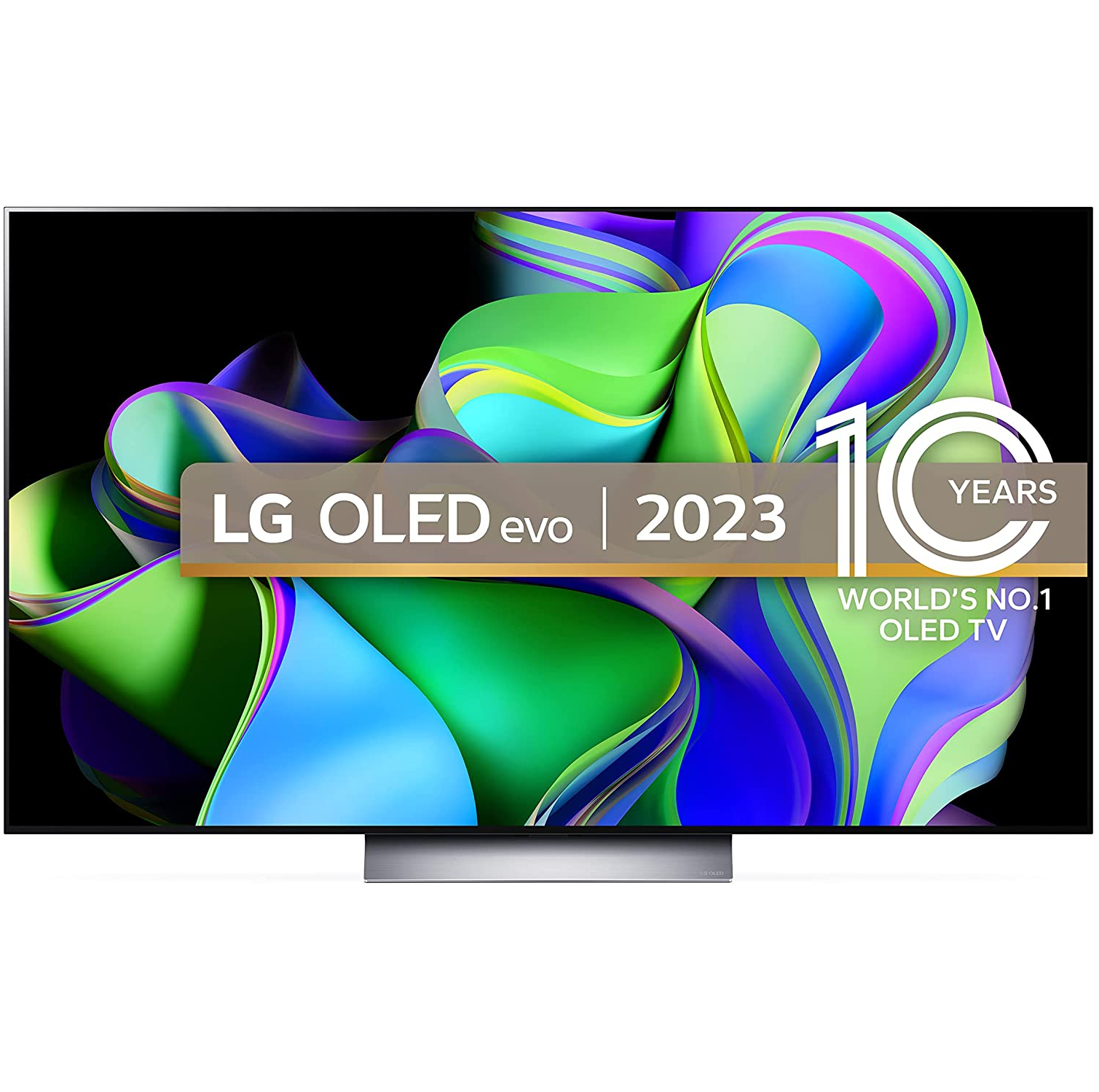 LG C3 65-inch OLED TV (2023): was $2,496.99 now $1,596.99 at B & H Photo & Video
The best early Black Friday TV deal is hands-down the all-new 65-inch LG C3 OLED TV on sale for $1,599.99 at Best Buy. That's a whopping $900 discount and the lowest price we've ever seen. The stunning OLED TV features a brilliant picture with bright colors and powerful contrast thanks to LG's latest Alpha9 Gen6 chip. Plus, you're getting four HDMI 2.1 ports for next-gen consoles, a sleek, thin design, and an updated webOS experience – all for under $2,000, which is a fantastic value for a 2023 OLED display.View Deal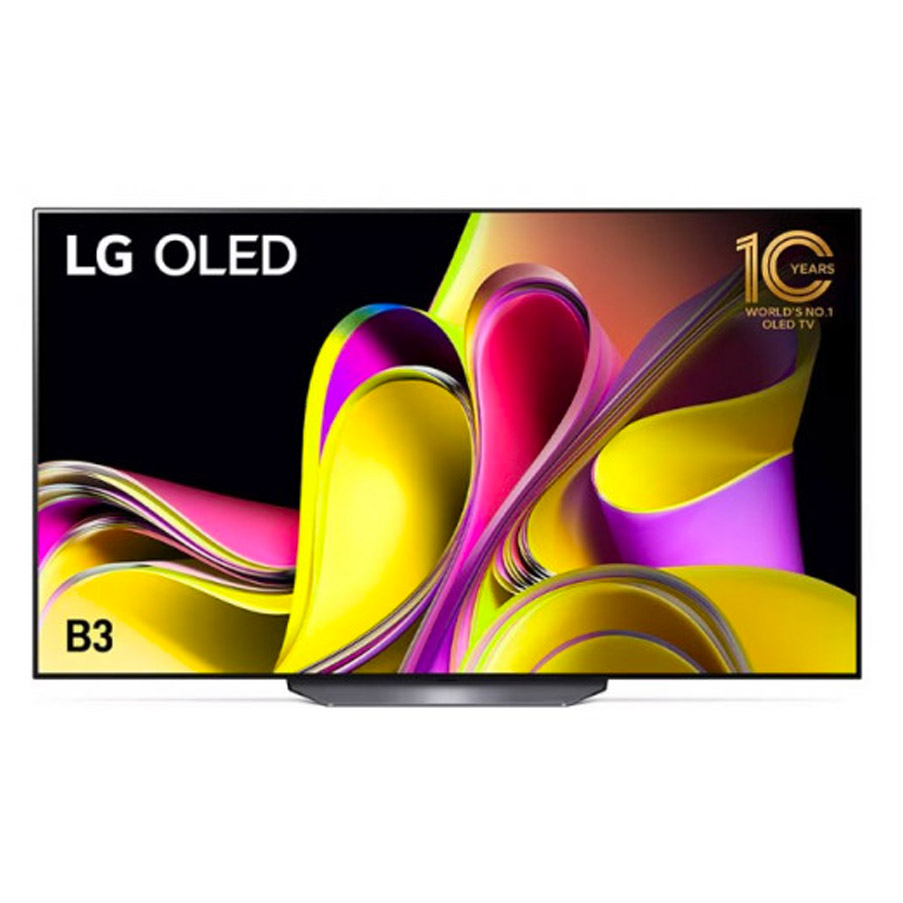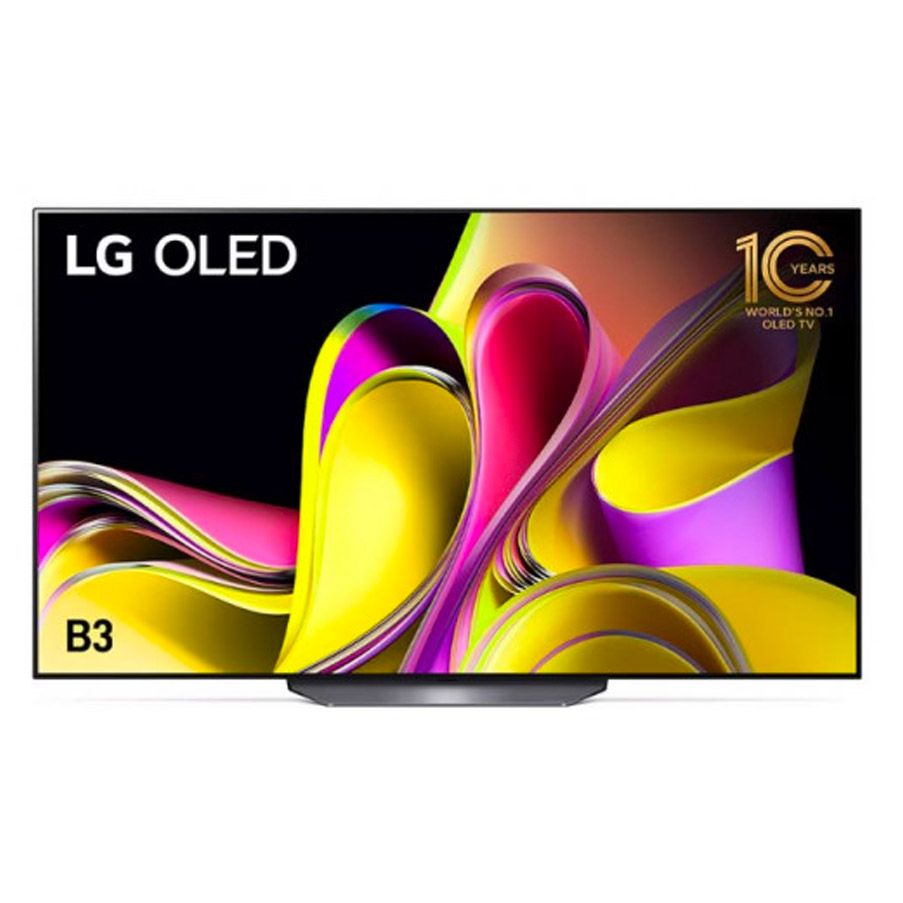 LG 55-inch B3 4K OLED TV: was $1369.99 now $996.95 at Walmart
One of the dark horses of the OLED TV world in 2023, the LG B3 has excellent contrast levels, deep blacks and dynamic color. Along with all this is a well featured TV with brilliant gaming performance. At under $1,000, this is a steal for one of the most underrated OLEDs on the market today.View Deal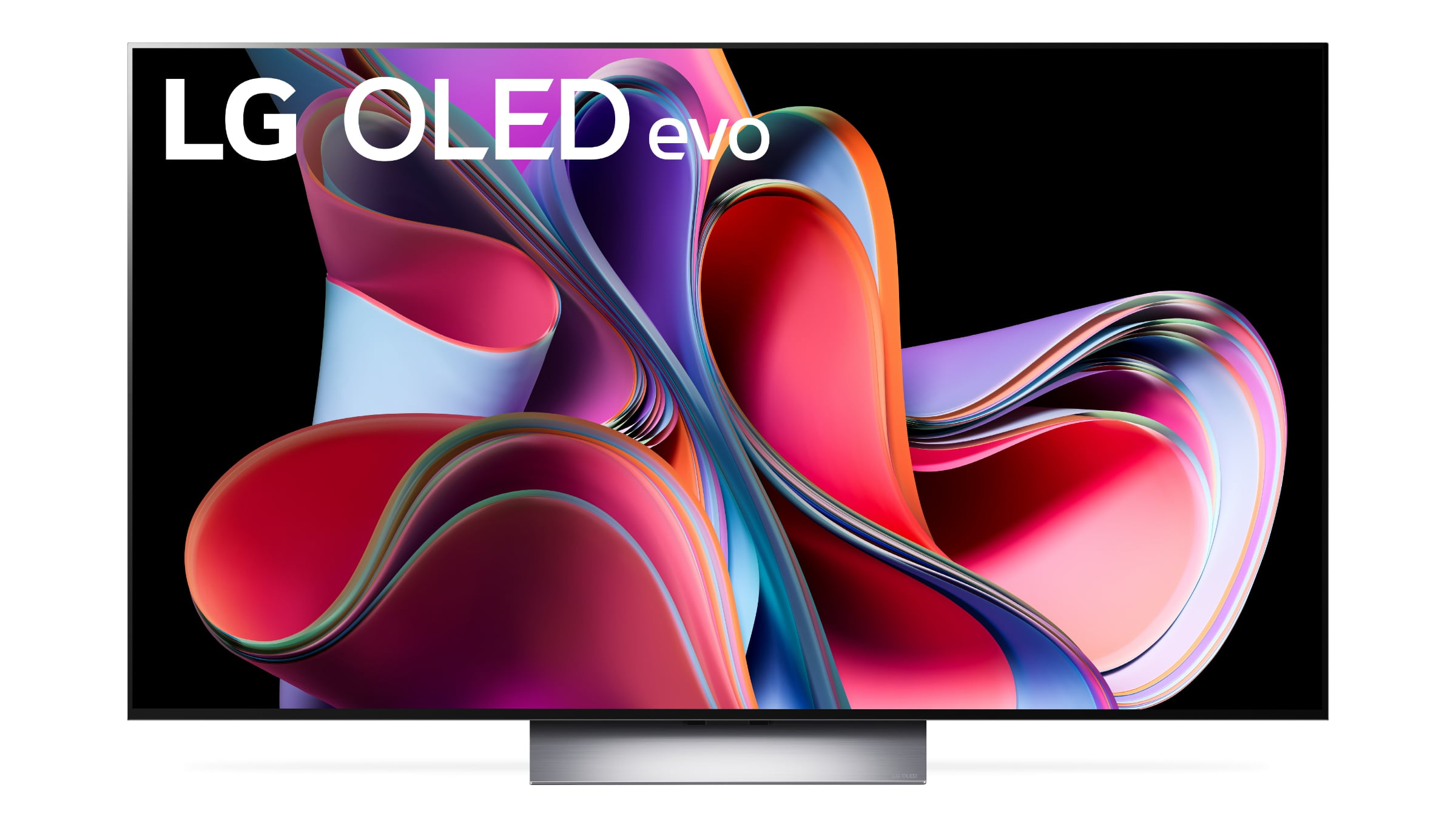 LG 77″ C3 OLED TV: was $3,499, now $2,499 ($700 savings)
The 2023 stand-mount LG OLED model delivers super-bright images (only the G3 OLED is brighter) and pristine image quality that's among the best you'll find. This massive 77-inch set has a massive discount in the sales too. View Deal
[ For more curated tech news, check out the main news page here]
The post LG OLED TVs are going to get even better next year — here's what we know first appeared on www.tomsguide.com