From bgr.com
Published Nov 16th, 2023 1:21PM EST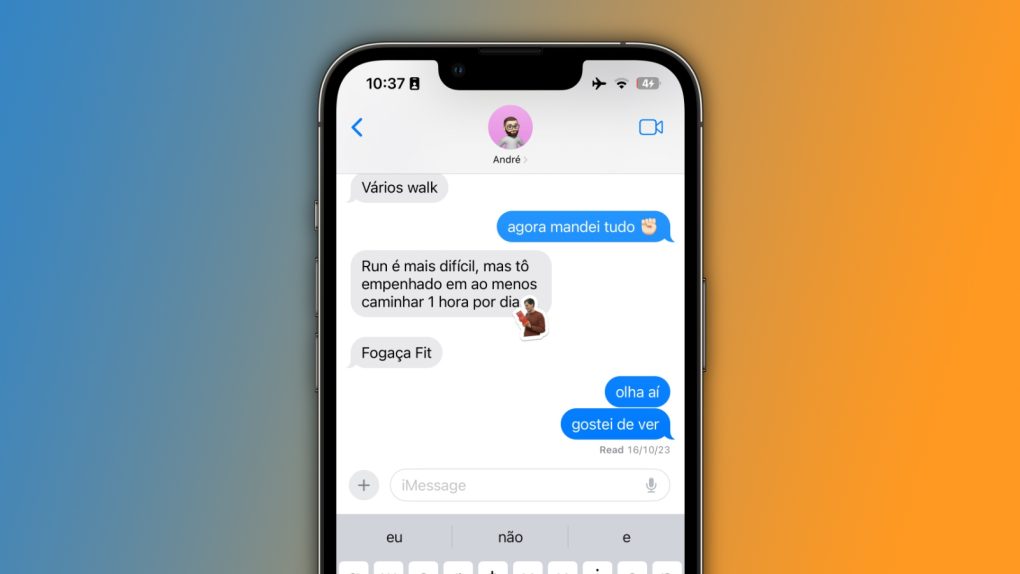 Image: José Adorno for BGR
Today, Apple announced the iPhone will support RCS next year. According to TechRadar, the Rich Communication Services, which Google has been advocating for years now, will be added to the iPhone through a software release in 2024.
Here's what an Apple spokesperson said to the publication:
"Later next year, we will be adding support for RCS Universal Profile, the standard as currently published by the GSM Association. We believe the RCS Universal Profile will offer a better interoperability experience when compared to SMS or MMS. This will work alongside iMessage, which will continue to be the best and most secure messaging experience for Apple users.
That said, even though iPhone and Android users will be able to better communicate through the standard Messages app, it doesn't mean Cupertino is giving up on iMessage. It's important to note that RCS doesn't support end-to-end encryption, which means iPhone users (and Apple devices to Apple devices) will continue to communicate through iMessage.
The difference here is that iPhone-Android users will be able to send each other high-resolution photos and videos, group messaging with ease, and share their location through RCS-supported messaging.
Features like memoji, stickers, edit, and unsend messages will continue to be iMessage-exclusive. Another catch is that after Apple introduces RCS support in 2024, the carriers will also need to add it on their end.
Right now, it's unclear with which software update Apple will bring support to RCS or how big will be the impact of this change. After all, blue bubbles will still be a thing, and we still don't know if a third message bubble color might be around to represent RCS messages.
BGR will report back once we learn more about this change.
[ For more curated tech news, check out the main news page here]
The post Apple announces RCS messaging support in 2024 – but iMessage will still be a thing first appeared on bgr.com