From www.imore.com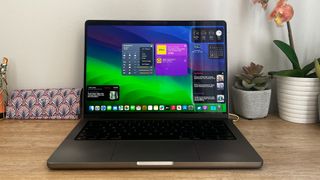 (Image credit: Future)
If you're picking up a brand-new M3 Max 14-inch MacBook Pro you won't only be getting the most powerful Apple laptop money can buy right now, you'll also be getting one with a new feature that actually lets you use that power all the time.
That feature, dubbed High Power Mode, was previously only available to buyers of the 16-inch MacBook Pro that had the M1 Max or M2 Max chips inside. But with this latest round of updates Apple has brought the feature down the lineup, adding it to the 14-inch model for the first time.
But what is High Power Mode and what does it mean for people who use their Mac laptops on the road, in the office, and at home?
All the power
High Power Mode is detailed in an Apple support document which explains exactly what it does. It begins by saying that "by default, your Mac is set to Automatic mode to balance energy use and performance." It goes on to say that the optional "Low Power Mode reduces energy use to increase battery life." That all makes plenty of sense and you're probably already starting to guess what High Power Mode might do as a result.
"High Power Mode allows the fans to run at higher speeds," Apple's explanation starts. "The additional cooling capacity may allow the system to deliver higher performance in very intensive workloads." Specifically, Apple says that "High Power Mode can improve performance in graphics-intensive workflows such as color grading 8K ProRes 4444 and 8K DNxHR video. In video editing and 3D applications, you may experience smoother playback and faster exports in High Power Mode."
But it isn't all sunshine and rainbows. Those who use High Power Mode can expect their MacBook Pro's fan to run at a higher speed which obviously means it's more likely to be heard. And while the feature can be enabled even when running on battery power, you can bet your bottom dollar that the battery life will take a considerable hit when it's used.
But does that really matter?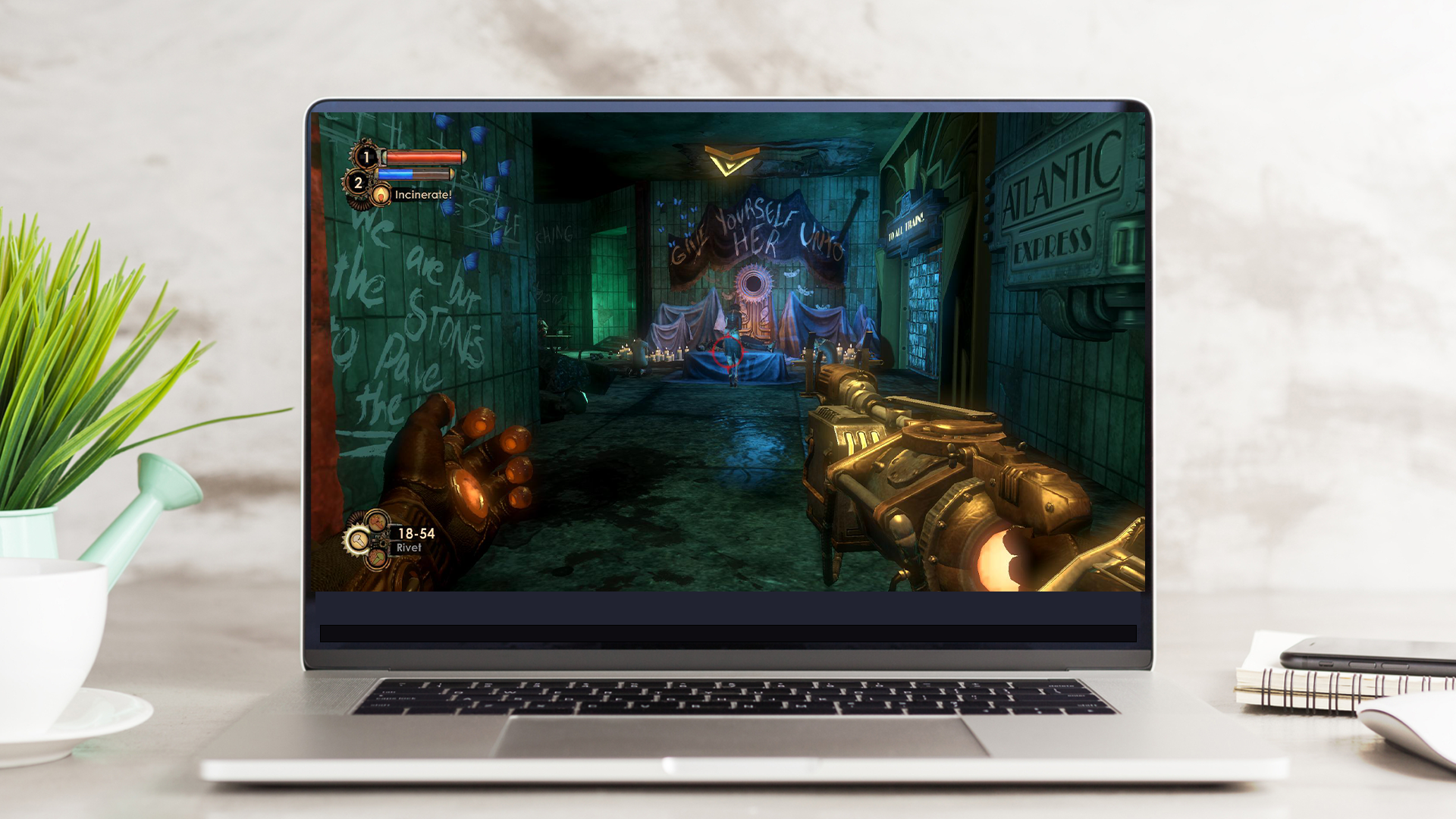 Just like Apple's Game Mode which seeks to improve gaming performance when needed, High Power Mode is designed to give people the full benefit of that powerful M3 Max when they need it. While macOS Sonoma can be left to its own devices and will choose when to ramp up the CPU and GPU speeds to meet demand, there are times when MacBook Pro owners just need to know that their laptops are working at full pelt. If that happens on the go, and the battery life takes a hit, so be it — giving photographers and videographers the chance to ensure their Mac is as performant as possible at all times could be exactly what they need, especially when on a deadline.
The move to bring the feature to the M3 Max running in the 14-inch MacBook Pro is an interesting one, and I do wonder why it wasn't there in the previous iterations. It's possible that there's a cooling consideration here and that Apple believes the 3nm M3 silicon can run cooler even when pushed to its limits. The 14-inch chassis is obviously smaller, but that means its cooling capabilities are also lessened. Perhaps the M1 Max and M2 Max were simply too warm for High Power Mode in such a small enclosure.
Regardless, it's great to see Apple giving the smaller MacBook Pro the same capabilities as the bigger one. Choosing between Apple's two best Mac laptops should be a case of picking the right screen size, and nothing more.
Read more from iMore
[ For more curated Apple news, check out the main news page here]
The post Apple brought a vital power user feature to the M3 Max 14-inch MacBook Pro that the M2 Max version can't match first appeared on www.imore.com