From appleinsider.com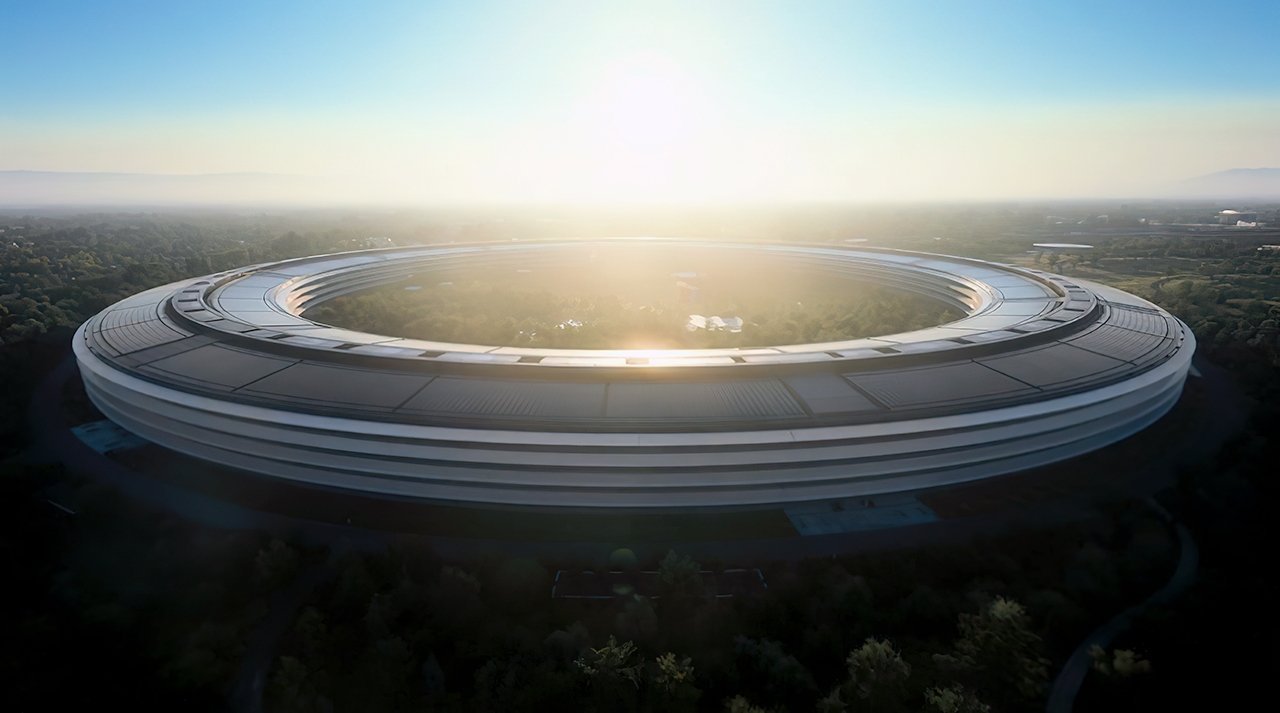 Mike Abbott, the former vice president of engineering for Apple Services, has departed to head up General Motors' newly created software department.
Abbott, joining as a senior leadership team member, will head up a newly-integrated software department. The department will focus on developing vehicle and enterprise software technologies and solutions.
The organization will deliver digital services and features to retail and commercial customers from start to finish.
Abbott joined Apple in 2018. In his role, he oversaw work on Apple Cloud Services like iCloud+, Mail, FindMy, FaceTime, and more.
Before working at Apple, Abbott worked at Twitter as Vice President of Engineering. At the time, he primarily focused on building out Twitter's infrastructure.
He also worked at venture capital firm Kleiner Perkins as a partner on its digital team.
The cloud exec's departure isn't Apple's only recent exit. In April, Apple executive Doug Beck left the company to take on a full-time Department of Defense position.
---
Amber worked at MacNN and Electronista from 2015 until 2017, reviewing software, apps, games, and tech accessories. In 2019, she signed up with AppleInsider, where she covers all things Apple, with a focus on tech reviews, Apple TV+ developments, and environmental concerns surrounding big tech.
The post Apple Cloud exec hits the road to lead GM's software department first appeared on appleinsider.com
In many places around the world, horse races are an attraction that a lot of people love to watch. With the fast-paced action and thrill that each game provides, it is no longer surprising to know that millions of fans have grown fond of it.
Cybersecurity threats have become vast and more sophisticated. The rate of malware attacks and malicious activity counts within seconds despite the size or sector the organization belongs to — no one is safe enough to expect that foe actors will bypass vital company resources.