From appleinsider.com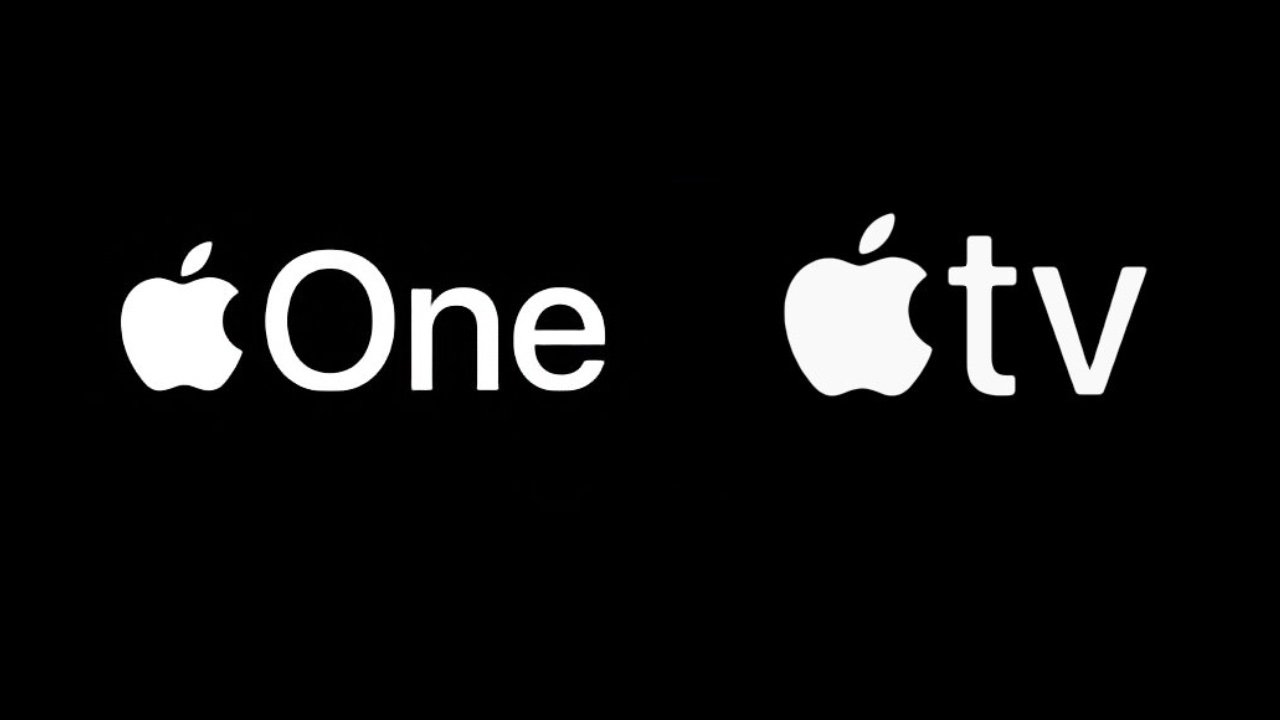 Apple has raised the prices of many of its services subscriptions, from individual ones such as Apple Music, to its overall Apple One bundle tiers.
Apple has increased the cost of subscribing to some of its services almost precisely 12 months after its last price rise. So far the changes have been made without any announcement, but the new costs are all published on Apple's site.
The most marked increase is in the overall Apple One bundle. Its lowest, or individual tier, used to cost $16.95 per month but as of now, it is $19.95 per month.
Similarly, the Family Apple One tier has risen from $22.95/month to $25.95/month. And the Premier tier is now up from $32.95 to $37.95.
Separate services rise too
The price rise for Apple One comes at the same time as increases for many of its major constituent services.
Apple TV+ was $6.99/month, now $9.99
Apple News+ was $9.99/month, now $12.99
Apple Arcade was $4.99/month, now $6.99
It's not clear yet whether iCloud storage prices are rising too. When Apple raised prices in October 2022, Apple Music was one of those affected, but as yet it doesn't appear to have increased again.
That may be just that Apple hasn't launched a new price. However, in 2022, Apple Arcade was unaffected so it needn't be that every service will rise in cost.
[ For more curated Apple news, check out the main news page here]
The post Apple hikes Apple One cost by up to $5 as most services prices rise first appeared on appleinsider.com