From appleinsider.com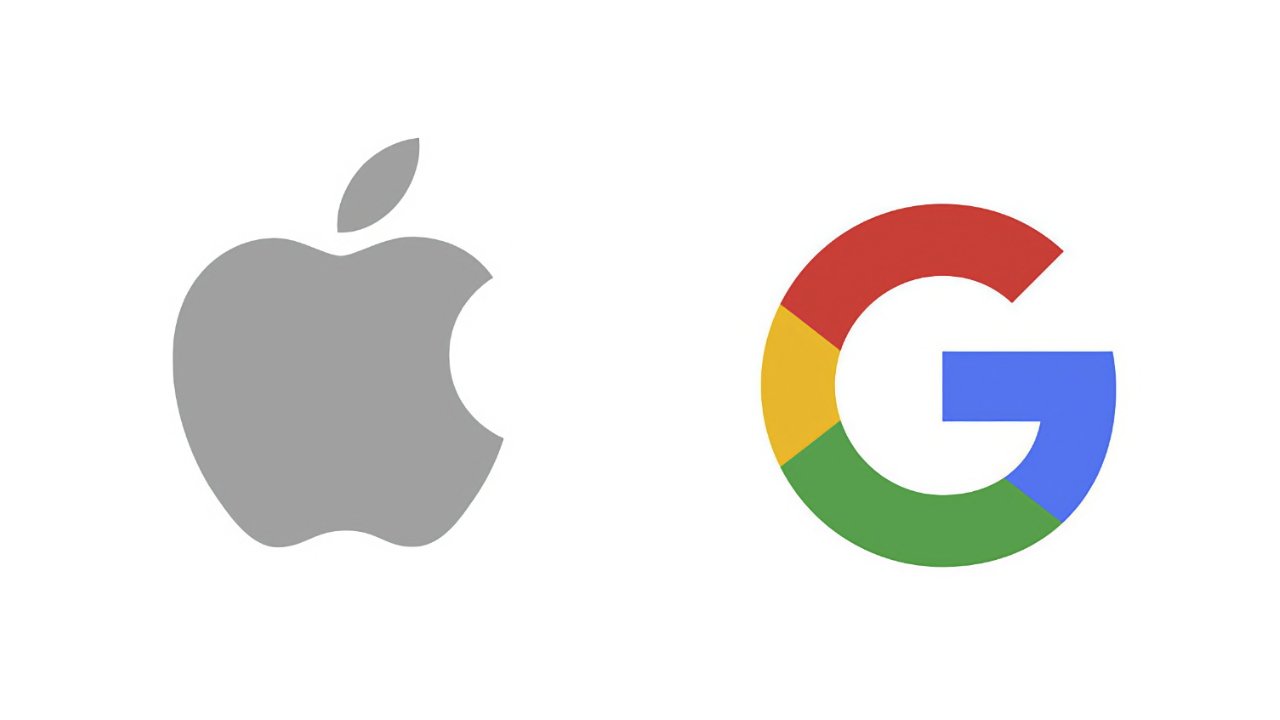 AppleInsider may earn an affiliate commission on purchases made through links on our site.
Former Apple engineers say that Apple still holds a grudge over how Android allegedly copied iOS, and is steadily working to remove Google from the iPhone.
It is the very slimmest of reports, but the Financial Times quotes two former Apple engineers about Apple and Google's rivalry, and it does fit with previous accounts.
Both former engineers reportedly used the word "grudge" to describe Apple's relationship with Google, while one of them went further and described it as a "silent war." Neither source is quoted as saying anything further, but the Financial Times reports that there are three battlegrounds in this war, and the first was Apple Maps.
The launch of Apple Maps in 2012 was disastrous enough that the service is still unfairly seen as inferior to the Google Maps it hoped to replace.
But Apple Maps was created because Google refused to give the iPhone the same turn-by-turn directions it was producing on Android. It was a move by Apple to give users a feature that was increasingly becoming necessary, and which would prevent buyers moving to its rival.
There's no such clear need for Apple to work on what the Financial Times describes as another battleground, that of search. Nonetheless, since at least 2015 there has been AppleBot, a search engine that at times has been used by Siri and Spotlight.
That's a distinctly separate service from offering a Google-style search for users, but it was one reason why reports keep surfacing that an Apple Search is coming.
However, this may have been stymied in late 2022 when key staff said to be working on Apple Search left to rejoin Google.
There is a third area where Apple is believed to be targeting Google, though it may be just as an obvious expansion of its business instead of a "silent war" attack. It's Apple's own advertising business, which is growing enormously, even as the company's privacy features are allegedly affecting third-party advertisers.
Apple has not commented on the Financial Times report.
The post Apple is engaged in a 'silent war' against Google, claim engineers first appeared on appleinsider.com
In many places around the world, horse races are an attraction that a lot of people love to watch. With the fast-paced action and thrill that each game provides, it is no longer surprising to know that millions of fans have grown fond of it.
Cybersecurity threats have become vast and more sophisticated. The rate of malware attacks and malicious activity counts within seconds despite the size or sector the organization belongs to — no one is safe enough to expect that foe actors will bypass vital company resources.