From www.pocket-lint.com
Renowned analyst Ming-Chi Kuo believes Apple's first OLED MacBook is a year away.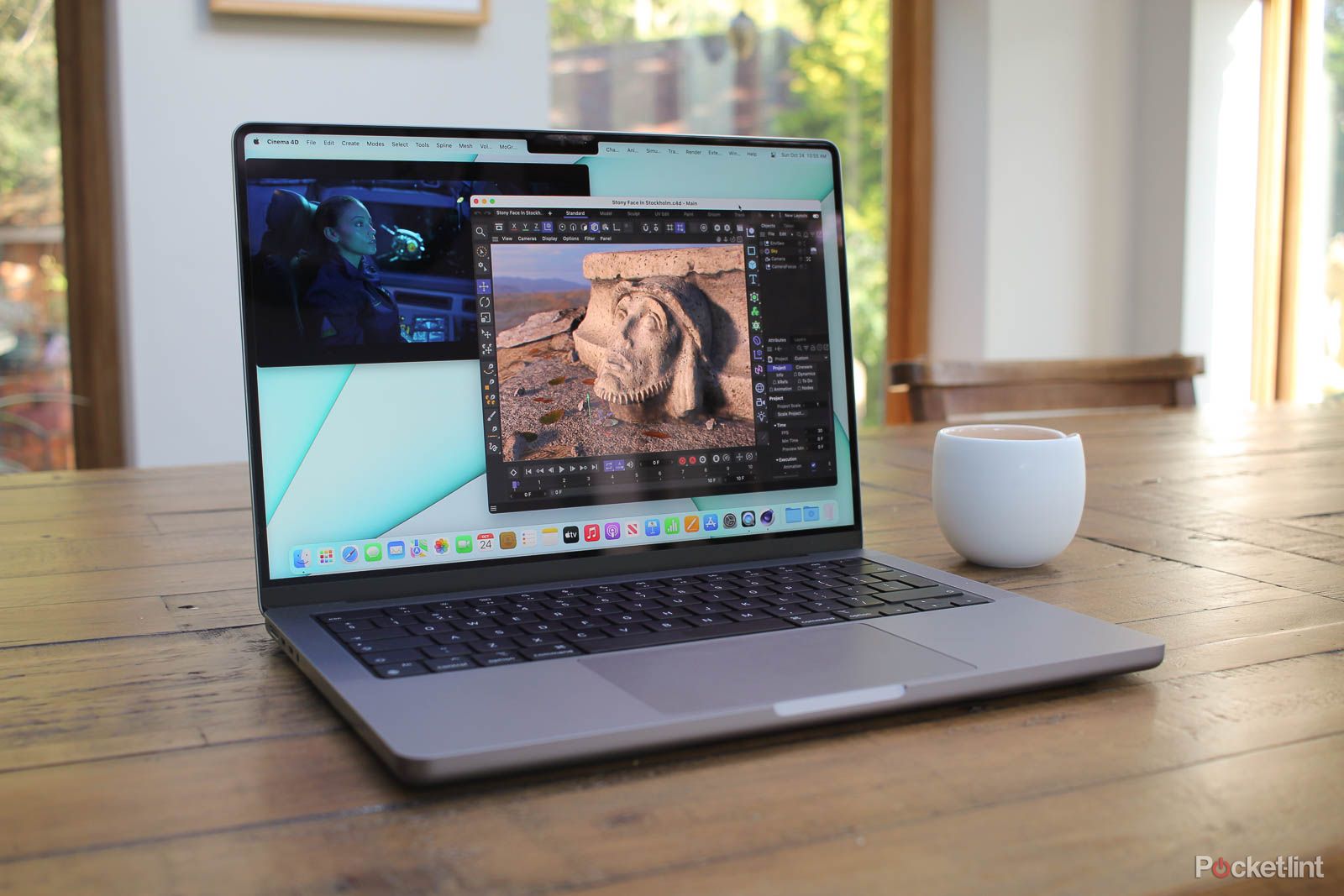 Apple may be looking to introduce Mini LED display technology to its devices in the near future but it is also being tipped to introduce an OLED MacBook somewhere down the line. In fact, a renowned industry analyst believes it could adopt the tech for a laptop as early as next year.
Apple is no stranger to OLED, of course. It uses OLED panels in its entire iPhone 14 range (has done since the iPhone X) and is said to be bringing to technology to the iPad Pro too. Adding it took a MacBook would have some major new benefits though.
Analyst Ming-Chi Kuo posted on his Twitter account that, by switching to OLED, Apple could make its MacBooks even thinner than usual. It could also consider a foldable MacBook design, much like the Lenovo ThinkPad X1 Fold (2022 model) we saw at IFA in September last year.
We've actually heard about Apple plans for a foldable MacBook several times before. As recently as last December, it was claimed that the Cupertino firm had started a development project to look into a 20-inch foldable design. Clearly, this will only be possible through the use of OLED.
What we're likely to see first though is a superthin MacBook – possibly a future Apple MacBook Air or thinner MacBook Pro – which Kuo suggests will be launched in 2024. However, he does admit that it'll not see the light until the end of the year "at the earliest".
As for Mini LED displays, it could be that Apple will focus on adopting that tech for its desktop displays primarily. It has been reported that its first MIni LED monitor will be released later this year, for example.
There are certainly benefits to using Mini LED tech in pro monitors thanks to the higher brightness capabilities in comparison with OLED.
We'll keep you informed as we find out more in the coming months.
The post Apple MacBook with OLED display tipped for 2024 first appeared on www.pocket-lint.com
In many places around the world, horse races are an attraction that a lot of people love to watch. With the fast-paced action and thrill that each game provides, it is no longer surprising to know that millions of fans have grown fond of it.
Cybersecurity threats have become vast and more sophisticated. The rate of malware attacks and malicious activity counts within seconds despite the size or sector the organization belongs to — no one is safe enough to expect that foe actors will bypass vital company resources.