From www.gsmarena.com
Apple released developer documentation, revealing a new price system is coming on App Store. The company is now increasing the number of price points 10 times, allowing developers to pick between 900 option.
This is a major step up from the existing $0.99-per-step system, and should the developers chose to, they can set whole-number values.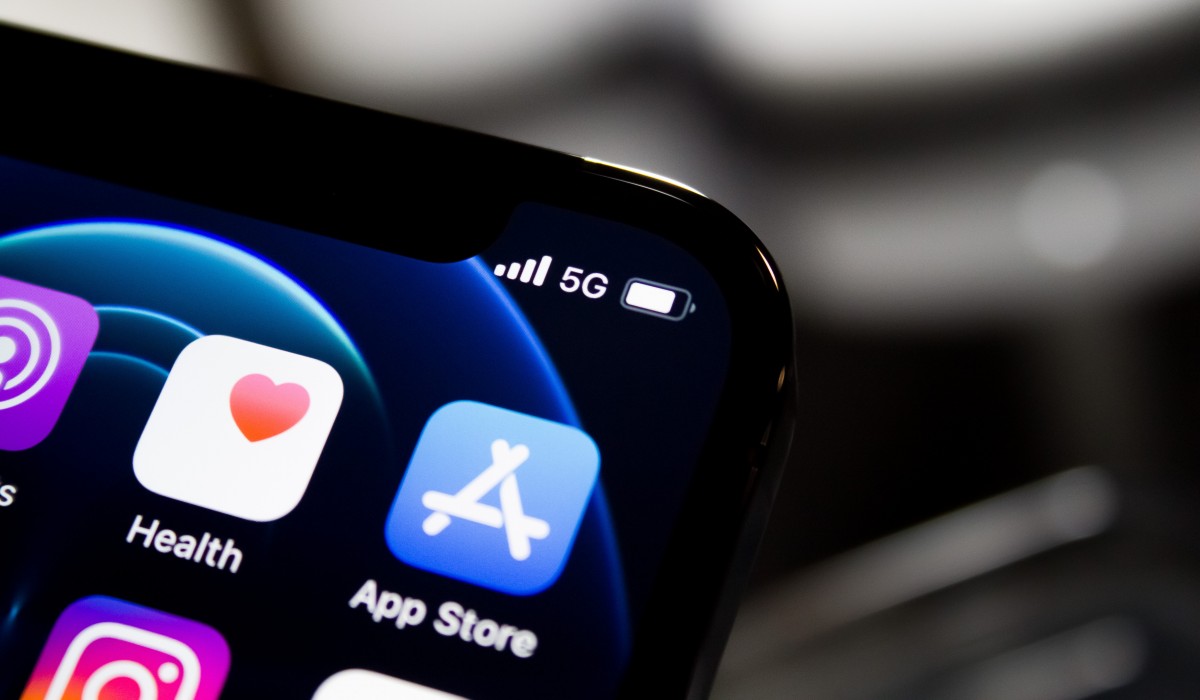 Pricing for apps and in-app purchases can start at $0.29, while the highest a developer can charge is $10,000, although this would require special permission from Apple. The new steps will include every $0.10 interval up to $10 or every $0.50 interval up to $50.
Developers will also be able to use "globally equalized prices" that follow the most common pricing conventions in each country or region. The availability of apps and in-app purchases can be regionalized to allow developers to provide "customized services" to their users.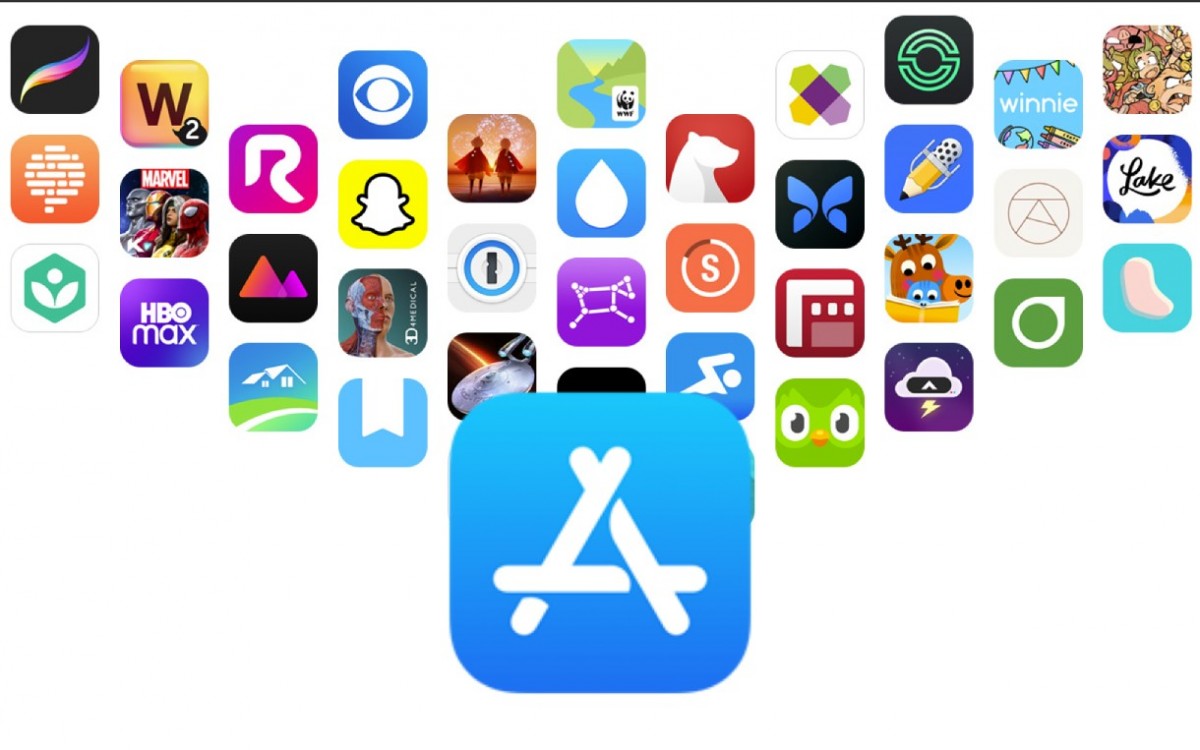 On May 9, 2023, Apple will update pricing for existing apps and one-time in-app purchases across all 175 App Store storefronts, and the globally equalized cost will be adapted using "publicly available exchange rate information from financial data advisers, the press release stated.
If developers fail to update before the deadline, Apple will do it for them, basing the conversion on the basic US dollar price.
The post Apple overhauls App Store pricing system first appeared on www.gsmarena.com
In many places around the world, horse races are an attraction that a lot of people love to watch. With the fast-paced action and thrill that each game provides, it is no longer surprising to know that millions of fans have grown fond of it.
Cybersecurity threats have become vast and more sophisticated. The rate of malware attacks and malicious activity counts within seconds despite the size or sector the organization belongs to — no one is safe enough to expect that foe actors will bypass vital company resources.