From appleinsider.com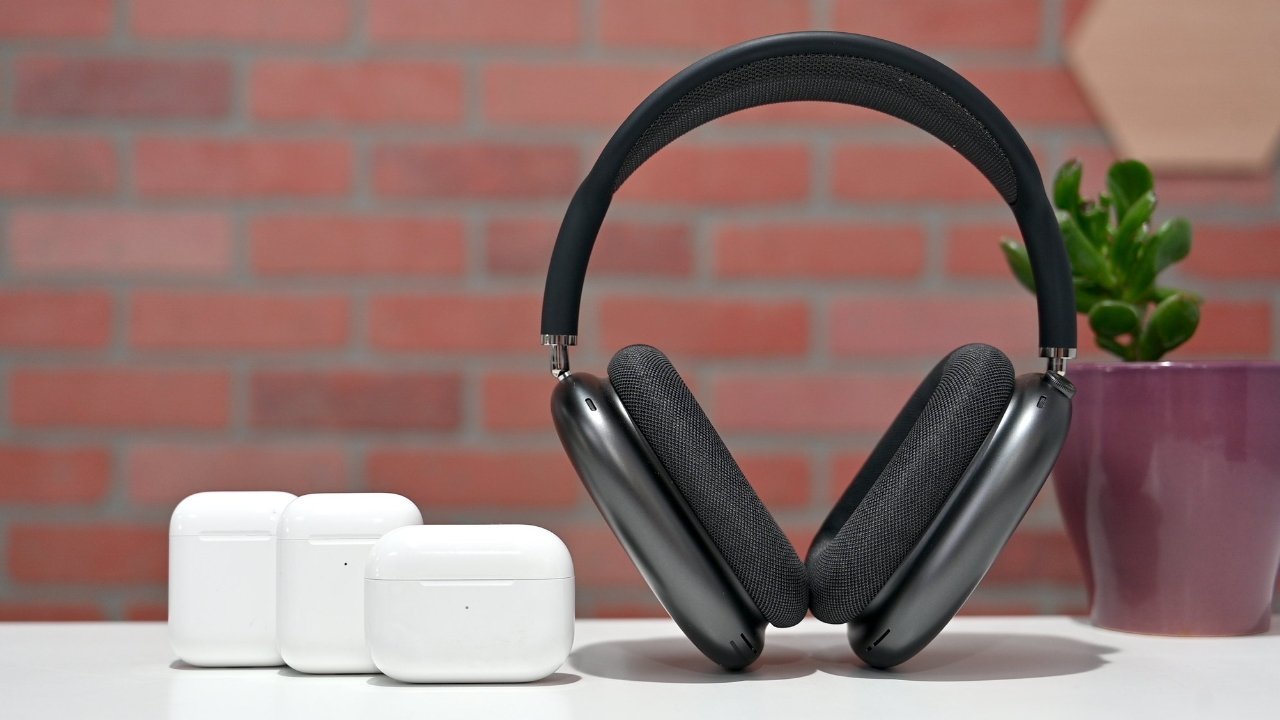 A new report suggests that Apple plans to revamp its entire AirPods lineup over the next few years, switching the line to USB-C and creating two new versions of the base-level AirPods.
Most notably, Apple plans discontinue the second and third-generation AirPods in 2024. Two new fourth-generation AirPods models will replace them.
Bloomberg has reported these will be priced similarly to their predecessors but feature a unique design combining elements of the third-generation AirPods and the AirPods Pro model with shorter stems.
To distinguish between the two options, the premium model will come equipped with noise cancellation technology and an enhanced charging case that incorporates built-in speakers for Find My alerts, resembling the current design of AirPods Pro.
The entry-level AirPods will have a better fit, but no replaceable tips like the AirPods Pro. Additionally, the fourth-generation AirPods will come with USB-C charging cases, as seen in the AirPods Pro.
Apple may also release a new version of their AirPods Max headphones in 2024. Allegedly, the high-end headphones will get a USB-C port and come in new colors, but won't see other significant upgrades.
The transition to USB-C aligns with Apple's move to phase out the Lightning port from its iPhones, a response to European Union regulations. The company's accessory lineup is following suit in adopting the USB-C standard.
Apple has plans to revamp the AirPods Pro by introducing a new design and chip in 2025. The company is also exploring health-related features for the device, focusing on hearing-related functions.
[ For more curated Apple news, check out the main news page here]
The post Apple plans major overhaul for AirPods line in 2024 and 2025 first appeared on appleinsider.com