From bgr.com
Apple will not release a new iPad model in 2023 for the first time in years. While we learned from several sources and reports about upcoming models in the works, it seems the next significant refresh from Apple's tablet lineup will be in spring 2024.
This, of course, is according to Bloomberg's Mark Gurman. In his Power On newsletter, the journalist writes that Apple isn't planning to launch the new iPad until around next March, so the company released a USB-C Apple Pencil out of nowhere last week.
With that in mind, this is what the company could be saving for its tablets in the next few months.
Here's what to expect from Apple's iPad models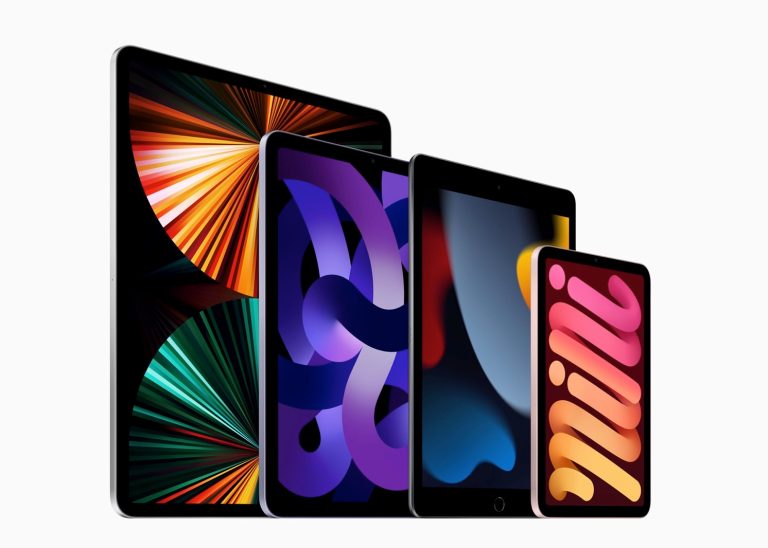 iPad Pro: The most significant update since its redesign in 2018 and the introduction of the M1 chip in 2021, the most expensive Apple tablet should get an OLED display alongside the M3 processor, new camera capabilities, and a revamped Magic Keyboard accessory. BGR has been reporting about this tablet for over a year, which should be announced in a 2024 spring event.
iPad Air: We'll likely get not two but four iPad Air models. First reported by 9to5Mac, it seems Apple is readying a larger version of this tablet. All of them would feature an LCD display, the M2 processor, and possibly new improvements to the camera. New colors are also on the table.
iPad mini: The smaller tablet by Apple should get the A16 Bionic processor and new colors. Rumors expect this to be a small upgrade.
iPad: On its eleventh generation, Apple will likely bring a new processor and also new colors. Rumors also expect this to be a minor upgrade.
What else could Apple unveil during a spring event?
Since not all iPads will get major features, Apple could give keynote time to some of them as the company could likely unveil new Macs, a new iPhone color, and the release date of Apple Vision Pro.
As we get closer to spring, we'll learn more about what Apple could unveil during this future event. One thing is certain: 2024 could be a big year for iPad.
[ For more curated tech news, check out the main news page here]
The post Apple rumored to refresh every iPad model at a spring 2024 event first appeared on bgr.com