From hypebeast.com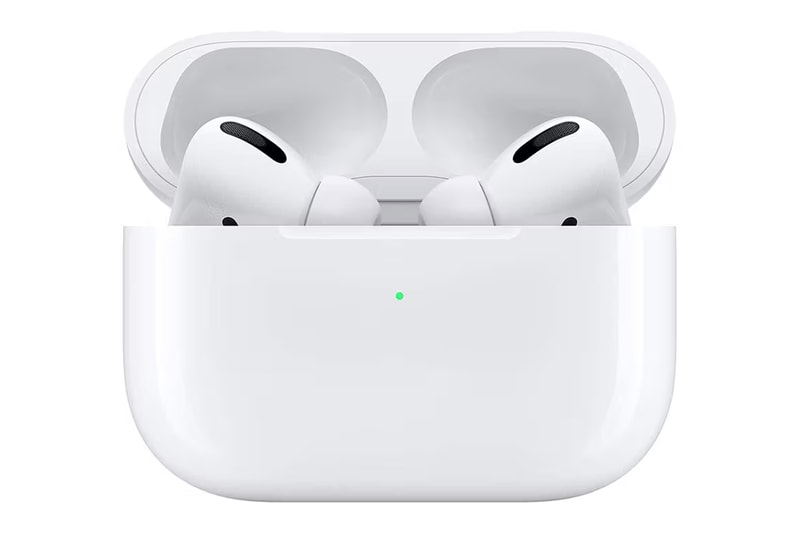 With Apple's "Wonderlust" event set to take place next week, reports are stating that the tech giant will unveil a new product in its AirPods line.
As per Mark Gurman of Bloomberg, Apple will be introducing an updated AirPods product that arrives with a USB-C charging case rather than the current Lightning port. The change arrives alongside the USB-C charging port on all the four upcoming iPhones as Apple complies with new European Union regulations. Gurman adds that this is the first iPhone connector switch in 11 years.
In addition to the iPhone 15 lineup and the new AirPods, Apple could be revealing the Apple Watch Series 9 and a new-gen version of the Apple Watch Ultra.
Apple's "Wonderlust" event takes place on September 12 at the Steve Jobs Theater in Cupertino, California.
Elsewhere in tech, LG has announced the US release of the suitcase TV.
Apple Rumored To Release New AirPods With USB-C Charging Case
[ For more curated Apple news, check out the main news page here]
The post Apple Rumored To Release New AirPods With USB-C Charging Case first appeared on hypebeast.com