From appleinsider.com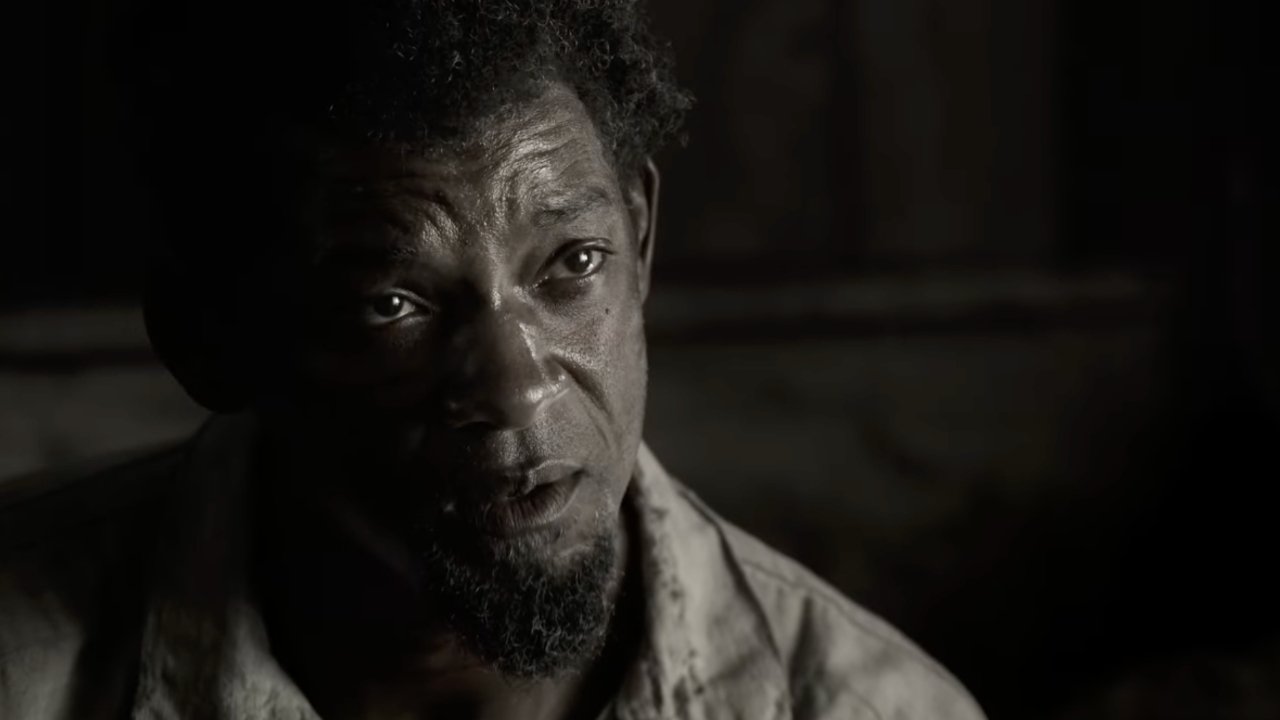 AppleInsider may earn an affiliate commission on purchases made through links on our site.
Ahead of its December theatrical and streaming premiere, an almost three-minute trailer for "Emancipation" has been released by Apple TV+.
"Emancipation" — written by Bill Collage and directed by Antoine Fuqua — stars Smith as a man who escapes from slavery in the 1800s.
Apple calls it a "triumphant story" of Peter (Smith) who has to rely "on his wits, unwavering faith and deep love for his family to evade cold-blooded hunters and the unforgiving swamps of Louisiana on his quest for freedom."
"Emancipation" is seen as Apple's next Oscar contender, following "CODA", but it has had a troubled production. COVID halted filming, then producers moved shooting away from Georgia over the state's voting laws, and then it was the subject of a sexual harassment lawsuit.
Finally, star Will Smith hit Chris Rock at the Academy Awards and that appeared to mean Apple TV+ would delay release. The film industry believed Apple would want to put some distance between the film and the Oscars event, although director Antoine Fuqua says this was never the case.
"Emancipation" will be released in theatres on December 2, 2022, before then streaming on Apple TV+ from December 9.
The post Apple unveils trailer for Will Smith movie 'Emancipation' first appeared on appleinsider.com
In many places around the world, horse races are an attraction that a lot of people love to watch. With the fast-paced action and thrill that each game provides, it is no longer surprising to know that millions of fans have grown fond of it.
Cybersecurity threats have become vast and more sophisticated. The rate of malware attacks and malicious activity counts within seconds despite the size or sector the organization belongs to — no one is safe enough to expect that foe actors will bypass vital company resources.