From appleinsider.com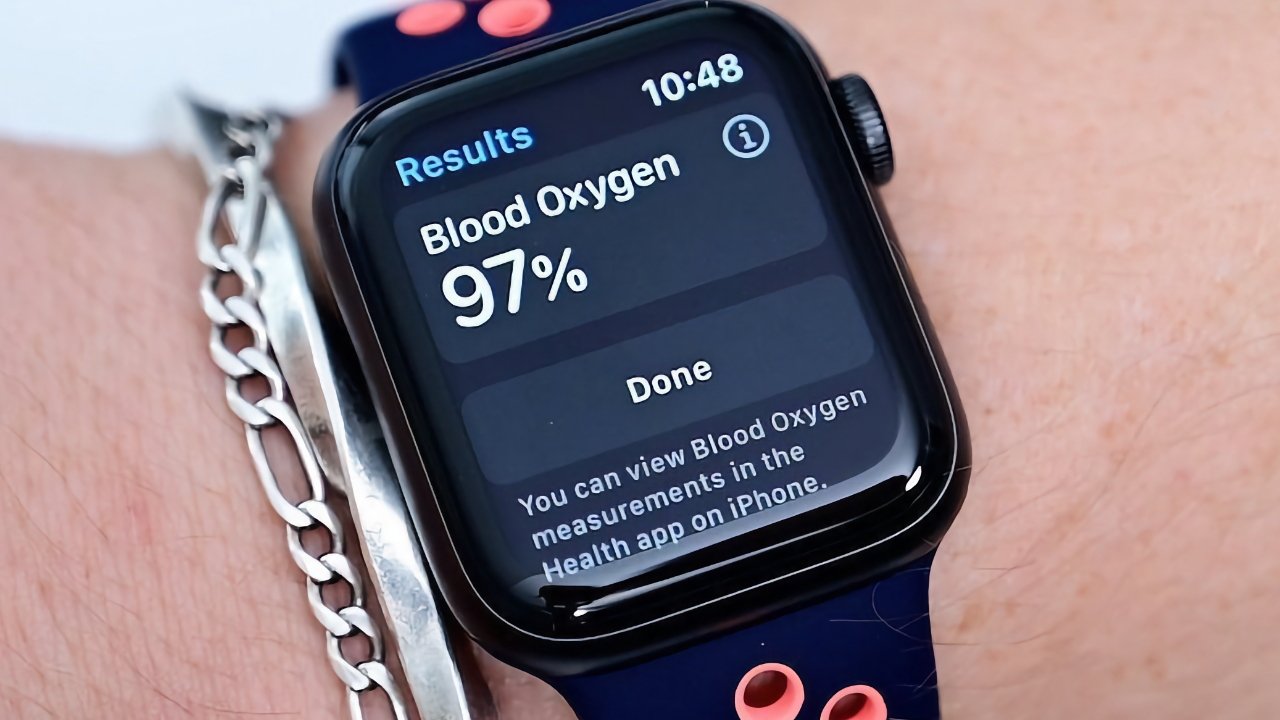 AppleInsider may earn an affiliate commission on purchases made through links on our site.
The International Trade Commission (ITC) has backed medical firm Masimo in its case alleging patent infringement in the blood oxygen sensors of the Apple Watch.
Masimo's complaint with the ITC followed its 2020 lawsuit against Apple over the same accusation. The filing with the ITC was then in June 2021, and the aim in both cases is to see a ban on the Apple Watch Series 6 and later.
The number of specific patents concerned varies between the lawsuit and the ITC complaint. The ITC judge has ruled that Apple violated Section 337 of the Tariff Act of 1930 by infringing on one of Masimo's patents.
"We are happy that the ALJ recognized Apple's infringement of Masimo's pulse oximetry technology and took this critical first step toward accountability," Joe Kiani, Masimo CEO wrote in a statement sent to AppleInsider. "Today's decision should help restore fairness in the market. Apple has similarly infringed on other companies' technologies, and we believe today's ruling exposes Apple as a company that takes other companies' innovations and repackages them."
In a statement to Reuters, an Apple spokesperson said that "We respectfully disagree with today's decision, and look forward to a full review by the Commission."
It's in that full review that the ITC will now consider a ban on the Apple Watch.
Masimo is not the only company pressing for a ban over the Apple Watch's health features allegedly infringing on other firms' patents. The ITC has previously also backed AliveCor's allegation that Apple infringed on its ECG technology.
The post Apple Watch infringes Masimo pulse oximetry patent, rules judge first appeared on appleinsider.com
In many places around the world, horse races are an attraction that a lot of people love to watch. With the fast-paced action and thrill that each game provides, it is no longer surprising to know that millions of fans have grown fond of it.
Cybersecurity threats have become vast and more sophisticated. The rate of malware attacks and malicious activity counts within seconds despite the size or sector the organization belongs to — no one is safe enough to expect that foe actors will bypass vital company resources.