From www.imore.com
The Apple Watch, Apple's most personal device, is a fitness tracker, a notification device, and a heart rate monitor, to name just a few of the smartwatch's features. It's also an incredibly popular fashion accessory, and a new patent shows that you might finally be able to match your swanky new band with a perfectly colored face on future models like the Apple Watch X.
The patent, called "Electronic Devices With Color Sampling Sensors," will bring new ways of customizing the color of your Apple Watch face by allowing the Watch to mimic the color of external objects.
"The color [of the Watch face] may be… matched to the color of an external object such as a watch band (e.g., watch band or other watch band), a piece of clothing (e.g., a shirt or any other clothing item), or any other suitable external object."
The patent goes on to give an example of how this technology would work in practice.
"For example, a user may hold an external object over the display so that one or more sensors in [the] device can measure the color of the external object and produce the same color on [the] display 14.
"This color sampling process may allow the user to customize the appearance of [the Watch] display so that the color scheme on display… matches with the user's watch band, clothing, or other item."
Sounds pretty cool, right? Imagine getting ready for a party and your Apple Watch automatically adjusting to the color of your suit without needing to venture through the manual watch face color options. If done correctly, we could even see the Apple Watch suggest complementary colors so your Watch stands out without clashing with your tux.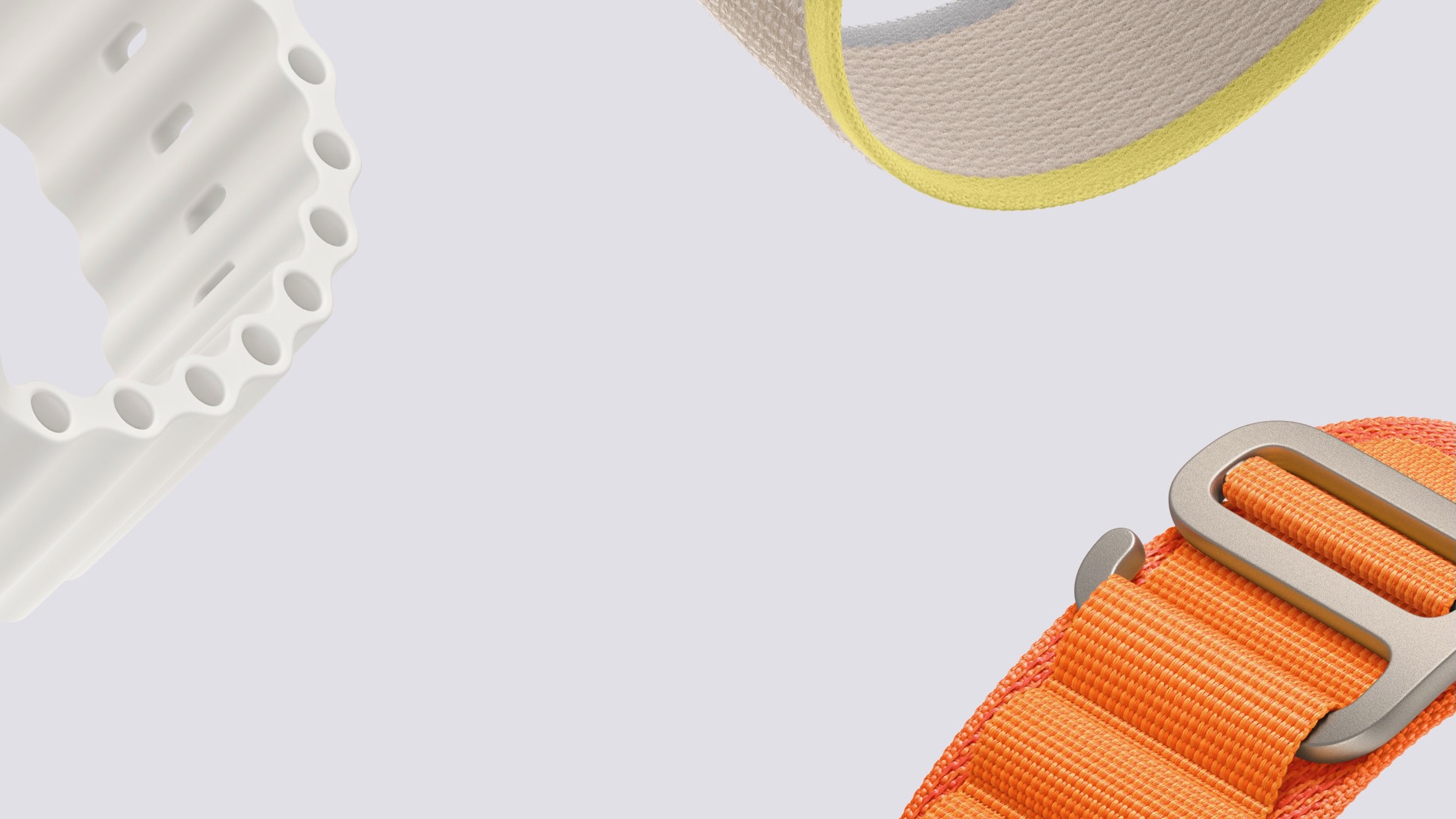 The perfect match — iMore's take
When Apple launched MagSafe alongside the iPhone 12, I was so excited to see that the official Apple MagSafe case color would be mimicked on your iPhone display when you popped it on for the first time. I remember spending far too long in the Apple Store trying on different cases to see which MagSafe animation I liked best.
I could see an Apple Watch with this patent technology use some awesome animations to feel like you've got magic on your wrist. Gone would be the days of trying to match up your new watch band to a face and settling for a color option that's not quite right.
As a huge fan of monotone styles and someone who usually tries to match my Apple Watch face to my band as closely as possible, a color sampling sensor like the one documented here would be a magical addition that would make me want a new Apple Watch.
With rumors of the Apple Watch X revolutionizing the smartwatch for its tenth anniversary, what better way to emphasize the Watch's capabilities as a fashion accessory than some futuristic color-mimicking technology? I'm sold.
[ For more curated Apple news, check out the main news page here]
The post Apple Watch X could change its screen color based on the band or outfit you're wearing first appeared on www.imore.com