From www.pocket-lint.com
Apple's upcoming M3 chip is expected to arrive in 2023 and be used in the upcoming MacBook Air and new iMac.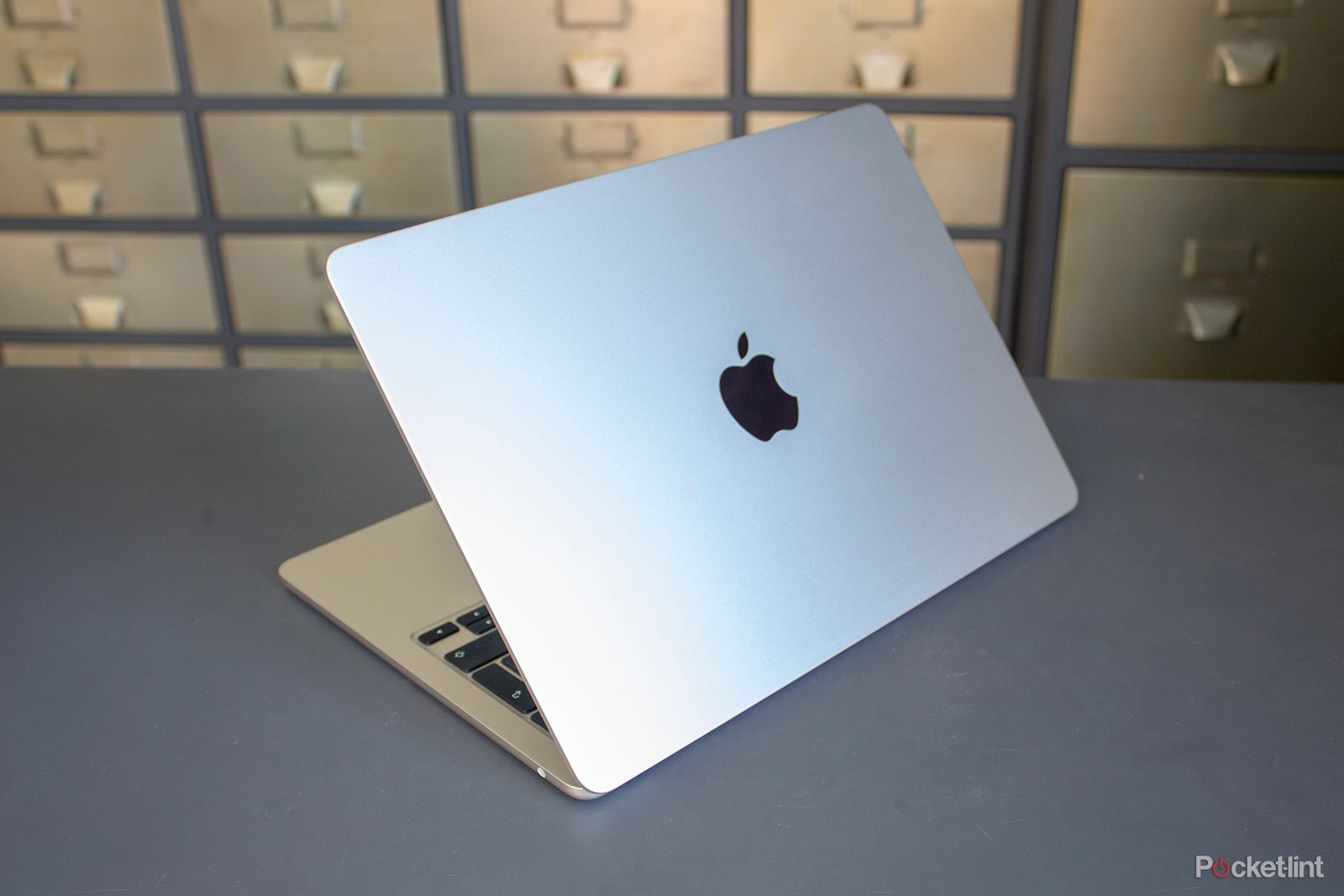 Apple is getting ready to release new Macs powered by the first M3 chips later in 2023, according to a new report.
The new M3 chips will be "better-performing" upgrades to the existing M2 chips, according to the report. The same report calls those M2 chips a "stopgap" offering while Apple readies its upgraded chips.
Those upgraded chips, Bloomberg's Mark Gurman reports, will be built on a new 3nm manufacturing process – likely that of Apple's long-time chipmaker TSMC. While that doesn't necessarily mean that the new chips will inherently be faster than chips like the M2 series that are built on a 5nm process, there are benefits to be had. Those benefits could also allow for faster chips as a result.
Upgrading to a new, smaller manufacturing process allows Apple to build chips that run cooler and use less power than older models. That can also mean that the chips can run faster as a result.
Gurman reports that the new M3 chips will debut in upgraded MacBook Air and iMac hardware. The iMac news is particularly interesting given the fact that there was no M2 upgrade to be seen. The current iMac runs the older M1 chip which while capable, it would undoubtedly benefit from an upgrade.
Beyond the new M3 chips, we can expect Apple to also announce upgraded M3 Pro, M3 Max, and presumably M3 Ultra chips further down the line although timings are unclear at the moment. Apple's recent release of the M2 Pro and M2 Max 14 and 16-inch MacBook Pros arrived later than expected, possibly signaling a slight shift in Apple's usual annual release cadence. Whether that's the new norm or not, only time will tell.
Apple's transition to its own chips is almost complete, but one notable Mac remains firmly in the realm of Intel. The Mac Pro hasn't been upgraded to Apple silicon yet, with that expected to happen at some point in 2023.
The post Apple's M3 chips expected to be a 'better-performing' upgrade for 2023 MacBook Air & iMac first appeared on www.pocket-lint.com
In many places around the world, horse races are an attraction that a lot of people love to watch. With the fast-paced action and thrill that each game provides, it is no longer surprising to know that millions of fans have grown fond of it.
Cybersecurity threats have become vast and more sophisticated. The rate of malware attacks and malicious activity counts within seconds despite the size or sector the organization belongs to — no one is safe enough to expect that foe actors will bypass vital company resources.