From appleinsider.com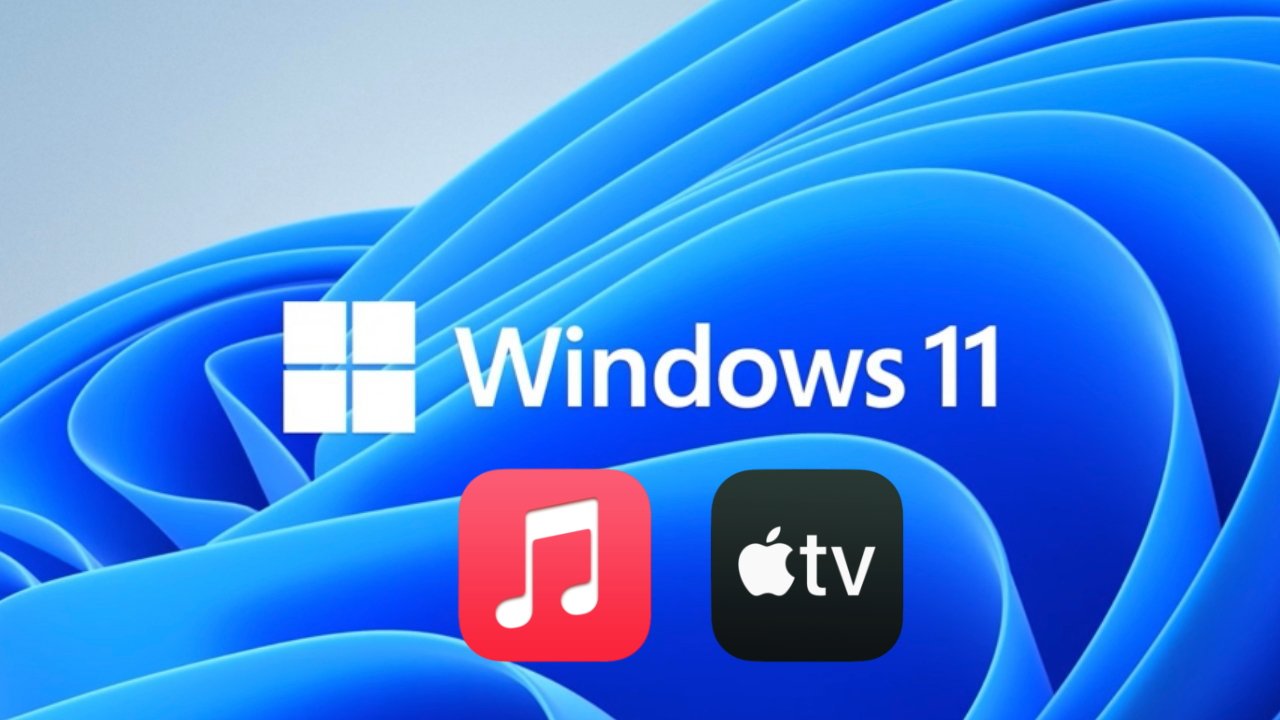 AppleInsider may earn an affiliate commission on purchases made through links on our site.
Apple has quietly released PC apps for Apple Music and TV — but the new apps will not run on the near ubiquitous Windows 10.
Apple replaced iTunes for Mac users in 2019, splitting its functions out into separate apps for Apple Music, Apple TV+, and into macOS Catalina. As big a shakeup as it seemed, iTunes had slowly gone from simple to perplexing.
Now four years later, Apple is doing the same thing for Windows — although specifically only for Windows 11 users. At present, iTunes for Windows is still the only app officially available in Microsoft's store, but "preview" releases of Apple Music and Apple TV can be found.
"This is a preview version of Apple Music, and not all features may work as expected," says Apple's listing. "After installing the Apple Music preview, iTunes will no longer open, and audiobooks or podcasts on this device will be inaccessible until a compatible version of iTunes is released."
"To revert back to iTunes, you'll need to uninstall this version of the app," it continues.
There's a similar notice for Apple's TV app preview, and both listings specify that they require Windows 11 version 22621.0, or higher, to run.
It's not known why Apple mandates Windows 11 when currently it has only a small market share compared to Windows 10. According to Statcounter, in December 2022, Windows 11 was being used by 16.97% of PC users, while Windows 10 was on 67.95%.
Microsoft has announced that it will be ending support for Windows 10, but not until October 14, 2025.
The post Apple's Music & TV apps hit Windows – but only Windows 11 first appeared on appleinsider.com
In many places around the world, horse races are an attraction that a lot of people love to watch. With the fast-paced action and thrill that each game provides, it is no longer surprising to know that millions of fans have grown fond of it.
Cybersecurity threats have become vast and more sophisticated. The rate of malware attacks and malicious activity counts within seconds despite the size or sector the organization belongs to — no one is safe enough to expect that foe actors will bypass vital company resources.