From www.laptopmag.com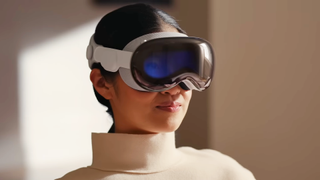 (Image credit: Apple)
The Apple Vision Pro spatial computer just keeps getting more and more intriguing. Although my jaw dropped when Apple announced the $3,500 price tag, I was drawn in by the subsequent demo where I first experienced what the company is dubbing Spatial Computing. It's an experience unlike any other and truly has to be seen to be believed.
However, my sister site, TechRadar has added another interesting wrinkle to the Vision Pro saga as Lance Ulanoff, TechRadar's U.S. Editor in Chief has received a demo of the highly anticipated Spatial Video feature. The feature, which Apple has recently put in the iOS 17.2 public beta, allows you to capture 3D video. However, you'll need to fork out at least $1,000 for the pleasure as it only works with either the iPhone 15 Pro or Pro Max.
But according to Ulanoff, this might be the Vision Pro's killer app. "Whatever Apple does" he states, "spatial video may make the most compelling case yet for, if not owning a Vision Pro, then at least wishing you did."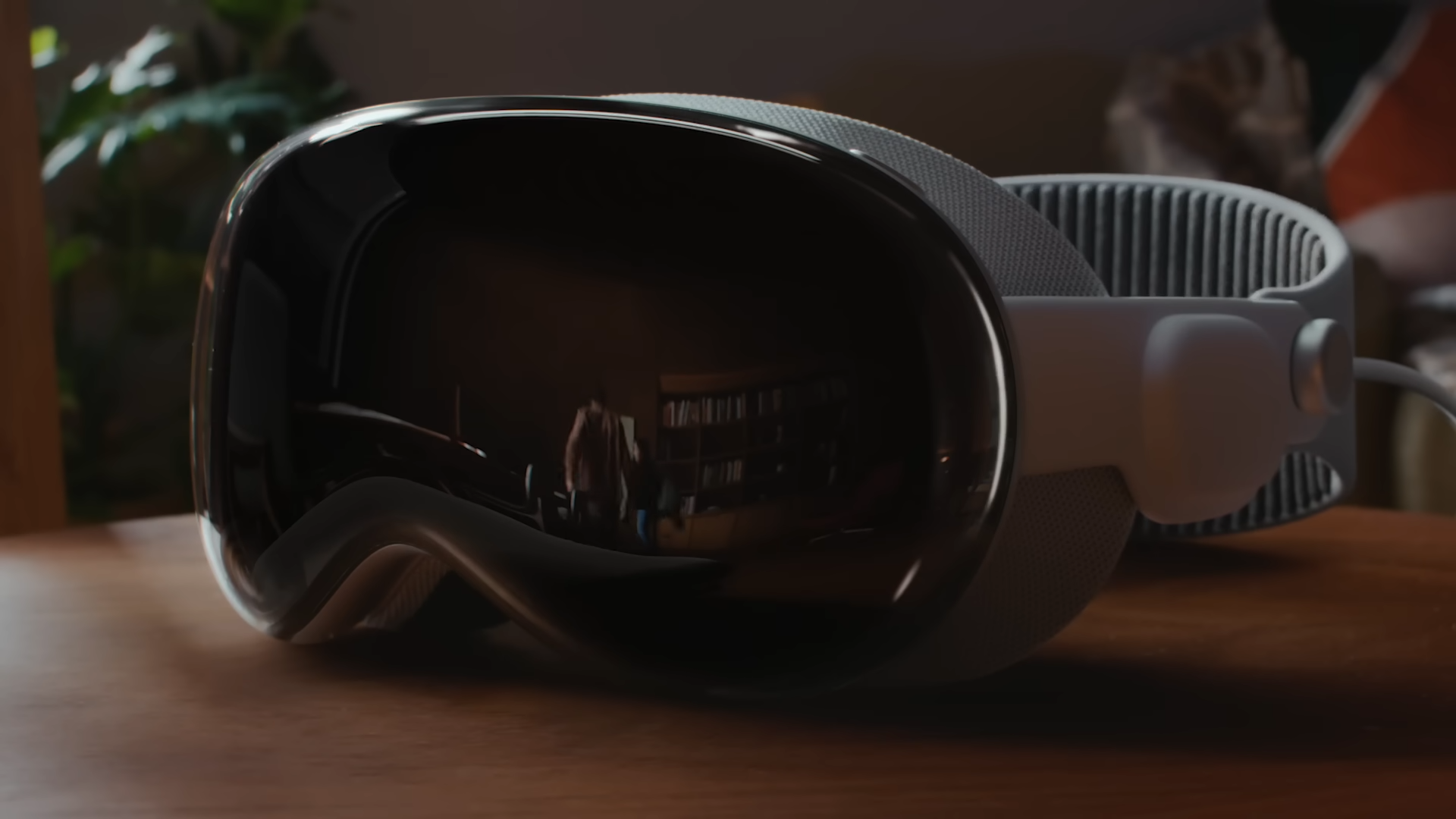 So how does it all work? With either your iPhone 15 Pro Max you can access 3D recording via the Camera settings. Once enabled, it's time to make some 3D memories. Both phones need to capture content in landscape as they uses their main and ultrawide cameras side-by-side to create the 3D video. The cameras are essentially recording two 1080p videos simultaneously at 30 frames per second. From there, Apple's fancy computational algorithms stitch together your 3D content.
Once you're done shooting it doesn't take long before the Vision Pro is ready to show you the fruits of your labor. Ulanoff noted some new features on the headset such as resizing windows "by looking over at the edge of a window and then by virtually pinching and pulling the white curve that appears right below it."
He also mentioned checking out some amazing panoramic shots of some natural landmarks.
But onto the show. Ulanoff was pleased with the results of the video he took, particularly of a sushi chef plying their trade, citing the ability to get the piece of sushi he was handed to look exactly how he wanted in the foreground.
As per the depth, Ulanoff described it as "intersting, and not overbearing or jarring." He goes on to say that the scene looked exactly how he remembered it, including a life-like depth that can't be replicated by traditional videography. Please not that he didn't have the chance to stand up and walk around while in Spatial Video mode, but nevertheless, this is a really encouraging first look into how the Vision Pro is going to stand out from the Meta Quest Pro, Quest 3 and other headsets on the market.
Bottom Line
My early fascination with the Apple Vision Pro is only growing with this latest peek at what the headset can do. Hell, I'm almost tempted to invest in an iPhone 15 Pro or Pro Max just to start shooting 3D video before hand (almost). But man, that pricing continues to give me and my wallet the biggest pause. $3,500 is a huge ask for any piece of tech, especially for something still unproven like the Vision Pro. And then there's the iPhone. For me, I'd want all the bells and whistles, so that means I'd have to shell out at least $1,199 which brings the total to $4,699. That's rent for my duplex and some groceries.
It's a big ask, but if Apple can keep launching these must-have apps, they might coax me to go into my savings and join the Apple faithful
[ For more curated Apple news, check out the main news page here]
The post Apple's Vision Pro headset just found its killer app first appeared on www.laptopmag.com