From appleinsider.com
AppleInsider may earn an affiliate commission on purchases made through links on our site.
Bring AI-enabled photo editing to your creative process with lifetime access to the Luminar Neo bundle, now 82% off retail price. It includes compatibility with Windows or macOS and even offers a Photoshop plugin for more photo editing opportunities.
The Luminar Neo bundle usually sells for $401, but you can get this revolutionary photo editing software for only $72.09 with promo code TAKE10NOW thanks to this limited-time bundle from StackCommerce. That's 82% off for software you can't find anywhere else.
Not only do you get the Luminar Neo base software, but you also receive several add-ons that expand the capability. Each add-on brings several high-quality images to elevate your work seamlessly. Shop now because this deal won't be around long.
Artificial intelligence-infused photo editing
Enhance your favorite images with the AI editing tools the Luminar Neo software provides. Create perfect skies, landscapes, or panoramas from an easy-to-use dashboard or Photoshop plug-in.
Lumiar Neo also provides pro-level presets that help create an elevated and consistent look across all your pictures. Also, enjoy skin correction, composition, and lighting features that allow you to control every aspect of the editing process.
The lifetime access works across a wide range of Apple devices, but you must redeem the code within 30 days of purchase. Additionally, you'll want to activate the add-on features within 30 days of purchase; otherwise, you could lose access.
Add-ons included in the bundle
While the base Luminar Neo software is a powerful photo editing tool, several included add-ons bring an even greater level of processing. These add-ons include:
Perfect Fluffy Clouds, a $39 value
Soulful Panoramas, a $25 value
Spring Adventure, a $39 value
Emerald Forest, a $29 value
Champion bundle, a $50 value
Bokeh Dreams, a $19 value
These included add-ons represent a $201 value. Now the whole package is only $72.09 with the TAKE10NOW coupon. The add-ons also offer lifetime access, but you have to download them within 30 days or lose access.
More great deals you need to check out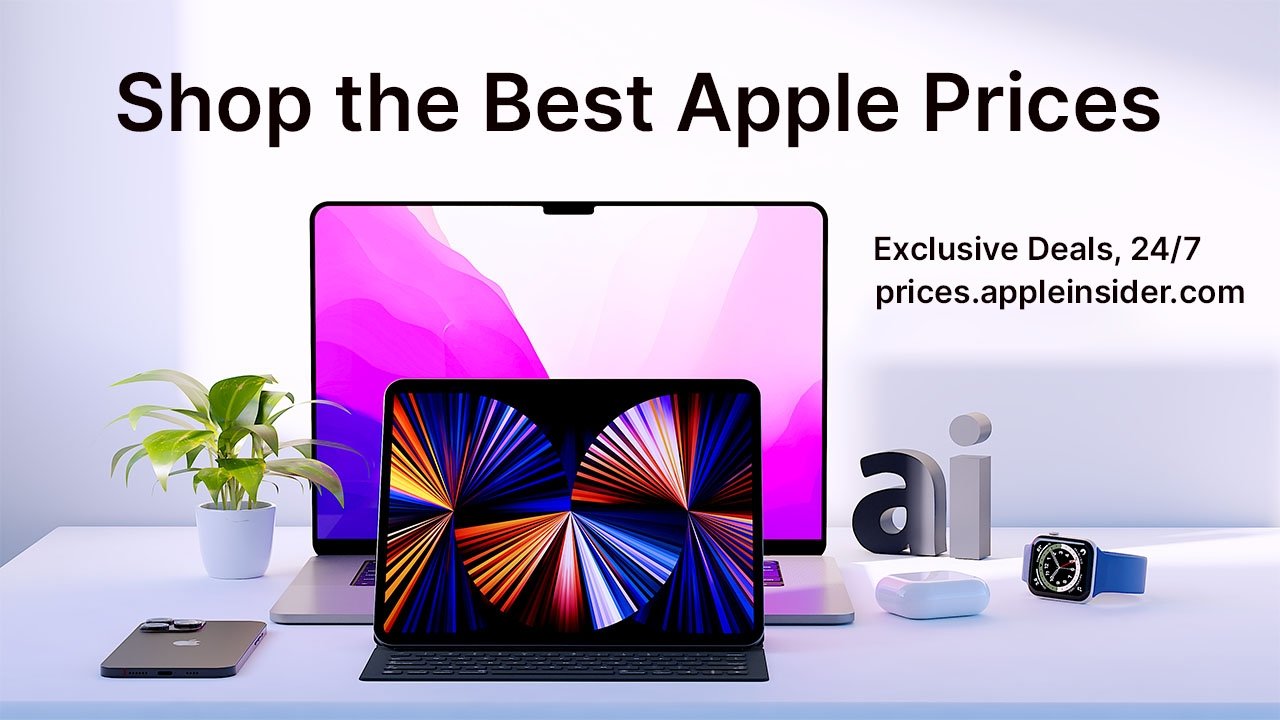 There are plenty of additional bargains in effect on everything from 2023 Mac computers to tax prep software. Here's a sampling of some of the deals, with hundreds of items on sale in our AppleInsider Apple Price Guide.
The post Bring AI to photo editing with the award-winning Luminar Neo Lifetime Bundle, now 82% off first appeared on appleinsider.com
In many places around the world, horse races are an attraction that a lot of people love to watch. With the fast-paced action and thrill that each game provides, it is no longer surprising to know that millions of fans have grown fond of it.
Cybersecurity threats have become vast and more sophisticated. The rate of malware attacks and malicious activity counts within seconds despite the size or sector the organization belongs to — no one is safe enough to expect that foe actors will bypass vital company resources.