From appleinsider.com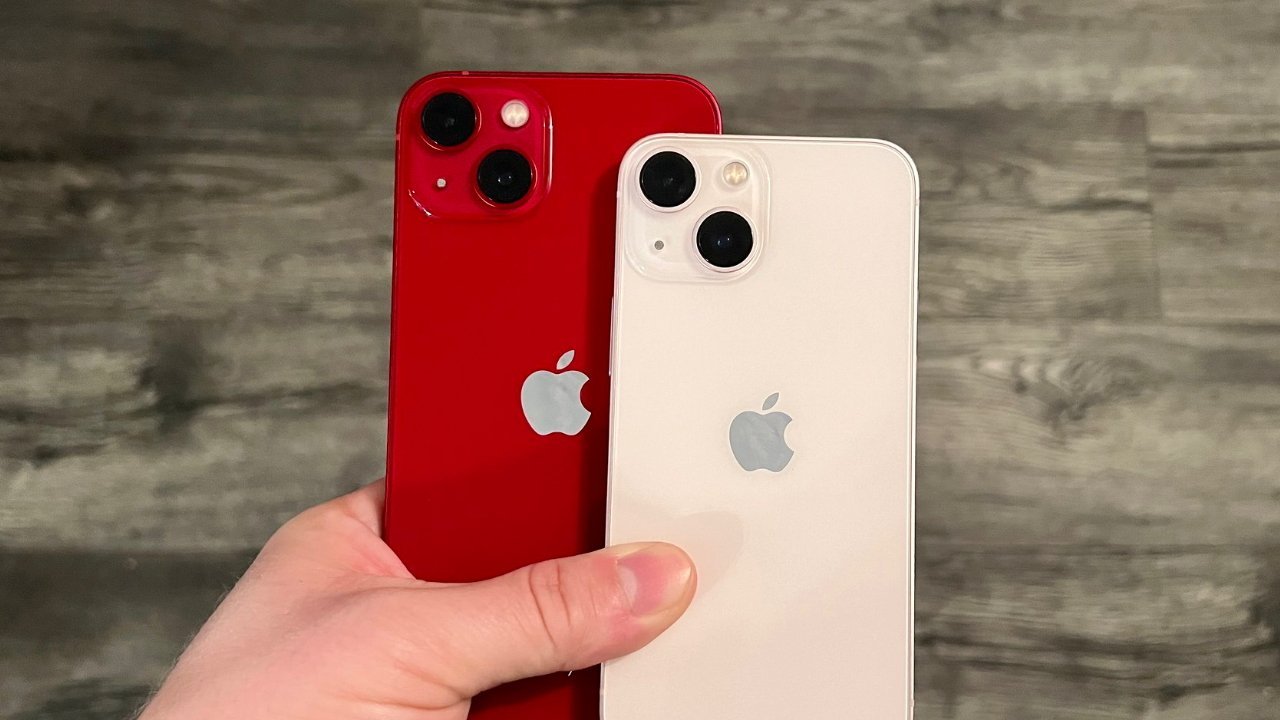 While other mobile app marketplaces in China have started to enforce new app disclosure laws, Apple has yet to implement rule changes affecting developers operating in the country.
China introduced new rules in August requiring mobile app makers to make filings with the government before being offered for sale via online marketplaces. While some have started to enforce the new regulations, seemingly Apple is yet to introduce the changes.
The intention is to combat online fraud, with developers needing to file business details with the government, reports Reuters. Digital storefronts had until the end of August to introduce changes to filing systems for new apps.
In the case of Android-based stores, such as those run by Tencent, storefronts have already introduced changes that require new app filings to follow the new rules from Friday, while existing apps have until March 31, 2024 to comply.
Tencent, Huawei Xiaomi, Oppo, and Vivo have all issued notices to developers and app publishers about the changes, warning that apps without the right documentation will be prevented from appearing on their platforms.
Apple, meanwhile, hasn't disclosed how the App Store will abide by the new rules. Reuters reports that publisher AppinChina's checks show that Apple is not checking the filing status of apps. Apple has yet to comment on the matter.
While the rules are meant to crack down on fraudulent apps, the change may also have a byproduct affecting apps developed outside of China. Since apps made outside of the country require local partners, the rules will effectively force app developers into a potentially costly situation.
It may also give China's Ministry of Industry and Information (MIIT) more control over the kinds of content that is made available in the App Store, such as limiting the reach of political apps.
[ For more curated Apple news, check out the main news page here]
The post China's app rule changes applied everywhere but the App Store first appeared on appleinsider.com