From appleinsider.com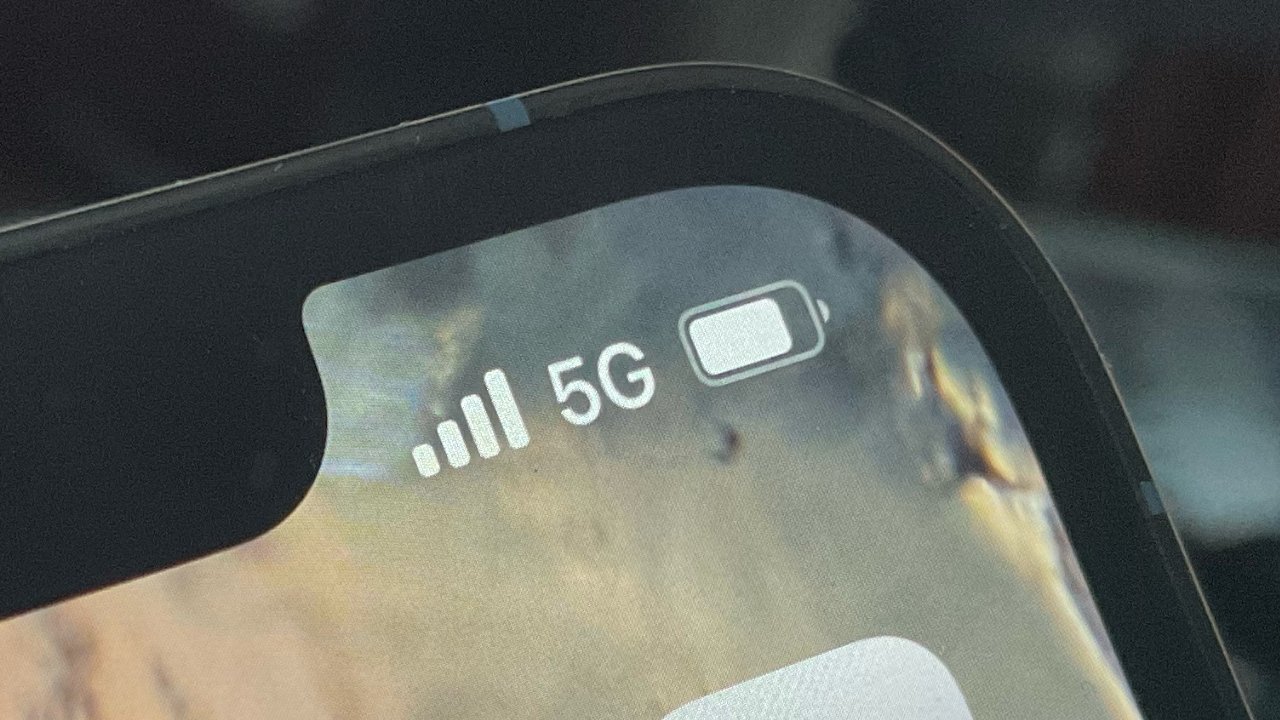 AppleInsider may earn an affiliate commission on purchases made through links on our site.
Apple can now sell the iPhone 14 in Colombia, and all its 5G devices, after an appeals court lifted a preliminary injunction over a patent dispute with Ericsson.
Apple and Ericsson have a tumultuous history of agreeing deals and disputing arrangements, to the extent that a full trial will begin in June 2023. That's the expected date for a US trial, but the two companies have also been filing disputes internationally, including in Colombia.
In April 2022, the Juzgado 042 Civil del Circuito de Bogota in Colombia's capital city ruled that Apple's 5G hardware infringes on a patent granted to Ericsson. Consequently, in July 2022, the court ordered a preliminary injunction banning Apple's sale of any 5G devices.
Now, according to FOSS Patents, the Sala Civil del Tribunal Superior del Distrito Judicial de Bogotá DC decided to vacate the injunction and to deny the "preliminary relief requested by Telefonaktiebolaget LM Ericsson."
Reportedly, the appeals court ruled that since the original injunction was granted, Apple has provided additional arguments. The court no longer believes it is reasonable to uphold the injunction.
Those arguments include Apple's position that the patent in question is invalid, and also that there are "significant differences" between Ericsson's claim and the 5G standard in dispute.
Colombia does not as yet support 5G networks, but Apple is now allowed to sell the iPhone 14 range in the country. That means it could release the iPhone 14 there only two to three months after its launch in September 2022.
The post Colombia lifts ban on 5G iPhones and iPads after appeal first appeared on appleinsider.com
In many places around the world, horse races are an attraction that a lot of people love to watch. With the fast-paced action and thrill that each game provides, it is no longer surprising to know that millions of fans have grown fond of it.
Cybersecurity threats have become vast and more sophisticated. The rate of malware attacks and malicious activity counts within seconds despite the size or sector the organization belongs to — no one is safe enough to expect that foe actors will bypass vital company resources.