From bgr.com
Any longtime iPhone user knows better than to buy a new iPhone right now. The iPhone maker will hold its iPhone 15 launch event on September 12th or 13th, according to rumors. As a result, the iPhone 15's release date will likely be September 22nd.
That's why you shouldn't buy an iPhone in the coming weeks, even if you don't care about the iPhone 15 and want to score an older, more affordable model.
That said, there are a few exceptions that I'll mention below with the same caveat: It might be better to wait until after Apple's iPhone event.
The worst time to buy an iPhone is right now
You might need a new iPhone right now. Maybe your carrier contract is about to expire, and the carrier is offering you an incredible deal to extend it. Maybe you saw a great deal from a retailer cleaning out their stock before the new arrivals.
Whatever the scenario, I'd say you're better off waiting. That's because Apple will change its iPhone lineup come mid-September. The iPhone 15's arrival means Apple will cut the prices of older models by $100. Apple will also remove some of those handsets from its lineups, but carriers and electronics retailers will continue to sell their existing stock.
You should hang on to your phone for at least another three weeks. The price of the iPhone you want will drop. If you're buying straight from Apple, you're about to get a $100 discount on that purchase. If you're going to your carrier, they will match Apple's new price tags. Add in the usual carrier offers and trade-ins, and you'll get an even better discount on that iPhone you're eying.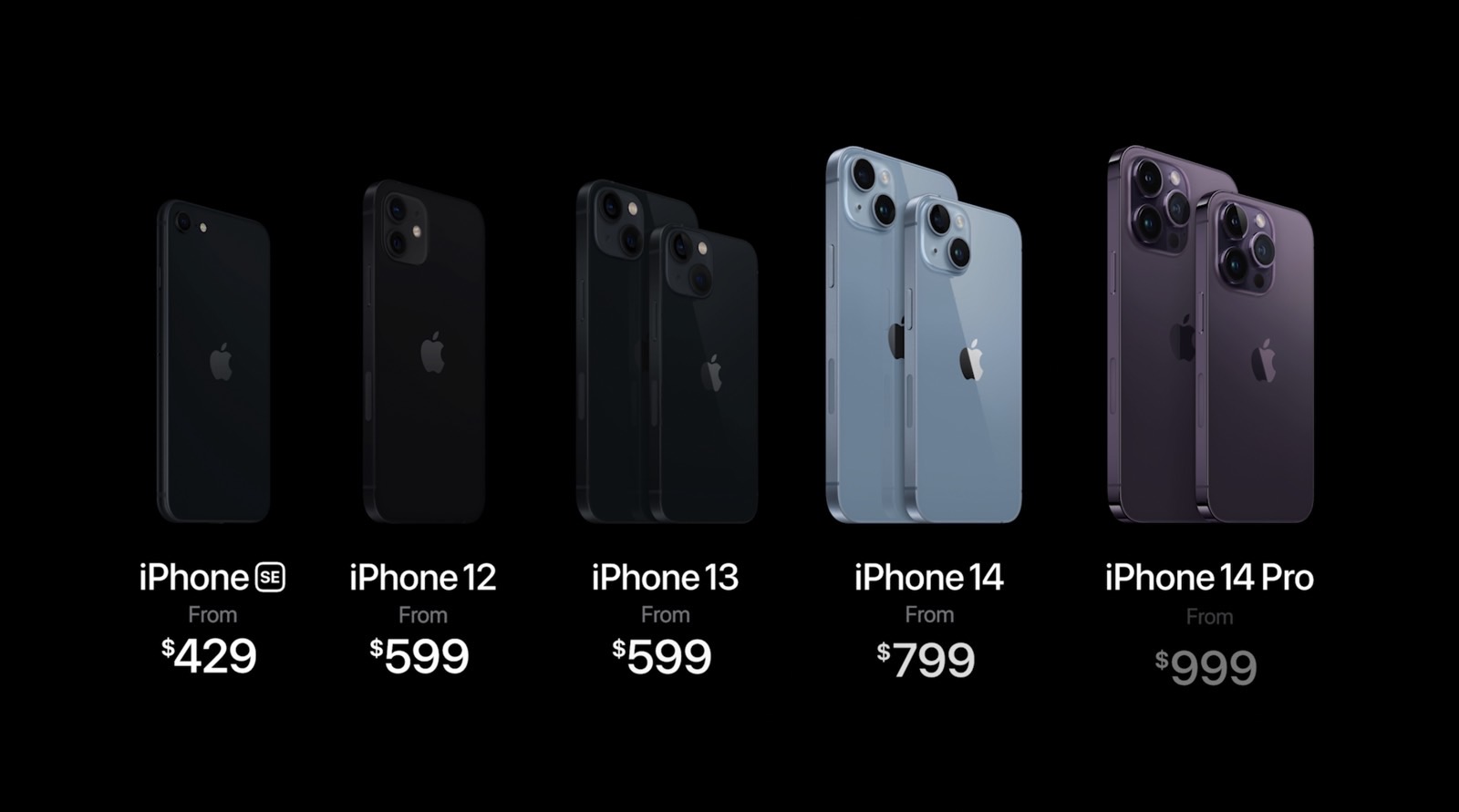 The big exceptions
I said that Apple will cut the price of older iPhones by $100 per model once a new model arrives. And that carriers and electronics stores will have to match those offerings. But Apple won't keep all the current iPhones in stock once the iPhone 15 arrives.
The iPhone 12, iPhone 14 Pro, and iPhone 14 Pro Max will be retired. Apple might also discontinue the iPhone 13 mini or the iPhone SE 3.
If you want to purchase one of these phones, you could pull the trigger, especially with the first three. But even so, waiting a few more weeks might be more prudent.
Yes, carriers and retailers will continue to have iPhone 12, iPhone 14 Pro, and iPhone 14 Pro Max models in stock. But they will have to adjust their prices once Apple announces the iPhone 15 series and the other price cuts.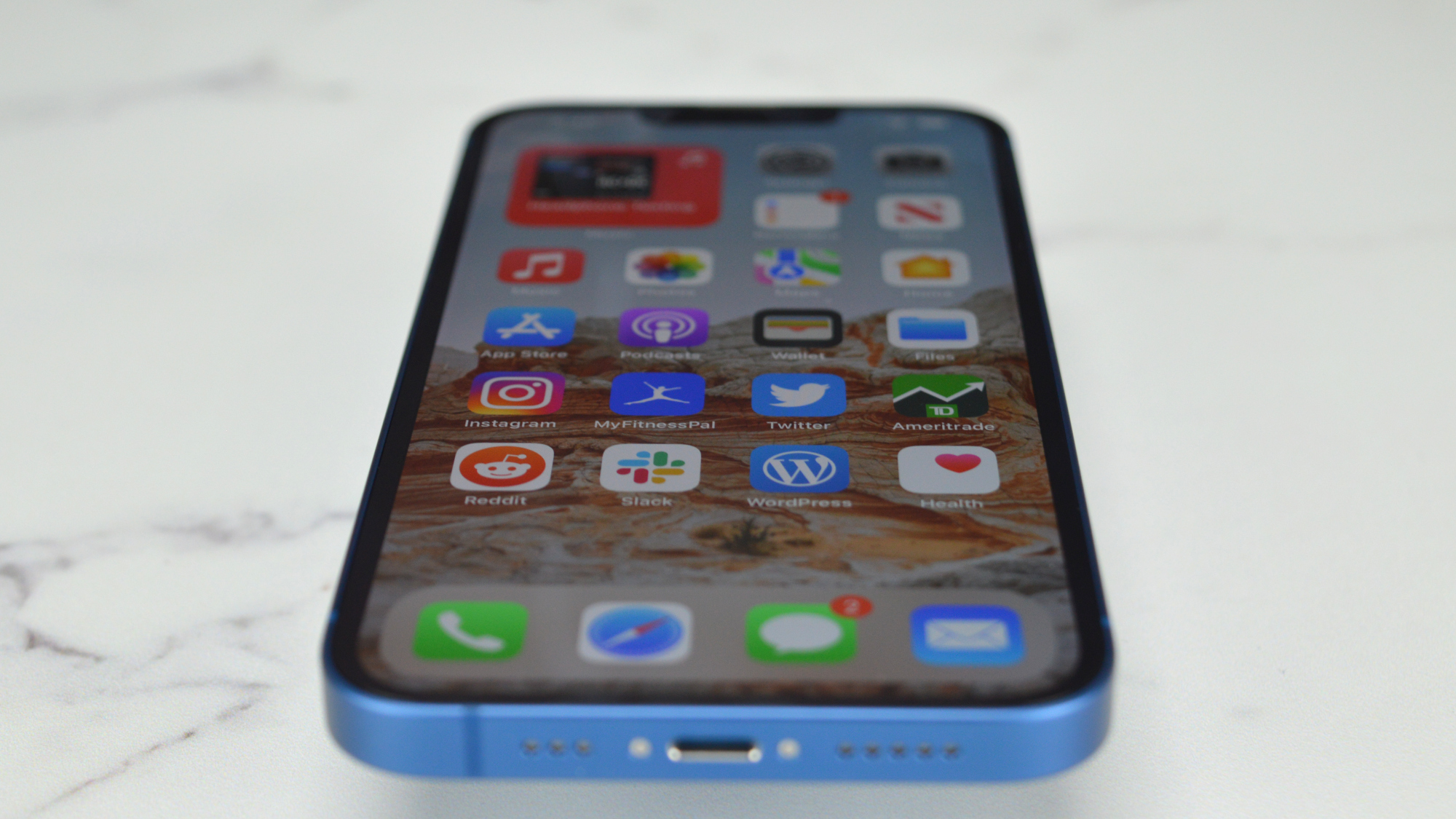 An even better deal might be just around the corner for these iPhone variants.
On the other hand, if you can score a deal better than the $100 off that Apple will offer you in mid-September, you can go for that new iPhone right now. It's unlikely it'll get significantly better.
I'll point out that everything I said so far applies to buying a brand-new iPhone from Apple or its partners. I'm not talking about used iPhones or brand-new devices that might sell for less on eBay, Craigslist, and other online marketplaces.
If you don't want a brand-new device from Apple and don't care about carrier deals, you can grab whatever used iPhone model you want to purchase. And you can do it right away if you can score a great discount.
[ For more curated tech news, check out the main news page here]
The post Even if you don't want an iPhone 15, don't buy a new iPhone right now first appeared on bgr.com