From appleinsider.com
AppleInsider may earn an affiliate commission on purchases made through links on our site.
Immerse yourself in a totally new culture with the 2023 Travel Hacker Bundle, featuring several programs designed to make globe-trotting easier, including learning a new language thanks to the included Rosetta Stone lifetime subscription.
The retail price for this travel bundle goes for an eye-watering $3,600 but is now on sale for only $199. Buyers using promo code VACATION15 can take an additional 15% off, bringing the final price to only $169.15.
In addition to the Rosetta Stone lifetime subscription, buyers also receive other essentials, like the Dollar Flight Club Premium lifetime subscription, lifetime access to RealVPN, and travel courses through Skill Success.
Rosetta Stone lifetime subscription
Follow through with the dream of learning a new language with the help of Rosetta Stone's intuitive teaching program designed to help you speak confidently. With the lifetime subscription, you receive unlimited access to 24 languages, allowing you to converse in popular languages like Spanish, German, and Chinese.
The Rosetta Stone lifetime subscription alone is worth $299 because of proprietary speech-recognition software and TruAccent, which helps develop your skills to sound more natural. Plus, you can use Rosetta Stone on a Mac or PC with a stable internet connection.
With the VACATION15 code, you can unlock Rosetta Stone and other great software for only $169.15.
Other included travel necessities
Keep your internet traffic secure and dodge potential censorship with lifetime access to RealVPN. RealVPN allows you to secure up to five devices thanks to iOS and Windows support, and the high-level AES-256 encryption is among the best in the cybersecurity industry.
Plan an affordable trip abroad with the Dollar Flight Club premium membership that's also included in the Travel Hacker Bundle. Dollar Flight Club allows travelers to receive alerts when flights to premium destinations become more affordable.
Travel like an expert with the Travel Hacker courses provided through Skill Success, another benefit of the Travel Hacker Bundle. Learn the ins and outs of international travel through more than 400 courses and nearly 80 hours of lectures on topics that make travel easier.
More great deals from AppleInsider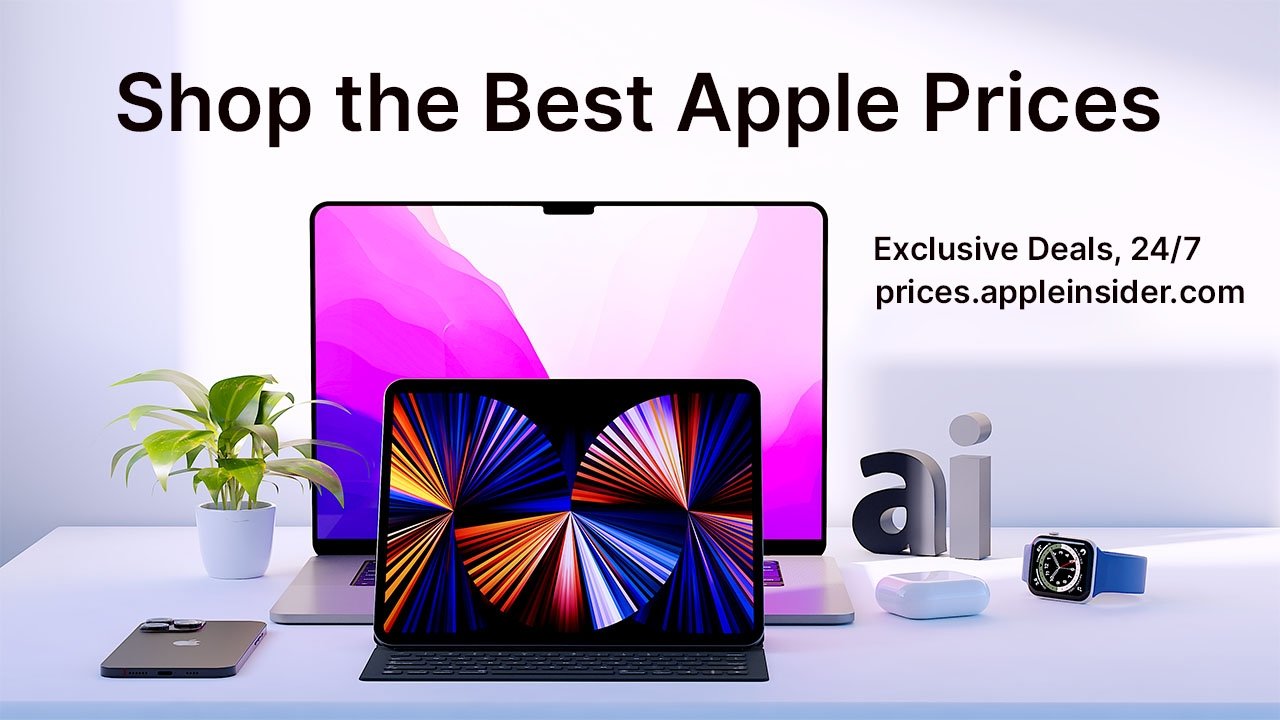 There are plenty of additional deals going on, often knocking double and triple digits off Apple hardware, software, and more. Here's a sampling of our favorites, with hundreds of exclusive bargains within grasp in the AppleInsider Apple Price Guide.
The post Get a Rosetta Stone lifetime subscription for just $169 with the Travel Hacker Bundle first appeared on appleinsider.com
In many places around the world, horse races are an attraction that a lot of people love to watch. With the fast-paced action and thrill that each game provides, it is no longer surprising to know that millions of fans have grown fond of it.
Cybersecurity threats have become vast and more sophisticated. The rate of malware attacks and malicious activity counts within seconds despite the size or sector the organization belongs to — no one is safe enough to expect that foe actors will bypass vital company resources.