From www.tomsguide.com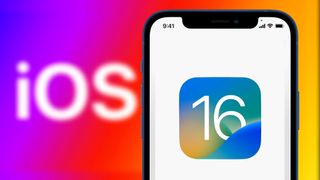 (Image credit: Shutterstock)
The latest version of iOS 16 is right around the corner and the indications are it'll be bringing a whole heap of new features for iPhone users.
We don't yet have a definitive release date but Apple is targeting the spring, which means we could see it rolling out in March or April. Of course, only a few months after that we'll be lining up for WWDC 2023 to get our first look at iOS 17.
As with all iOS updates, it won't cost you anything to download and you'll be automatically notified when it's available for your device. You can either install it manually when you receive the notification or, should you prefer, leave it until a more convenient time.
If you leave your iPhone charging overnight then it can automatically update itself while you're asleep.
Apple has focused on a few key improvements with iOS 16.4 that include web push notifications and, of course, a new roster of emojis. Let's start there.
New emojis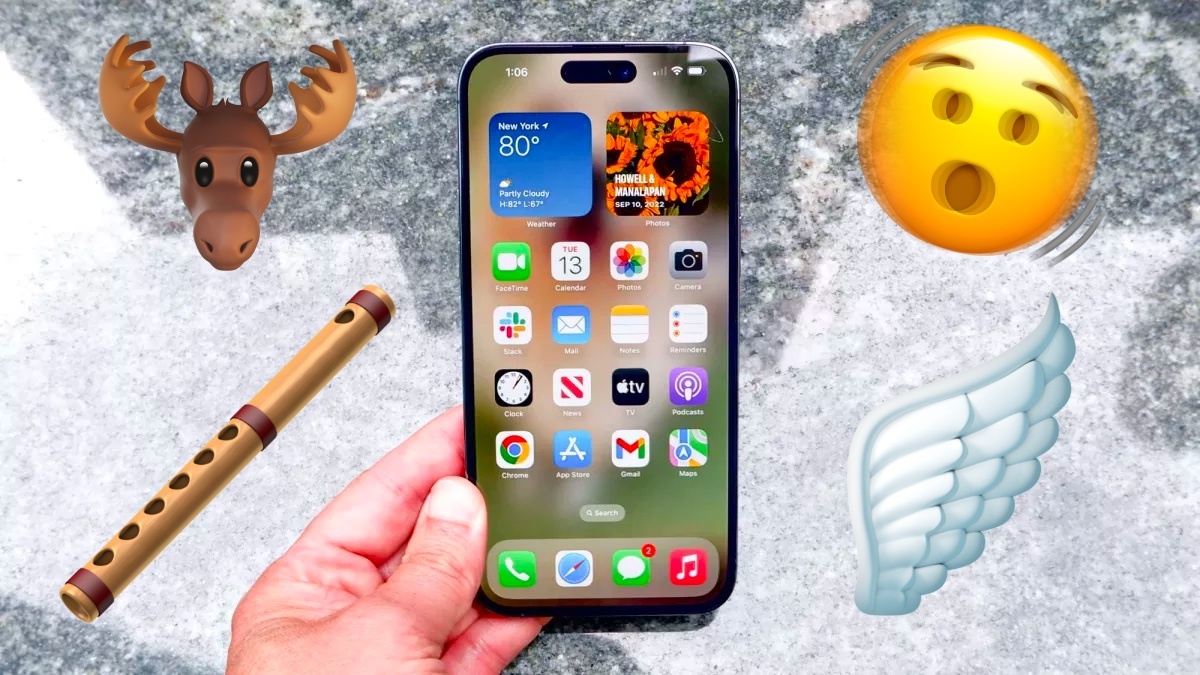 iOS 16.4 brings with it all the new emojis introduced with Unicode 15.0. These are the first new emoji characters in over a year and include 21 new symbols. That goes up to 31 if you count the skin tone variations.
They include a mixture of hearts, animals, foodstuffs and a few other graphics. Some of the highlights are the shaking face and the "talk to the hand" gesture.
Here's the full list of new emojis:
Shaking Smiley Face
Angel Wings
Donkey
Hand Fan
Moose
Jellyfish
Grey Heart
Pink Heart
Light Blue Heart
Goose
Hyacinth
Pea Pod
Ginger
Flute
Hair Pick
Maracas
Wi-Fi
Khanda
Pushing hand right (six skin tone variations)
Pushing hand left (six skin tone variations)
Web push notifications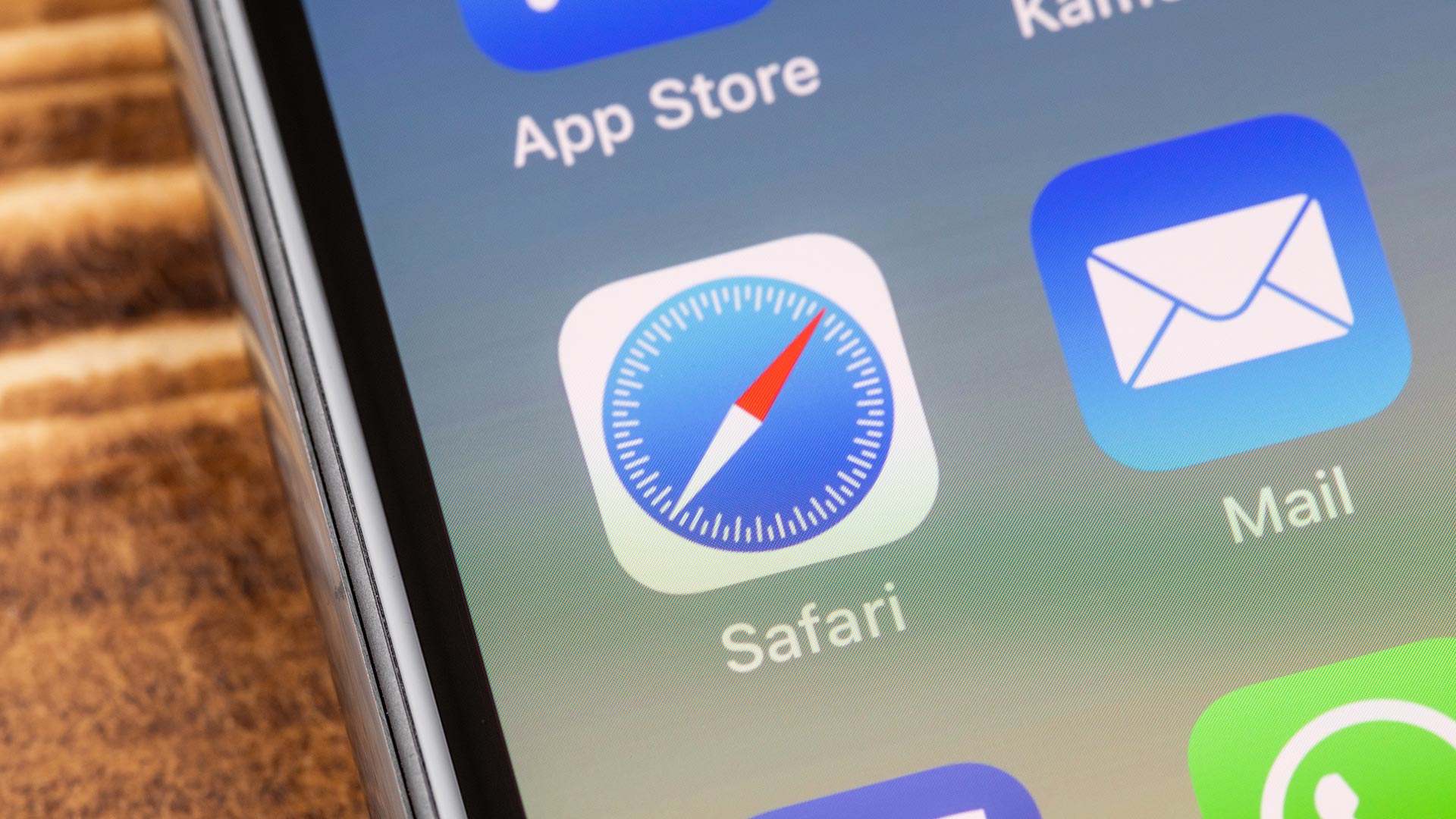 Once iOS 16.4 is active on your iPhone you'll be able to take advantage of web-based notifications from Safari.
Just like with an app, users can opt in to receive notifications from the web browser. That may mean, for example, you want to receive notifications from a website, such as Tom's Guide, when a new article is published.
To avoid you getting bombarded with pings, only websites saved to the Home Screen will be given the authority to send push notifications.
Podcast improvements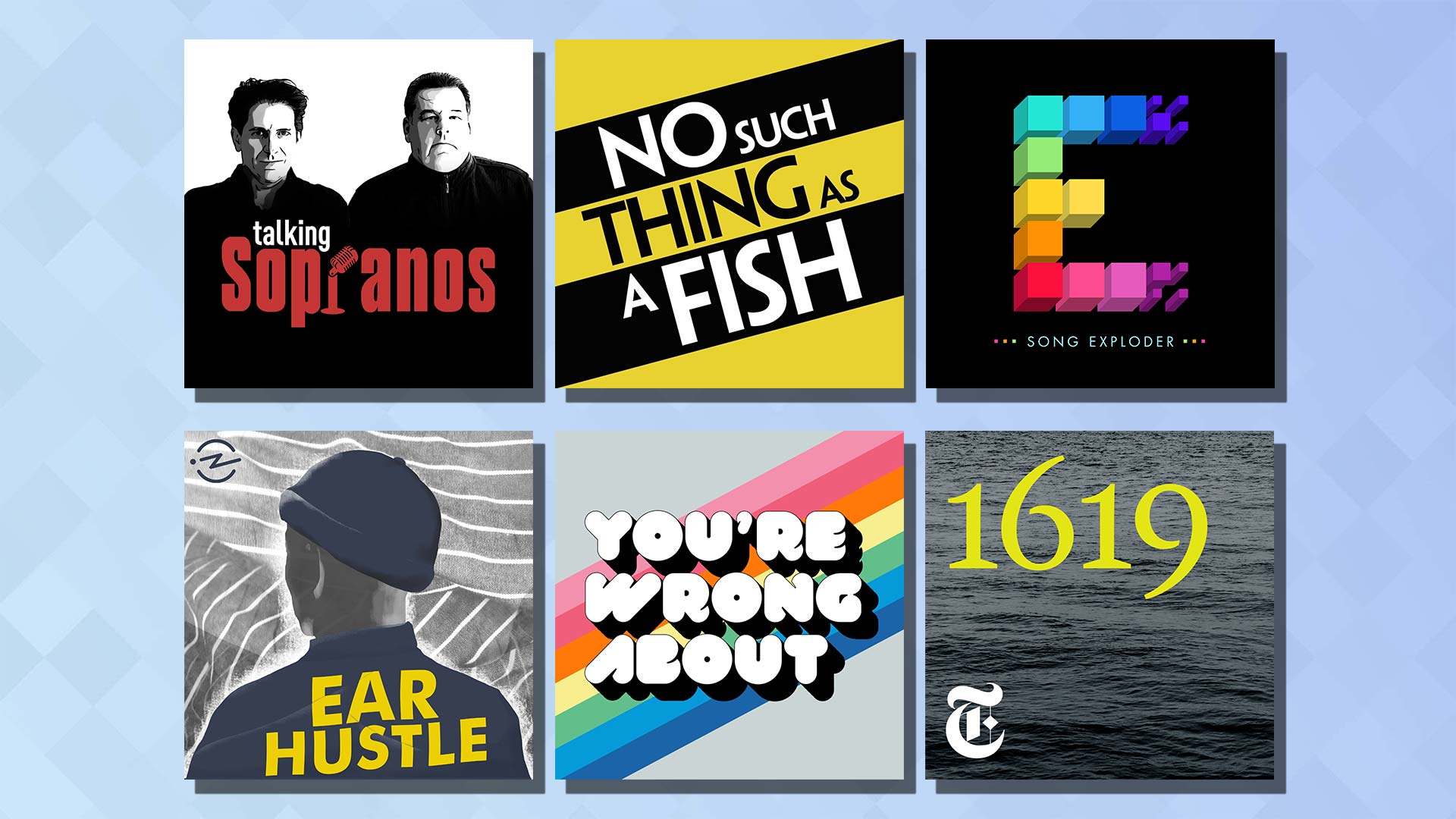 The divisive Apple Podcasts app has been given a bit of an update with iOS 16.4 and will now feature a section devoted to channels. This means a provider can have all their podcast offerings in one place. Listeners will be able to browse the channel and discover new shows on iPhone, iPad or Mac.
Up Next is also being given extra functionality. Episodes saved to your library will already be added to the queue, but you'll be able to touch and hold a show's artwork to remove it. Up Next (and Recently Played) will also be available to view when you're using Podcasts with CarPlay.
What's more, the episode dashboard has been made clearer. Listeners can see how many unplayed episodes are available for them at the top of each show page and from the Recently Updated section of Library. They can quickly understand how recently a new episode was published, and identify "early access" subscriber episodes that are made available to them as part of their subscription.
New Home app architecture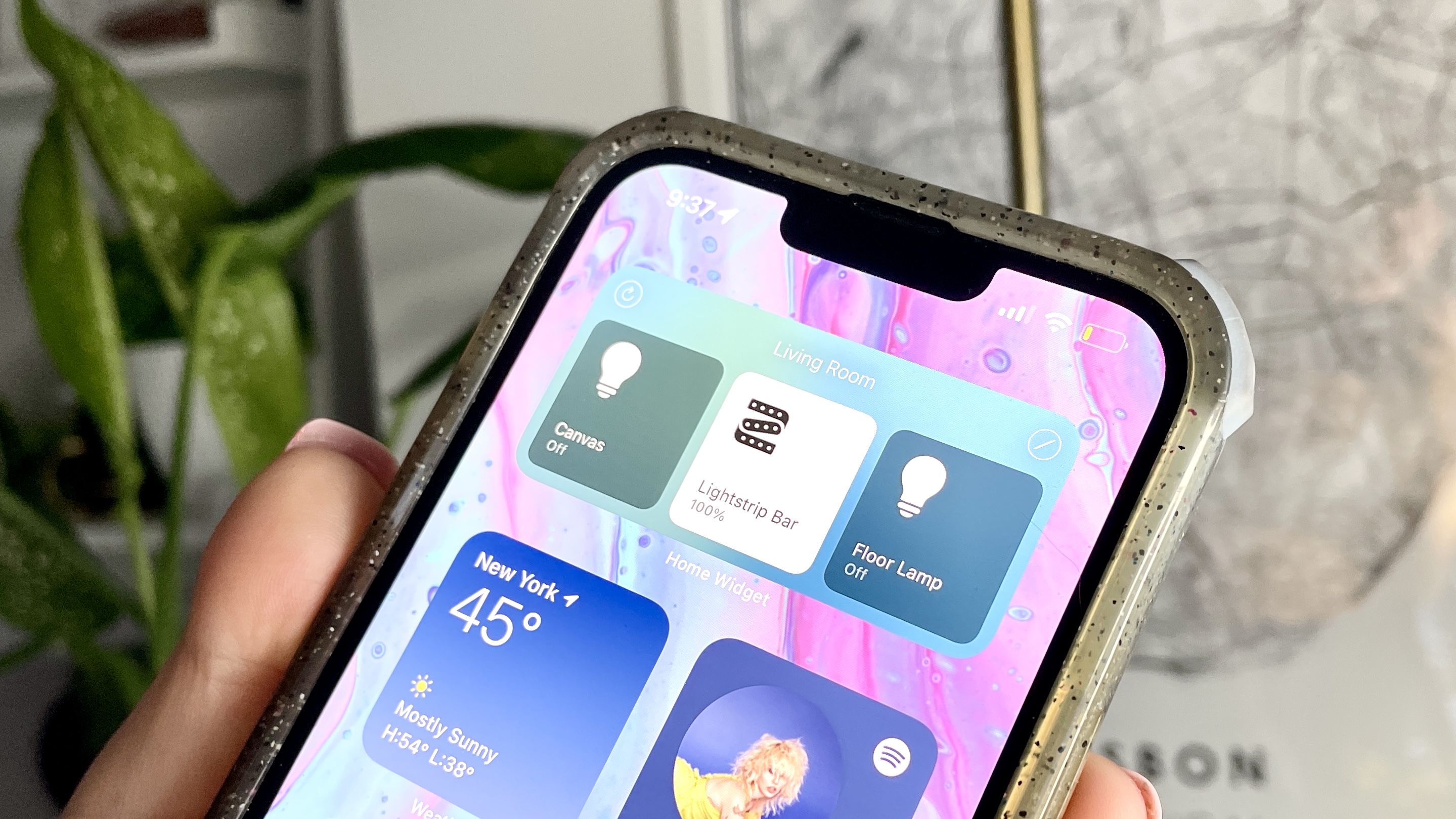 With iOS 16.4 Apple is rolling out the revamped Home app architecture it originally launched with iOS 16.2. That version was scrubbed due to bugs but it makes a reappearance with this update.
The revamped architecture is meant to improve communication between any smart home accessories and Apple devices. So if, for example, you're a fan of Philips Hue light bulbs you can expect a more reliable connection from your iPhone.
This bump in efficiency is something Apple has been working on since it announced iOS 16 at WWDC 2022 last year.
Simpler beta opt-in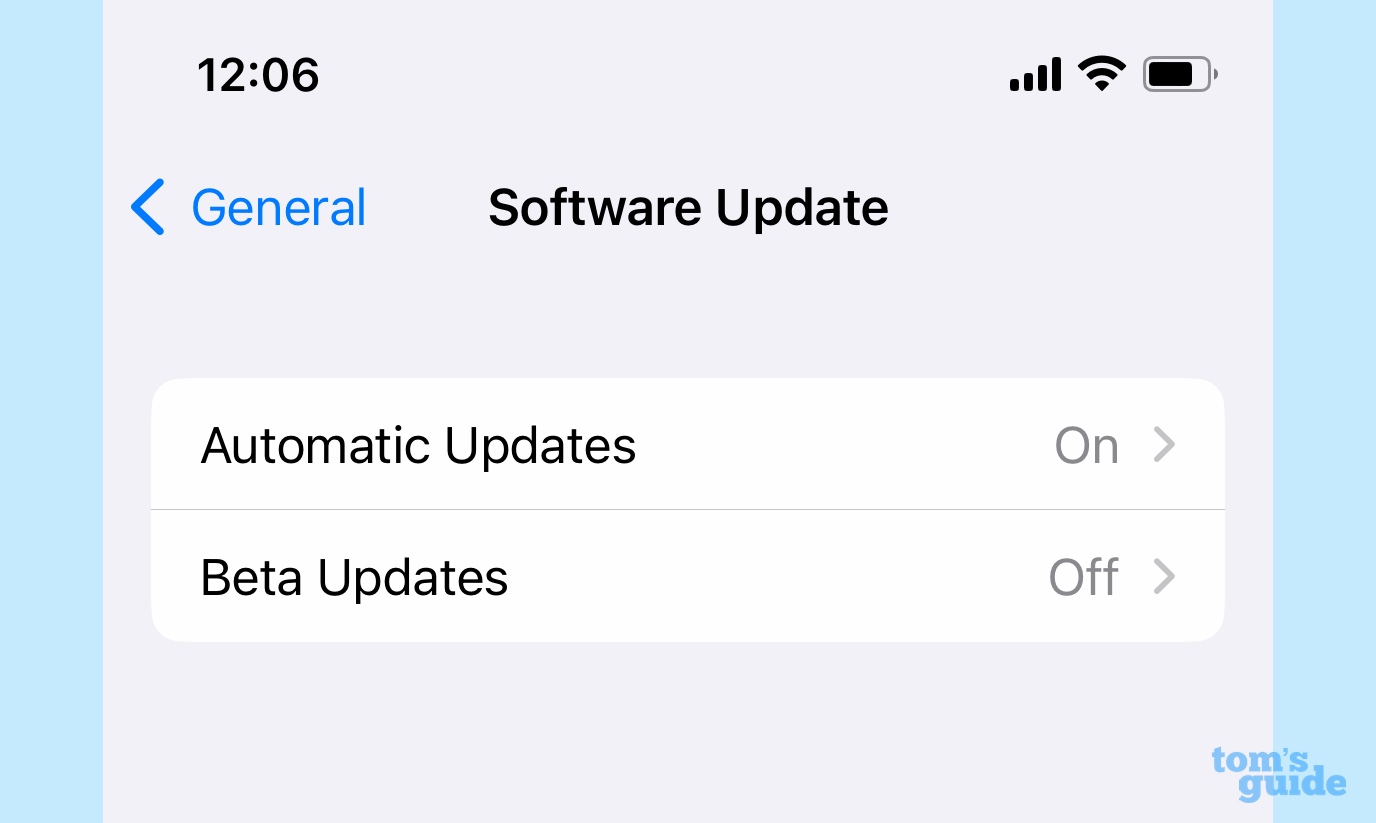 With iOS 16.4, users will be able to enable beta updates in your Settings app rather than having to go through a browser to download the correct device profile first.
To find it, navigate to General > Software Update in the iPhone's Settings app. It means that, if you're a part of Apple's Developer Program, you can streamline the process of trying test versions of apps. You will also be able to enable public betas of iOS itself from this new menu.
More from Tom's Guide
The post iOS 16.4 launch looks imminent — here's the new features for your iPhone first appeared on www.tomsguide.com
In many places around the world, horse races are an attraction that a lot of people love to watch. With the fast-paced action and thrill that each game provides, it is no longer surprising to know that millions of fans have grown fond of it.
Cybersecurity threats have become vast and more sophisticated. The rate of malware attacks and malicious activity counts within seconds despite the size or sector the organization belongs to — no one is safe enough to expect that foe actors will bypass vital company resources.