From bgr.com
Published Oct 4th, 2023 1:03PM EDT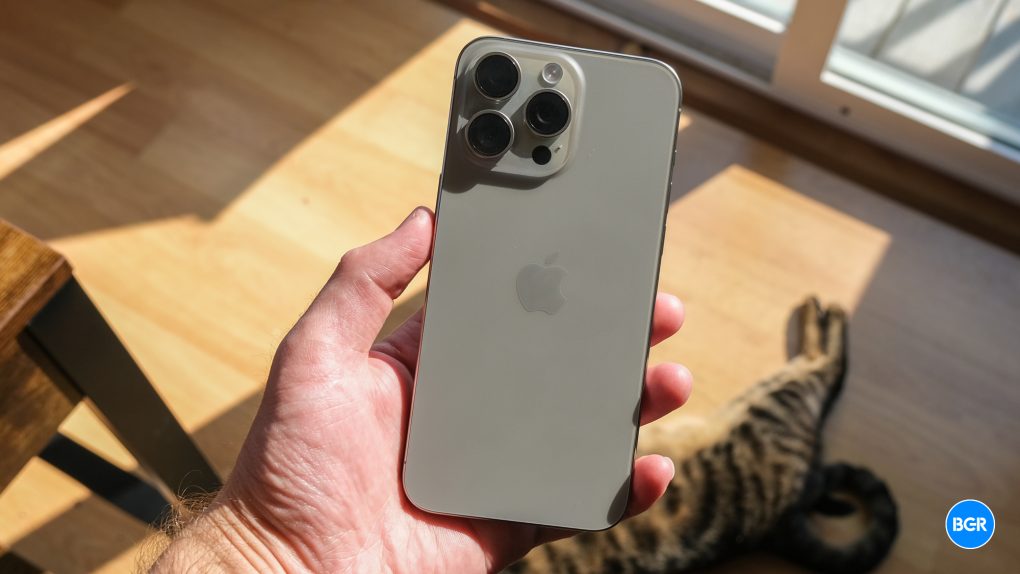 Image: Christian de Looper for BGR
A week after releasing iOS 17.0.2 to all users, Apple is making iOS 17.0.3 available. Although this update offers bug fixes and security updates to all iPhone models, this version is especially important for iPhone 15 Pro and iPhone 15 Pro Max users, as it finally fixes an overheating issue these iPhone owners were experiencing.
According to Apple "this update provides important bug fixes, security updates, and addresses an issue that may cause iPhone to run warmer than expected."
Last week, the company said it had "identified a few conditions which can cause iPhone to run warmer than expected." In addition, Cupertino stated that "the device may feel warmer during the first few days after setting up or restoring the device because of increased background activity."
In addition, Cupertino said it has "also found a bug in iOS 17 that is impacting some users and will be addressed in a software update. Another issue involves some recent updates to third-party apps that are causing them to overload the system. We're working with these app developers on fixes that are in the process of rolling out."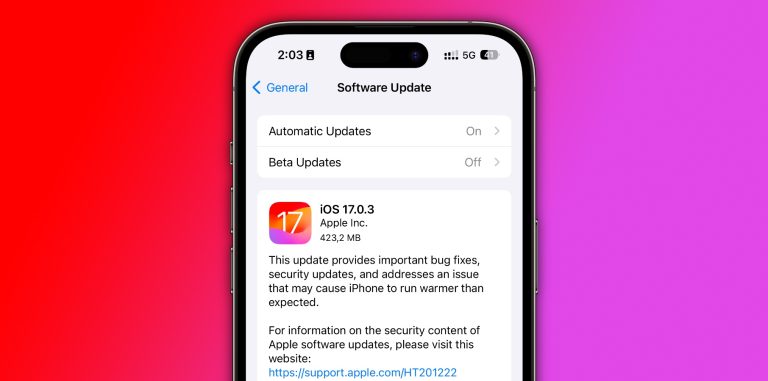 A few of these third-party apps were Instagram, Uber, and Asphalt 9, although these developers have released updates to prevent them from overloading the system.
Apple also said that the titanium design of Apple's iPhone 15 Pro models has nothing to do with the issue. On the contrary, Apple underscored that the material actually does more to dissipate heat than previous stainless steel models.
That said, Apple doesn't plan to throttle A17 Pro performance, which was something people suggested prior to knowing that this was a software issue after all. In addition to iOS 17.0.3, Apple has also released iPadOS 17.0.3 to all users.
Below, you can find BGR's review of Apple's new iPhone 15 Pro Max model, which offers a new design in titanium, an exclusive tetra prism lens, thinner bezels, and the powerful A17 Pro chip.
[ For more curated tech news, check out the main news page here]
The post iOS 17.0.3 now available with iPhone 15 Pro overheating issue fix first appeared on bgr.com