From bgr.com
Generative AI continues to be the talk of the town, with May alone having delivered several great surprises from OpenAI, Microsoft, and Google. You can access ChatGPT, GPT-4, and Google Bard for free almost anywhere in the world on all sorts of devices, including Apple. The iPhone has various ChatGPT and Bard apps. But Siri doesn't have generative AI powers like ChatGPT, and I don't think iOS 17 will deliver them.
But I certainly have great hopes for the future, as Apple is already working on generative AI products that could benefit Siri on iPhone and all other Apple devices. It's not just speculation, as we've already seen a report claiming that Apple is indeed developing ChatGPT-like tech. And there's proof to support that. Apple is currently looking for several AI engineers for generative AI-related positions.
I expect Apple to pack various exciting novelties into iOS 17. Rumors are saying that the new operating system will bring nice-to-have features. Even if these features aren't major ones. And Siri can always get improvements, as Apple has continuously updated its voice assistant over the years.
There's nothing to suggest something as big as a ChatGPT-like Siri service would be ready for the iPhone right now. Not even in beta form via a future iOS 17.x release.
Generative AI tech has exploded in the past few months. ChatGPT's late 2022 arrival acted as the catalyst, but we have not seen any indication that Apple is working on such AI. I did speculate recently that generative AI would be a key component for new products like the head-worn Reality Pro AR/VR wearable coming soon.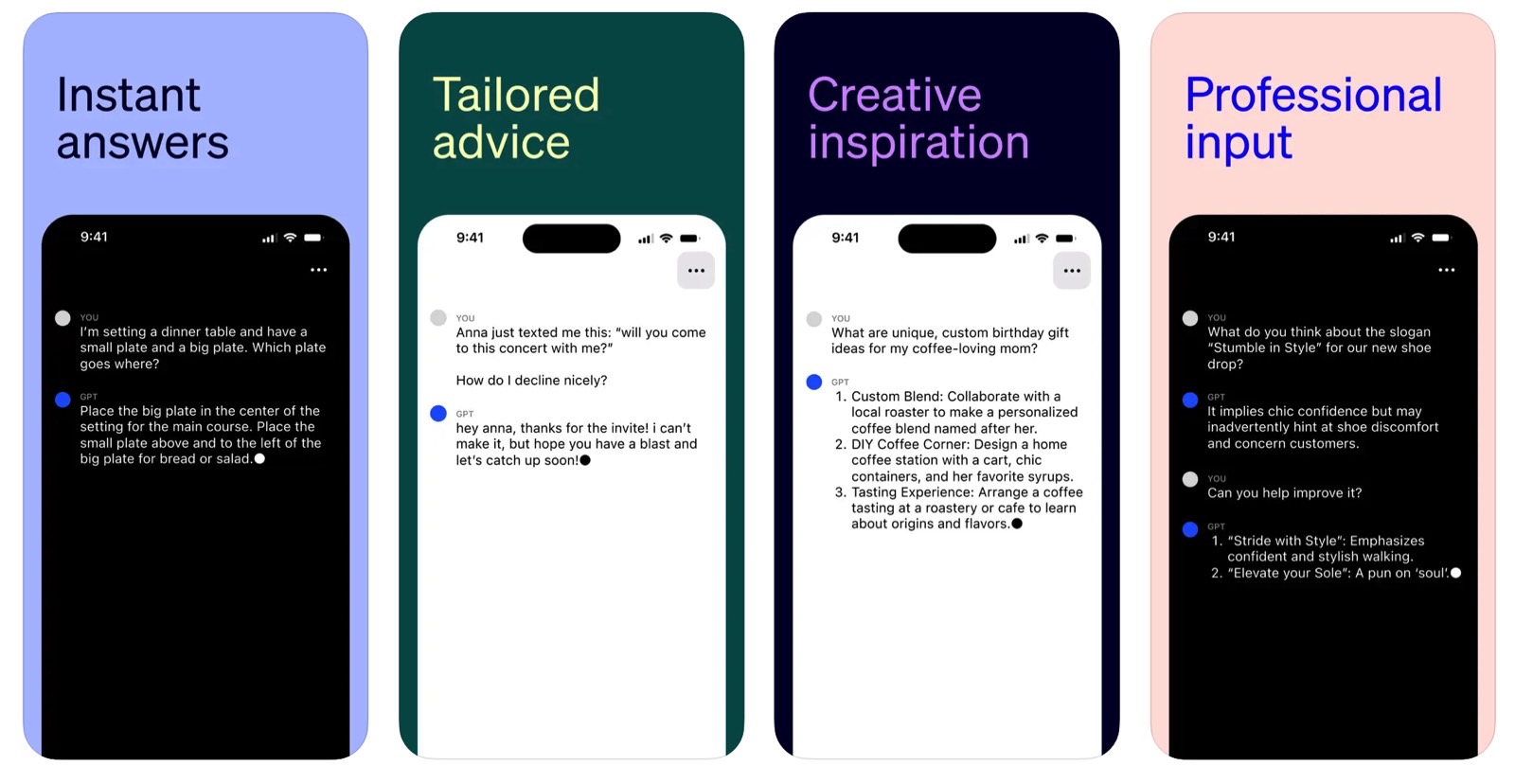 On the same note, the mixed reality headset has been Apple's top priority for 2023. Reports said the company has been poaching resources from various departments. Apple needed to ensure the mixed reality device was ready on time.
Having a ChatGPT-like Siri product ready simultaneously with the Reality Pro gadget is an unreasonable expectation. However, it would be an amazing surprise if it were to happen.
Meanwhile, Apple told certain employees not to use ChatGPT and other generative AI products at work. Or for coding. But the same report said Apple is reportedly working on similar products to ChatGPT.
Separately, TechCrunch found at least a dozen new Apple job listings that indicate Apple is taking generative AI seriously. But that's another hint that iOS 17 can't offer generative AI features.
Per 9to5Mac, Apple has 88 openings with "AI" in the title. Over a third were posted in May, and more than half aren't older than March. The report also notes that 28 Apple job listings with AI in the title were released in the past 19 days. Several of them mention "generative AI."
Furthermore, 9to5Mac notes it learned recently that Apple is testing new natural language-generating features for Siri. These job listings include roles that would fit that kind of development.
One of the ads says that generative AI will transform mobile devices like iPhone and iPad. That means ChatGPT-like features will be available natively inside iOS and iPadOS in the near future. This will reduce the need to use ChatGPT, Bing Chat, Google Bard, and other competing products on Apple devices.
The post iOS 17 probably won't have a ChatGPT-like Siri upgrade, but I have high hopes for the future first appeared on bgr.com
In many places around the world, horse races are an attraction that a lot of people love to watch. With the fast-paced action and thrill that each game provides, it is no longer surprising to know that millions of fans have grown fond of it.