From www.imore.com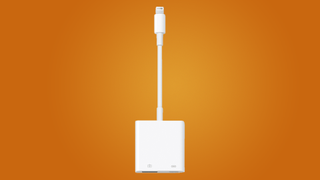 (Image credit: iMore)
Since Apple released iOS 16.5, iPadOS 16.5 and other updates on May 18, users have been reporting that one of Apple's adapters is refusing to work with any devices that have updated to it.
Apple's Lightning to USB 3.0 adapter has two ports – an SD card slot and a USB-A port. These allow an iPhone or iPad with a lightning connector to move images and videos to another device or use something else that has a USB port.
Users on Reddit have spotted that it refused to work with devices that were running 16.5 on iPhones and iPads, and while 16.6 has already been released for developers, the bug is still present there.
We've reached out to Apple as to whether this bug will be fixed in a minor release soon.
Back when lightning was the only option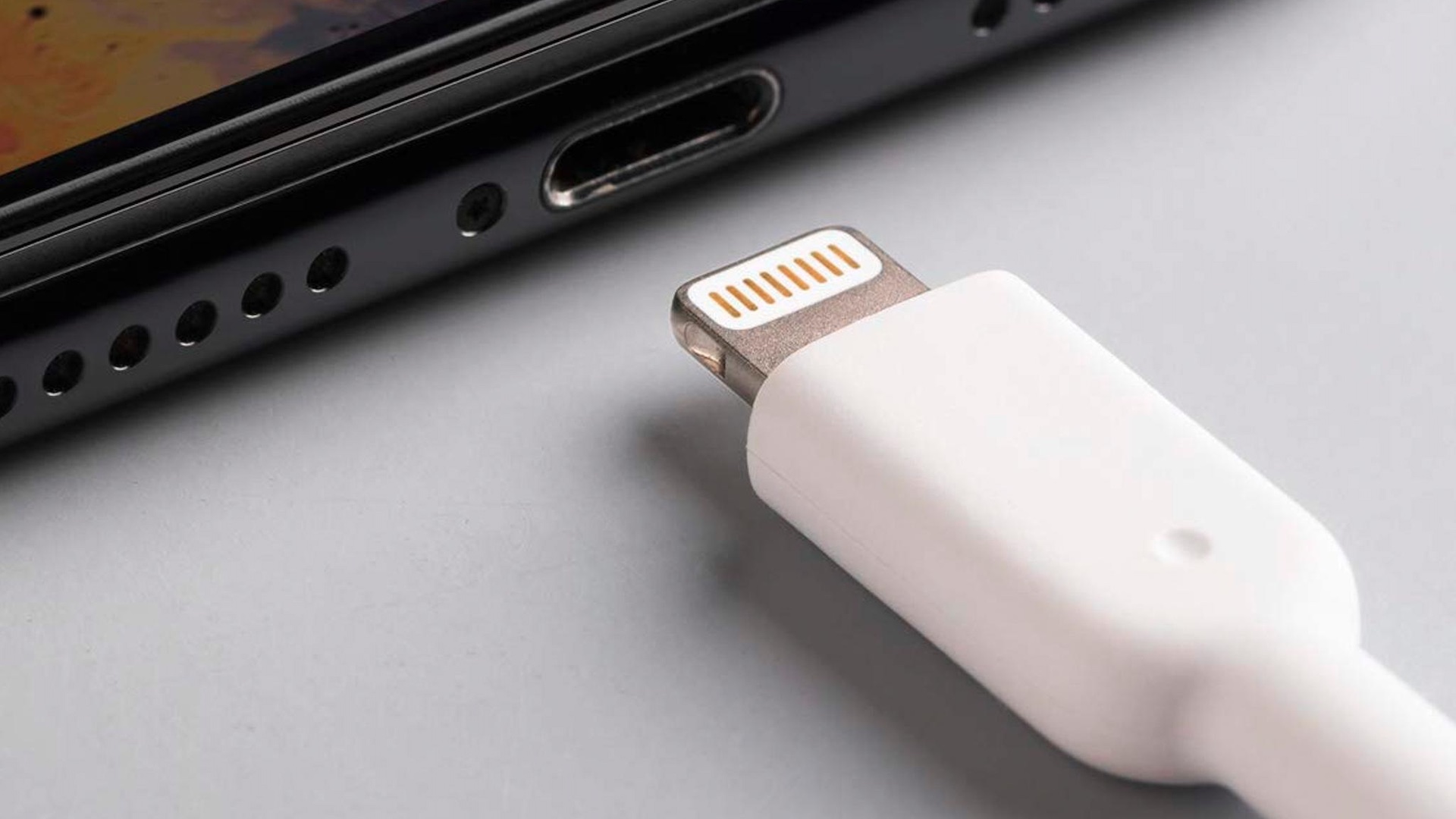 The lightning port was introduced with the iPhone 5 back in 2012, followed by the iPad 4 in 2013. This was Apple's new way of moving away from the 30-pin port that had been around since the first iPod back in 2001.
But due to its size and design, which meant you had to plug it in a certain way, it became clunky, and as these devices became thinner, it was a port that had to go.
It could be argued that Lightning preceded the USB-C port – it's a similar size, and it's reversible, so you can plug it in any way, but that's where the similarities end.
Its data transfer speeds have always been locked to USB 2.0, and while there have been fast-charging wires brought out to improve charging speeds, you're still restricted to USB 2.0 when you plug in an iPhone 14 Pro.
This is where the adapter has been useful for so many iPhone users – instead of using a wireless connection to transfer media, this has been a great way of doing it locally to a MacBook.
But even though this looks to be a bug, rumors of iPhone 15 finally having USB-C may make this adapter irrelevant – so if you have one of these, it may be time to start planning an upgrade anyway.
The post iOS and iPadOS 16.5 are stopping Apple's Lightning to USB 3 Camera Adapter from working first appeared on www.imore.com
In many places around the world, horse races are an attraction that a lot of people love to watch. With the fast-paced action and thrill that each game provides, it is no longer surprising to know that millions of fans have grown fond of it.