From www.laptopmag.com
The iPhone 15 is just around the corner, and all of the specs have seemingly been leaked about it — except for one that may be quite the game changer that Android users have made the most of for years.
According to industry sources talking to 9to5 Mac, 35W fast charging is coming to every model in the iPhone 15 lineup. This would lineup with the potential Thunderbolt support coming from that USB-C port!
Turbocharging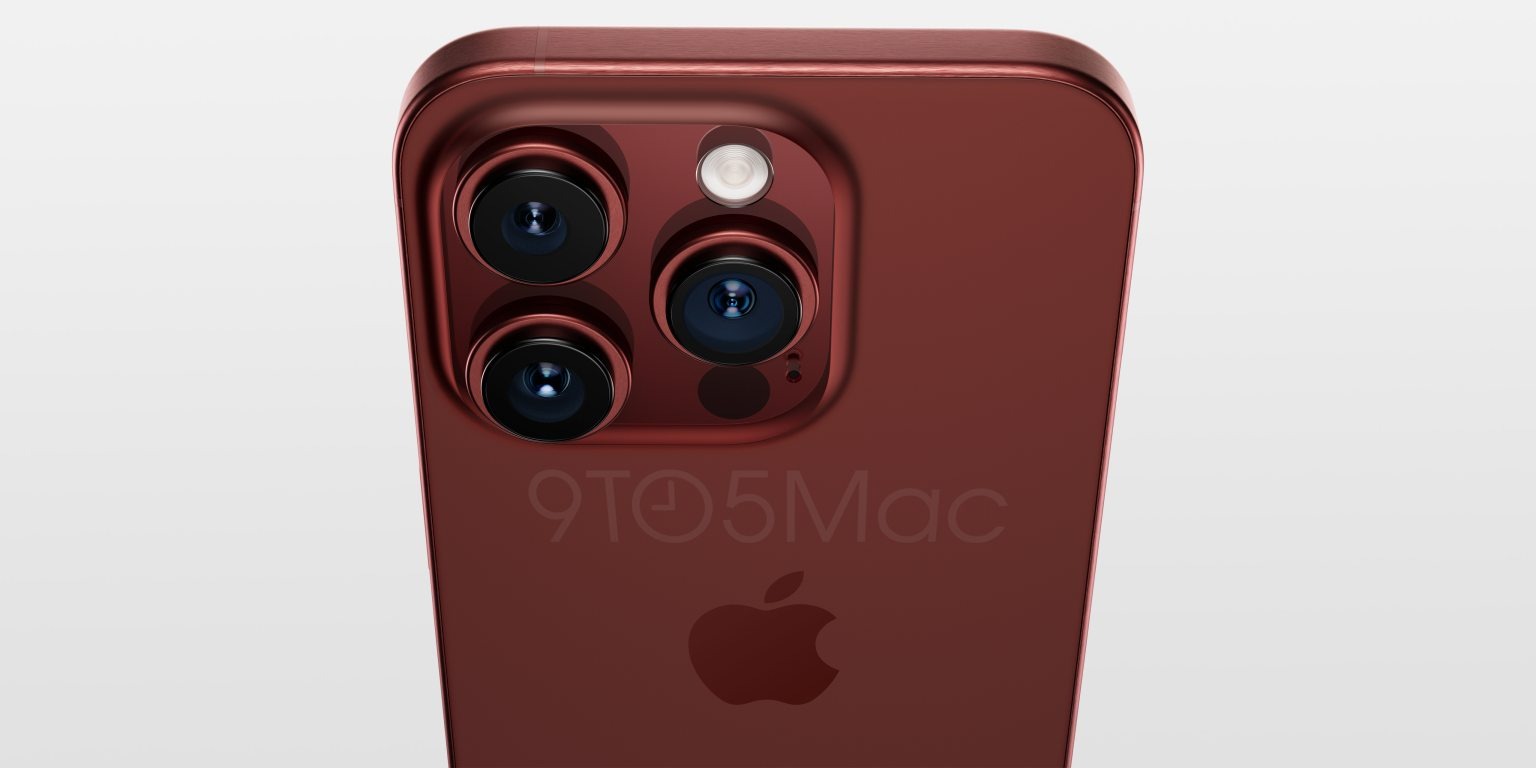 Currently, the iPhone 14 is limited to just 20W, and the iPhone 14 Pro at 27W. From personal experience, this means it can take up to two hours to fully charge the most recent phones from Apple. Given the fact I've seen numerous Android phones charge in well under half that time, that's unacceptable.
But with this reported 35W charging across all the iPhone 15 models, that time could be reduced significantly to just over an hour. This is especially appreciated, given that we've been hearing rumors about the capacity being increased considerably, thanks to stacking layers of battery to make the most of the iPhone's frame.
Now we just need to see whether that secret chip is going to limit the charging speed of unofficial cables or not… My money is on the former.
Outlook
Granted, it's nowhere near as fast as some of the phones on offer, such as the 80W SUPERVOOC charging in the OnePlus 11. But given that the iPhone has been one of the slowest charging devices on the planet for years, any sort of upgrade is a godsend.
Whether this is a reality or not, we'll have to wait until Apple's September event to find out. But given the reliability of leaks from 9to5 Mac in the past, and the fact that the company did unveil a 35W Dual USB-C charger last year, all signs seem to be pointing to it being true.
[ For more curated Apple news, check out the main news page here]
The post iPhone 15 may FINALLY get a feature that Android users have enjoyed for years first appeared on www.laptopmag.com