From bgr.com
If you're a fan of gold or purple, you might want to pretend you never saw this. When Apple announced the iPhone 14 Pro and iPhone 14 Pro Max, it revealed that the color options for the latest iPhones would include the long-coveted Gold and a brand-new Deep Purple. I remember when Apple released the first gold-colored iPhone with the iPhone 5S — people lost their minds. While that didn't happen with Deep Purple, people really liked that new color, and it was undeniably awesome-looking.
If you were hoping to pick up an iPhone 15 Pro in September but stick with Gold or Deep Purple, I have some bad news for you. As reported by 9to5Mac, Apple is not planning to release the upcoming iPhone 15 Pro models in either of those color options. Instead, sources say that Apple will instead opt for new gray and special edition blue colorway options.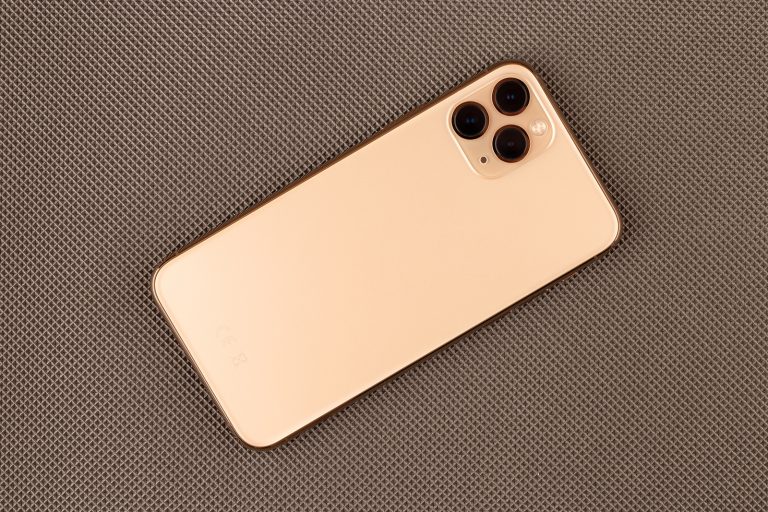 Why would Apple get rid of gold, a color that has been offered on iPhones for years? According to the report, it has to do with the company's plan to switch from a stainless steel housing to titanium. Titanium, despite being stronger than stainless steel when it comes to denting, is about half the weight. Changing this material will cut down the weight of the Pro models, something I am incredibly excited about — that change alone will get me to upgrade to the iPhone 15 Pro.
In order to show off the titanium material, it seems that Apple is dropping Gold for a new shade of Gray that will embrace "the natural color of titanium." That makes a lot of sense since Apple made the same move when it released the Apple Watch Ultra in a more natural titanium finish. Having the iPhone 15 Pro in a color option to match will surely make some Ultra owners happy, especially since there has historically been some disconnect between iPhone and Apple Watch colors.
In addition to ditching Gold for Gray, the iPhone 15 Pro will also be released in a new Dark Blue color that will replace the Deep Purple option that came on the iPhone 14 Pro. The report also says that Space Black and Silver will still be options for the iPhone 15 Pro and iPhone 15 Pro Max, so the other staple colors are safe.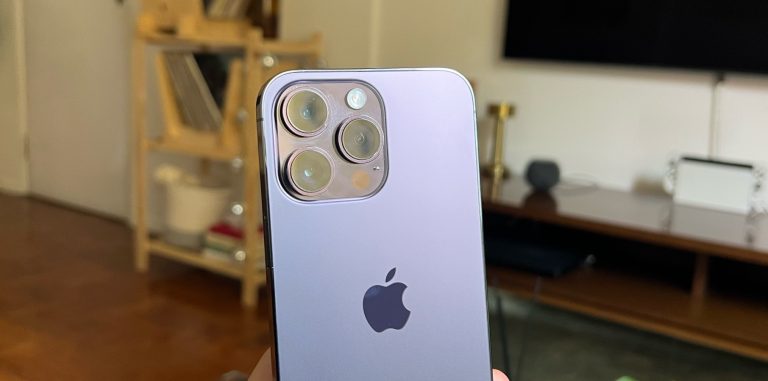 The outlet also speculates that the iPhone 15 and iPhone 15 Plus (where's the mini) will, like many years before it, come in five different color options. For this year, the options are expected to be Black, Green, Blue, Yellow, and Pink. Apple skipped over Pink for the iPhone 14 — opting for Purple instead — so it appears that Purple may really be out this year.
I have personally been dying for another Pro iPhone to come in a darker blue color. I wasn't a huge fan of Pacific Blue with the iPhone 12 Pro or Sierra Blue with the iPhone 13 Pro, but a Dark Blue could pull me away from Space Black. Despite blue being my favorite color, I've never actually owned a blue iPhone. Let this be the year, Apple!
We'll find what's happening with the iPhone 15 and iPhone 15 Pro colors for sure when Tim Cook takes the stage at the company's expected special event in September, where it is also rumored to announce some updates to Apple Watch and AirPods.
[ For more curated tech news, check out the main news page here]
The post iPhone 15 Pro might replace gold and purple color options with gray and blue first appeared on bgr.com