From appleinsider.com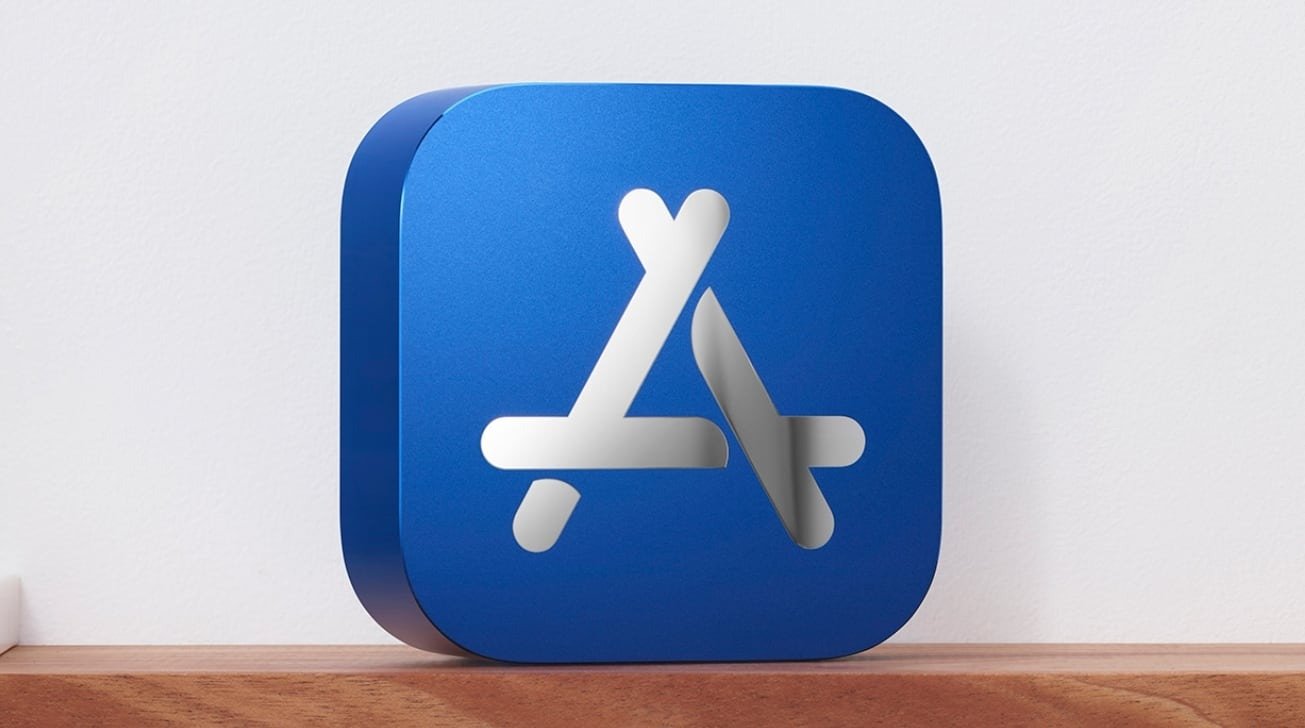 Italian antitrust agency AGCM has opened an investigation into Apple, alleging that the company disadvantages third-party developers with restrictive policies.
Apple is under another round of antitrust investigations, as Italy's antitrust watchdog has begun scrutinizing Apple's App Store policies concerning third-party developers.
According to Reuters, the agency said that Apple imposes "a more restrictive privacy policy" on third-party developers than it does to itself.
AGCM also alleges that developers aren't given sufficient data about the success of their ad campaigns. The practice could force competitors away from distributing apps via the App Store, which could benefit Apple's first-party apps.
Apple could risk a fine of up to 10% of its annual turnover if it is found guilty of abuse of the market.
On Wednesday, European Union officials ramped up a probe into Apple. They believe that Apple's tight restrictions on the iPhone's built-in NFC chip to Apple Pay make it impossible for third-party companies to break into the mobile payment market.
In February, the US Department of Justice escalated its antitrust investigation against Apple as it seeks to determine if App Store rules are disadvantageous to competitors.
---
Amber worked at MacNN and Electronista from 2015 until 2017, reviewing software, apps, games, and tech accessories. In 2019, she signed up with AppleInsider, where she covers all things Apple, with a focus on tech reviews, Apple TV+ developments, and environmental concerns surrounding big tech.
The post Italy's antitrust agency opens probe into Apple App Store dominance first appeared on appleinsider.com
In many places around the world, horse races are an attraction that a lot of people love to watch. With the fast-paced action and thrill that each game provides, it is no longer surprising to know that millions of fans have grown fond of it.
Cybersecurity threats have become vast and more sophisticated. The rate of malware attacks and malicious activity counts within seconds despite the size or sector the organization belongs to — no one is safe enough to expect that foe actors will bypass vital company resources.