From bgr.com
Published Oct 24th, 2023 2:50PM EDT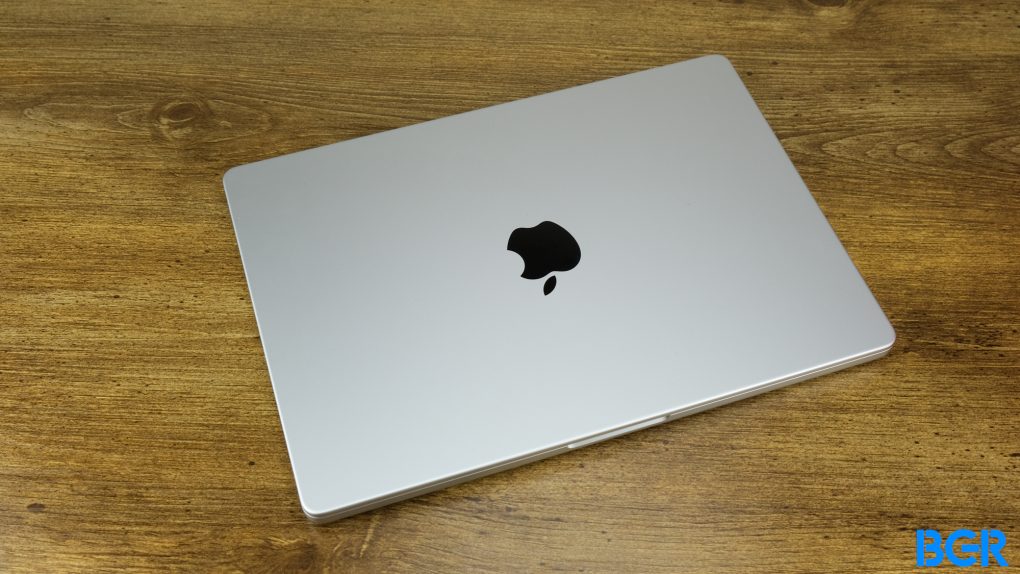 Image: Christian de Looper for BGR
After predicting that Apple wouldn't announce any new M3 MacBook Pro this year, analyst Ming-Chi Kuo changed his tune as the company will now hold a special event on October 30. Although we need to wait to see what Apple will unveil, there's an easter egg on the event page where its logo turns into the Finder icon, which could be teasing a Mac-focused event.
Kuo claims his inaccurate prediction was due to limited shipments in 4Q23. The analyst said, "I believe the M3 series MacBook Pro will be the Oct 30th media event's focus. I previously predicted a launch this year is unlikely due to limited 4Q23 shipments (less than 400-500k units in total). If new MBPs launch in Nov-Dec, tight supply will last into 1Q24 unless demand weakens."
Although he doesn't reveal which M3 MacBook Pro models Apple might unveil (the entry-model, high-end versions, or both), Bloomberg's Mark Gurman posted several tweets regarding his previous coverages on what Apple could announce next week.
He says that Apple has been testing M3 Max and M3 Pro 14-inch and 16-inch MacBook Pros for a while now. These include up to 16 CPU cores and 40 GPU cores, setting the stage for its most powerful laptops to date.
For the M3 iMac, Gurman reports that this computer has been in development for a while, having gone into production months ago. He believes no major changes other than the chip will be announced, as he even expects the colors to remain similar.
Finally, the journalist says new 13-inch and 15-inch MacBook Air models with the M3 processor are in the works but "farther behind the MacBook Pros." He doesn't expect these models to be announced until early 2024. New Mac mini, Mac Studio, and Mac Pro models are also in the works for 2024.
[ For more curated tech news, check out the main news page here]
The post Kuo: Apple to unveil M3 series MacBook Pro at October 30 event first appeared on bgr.com