From www.laptopmag.com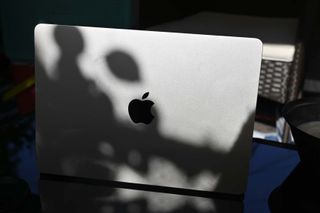 (Image credit: Future)
We look set to see the launch of new MacBook Airs and a refreshed 13-inch MacBook pro — all with the new M3 chip, according to 9to5Mac sources.
We've been hearing about the new 13 and 15-inch MacBook Airs for a while now, but one question has remained: will they feature the new M3 chip? According to 9to5Mac sources, the answer is a resounding "yes."
Not only that, but the 13-inch MacBook Pro looks set to get a refresh with the new chipset too, and (hopefully) a redesign too. No launch window has been claimed, though. So grab a cuppa and sit back, as I present my evidence to suggest WWDC will be the time we see them.
M3 for 2023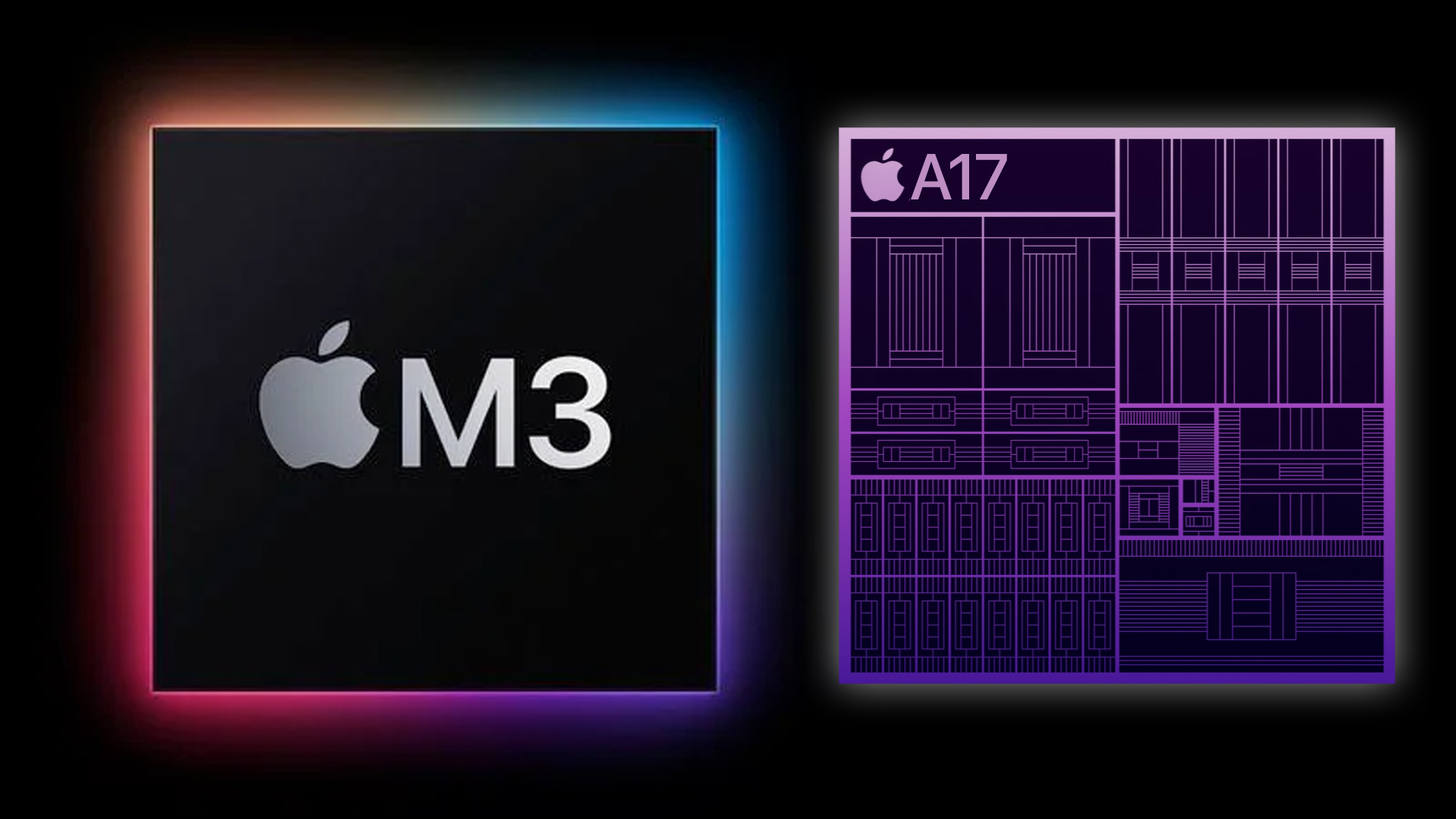 So, according to 9to5Mac's sources, we're set to get a new 13-inch MacBook Air (codenamed J513) alongside a bigger 15-inch model (J515) — both with an M3 chip with 8-core CPU.
This new generation of Apple silicon is expected to be made on TSMC's 3nm process, which while we can only say "expected," is pretty much all but confirmed given Apple has snapped up 100% of the company's initial stock of this new chip standard. Plus, the purported gains (a potential 35% performance boost over the last generation's 4nm process) will be significant.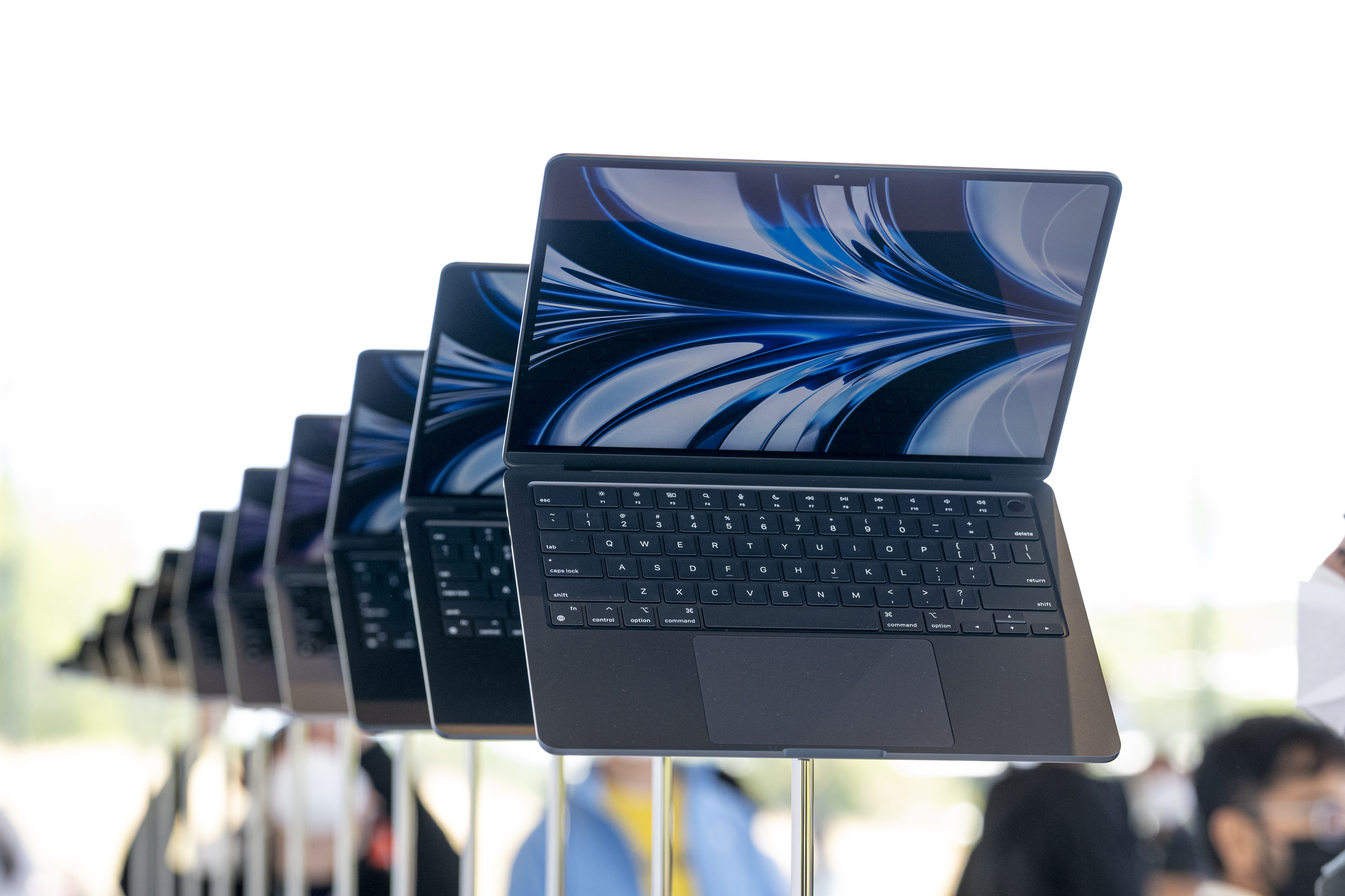 However, beyond the MacBook Airs getting the new chip, the more exciting news here is that Apple looks set to refresh the 13-inch MacBook Pro. Codenamed J504, we don't necessarily know much about this one just yet, but that word "refresh" from the report can mean many different things.
Personally speaking, I'm hoping it means a design update to bring it more in line with what we see on the MacBook Air and the pricier 14 and 16-inch MacBook Pros. While I am conflicted about the notch, the whole flatter, utilitarian aesthetic and the removal of the damn touch bar in favor of actual function keys would be a huge move.
Because the current 13-inch model does look very dated, and is in dire need of some tweaks. No specific time window is revealed for when we may see these three new MacBooks, but 9to5Mac does suggest that June could be a solid shout, which does match up to what we've been hearing.
Outlook – the timing lines up
Cast your mind back to WWDC 2022. At Apple's dev-centric event last year, the company announced the M2 MacBook Air and MacBook Pro. It looks as if we may be settling into an annual upgrade cycle if the rumors and reports are to be believed.
And why wouldn't they be? Everything is following the logical "leaks ramping up to launch" path that all of Apple's latest tech seems to. Not only that, but the manufacturing process around the new MacBook Airs dictates that we'll see something new around this time frame too.
Look forward to some big gains in battery and performance — not that the MacBooks need to be any better at stamina, but I'll take the improvement nonetheless!
The post M3 MacBook Air and a new 13-inch MacBook Pro confirmed — here's when you can expect them (report) first appeared on www.laptopmag.com
In many places around the world, horse races are an attraction that a lot of people love to watch. With the fast-paced action and thrill that each game provides, it is no longer surprising to know that millions of fans have grown fond of it.
Cybersecurity threats have become vast and more sophisticated. The rate of malware attacks and malicious activity counts within seconds despite the size or sector the organization belongs to — no one is safe enough to expect that foe actors will bypass vital company resources.