From appleinsider.com
A new action-comedy from Apple TV+ called "The Family Plan" starring Mark Walberg will soon premiere globally on the platform.
Apple Original Films has announced the global premiere date for its new action-comedy feature, "The Family Plan," starring Mark Wahlberg and Michelle Monaghan. Directed by Simon Cellan Jones, the film is set to debut on Apple TV+ on December 15, 2023.
The film centers around Dan Morgan, played by Mark Wahlberg, who appears to be living the quintessential suburban life. A devoted husband and father of three, Dan is also a successful car salesman.
However, this seemingly ordinary existence masks a darker past. Decades ago, Dan was an elite government assassin responsible for neutralizing some of the world's most dangerous threats.
His past comes back to haunt him when old enemies track him down. In a desperate bid to protect his family, Dan takes them on an unplanned cross-country road trip to Las Vegas.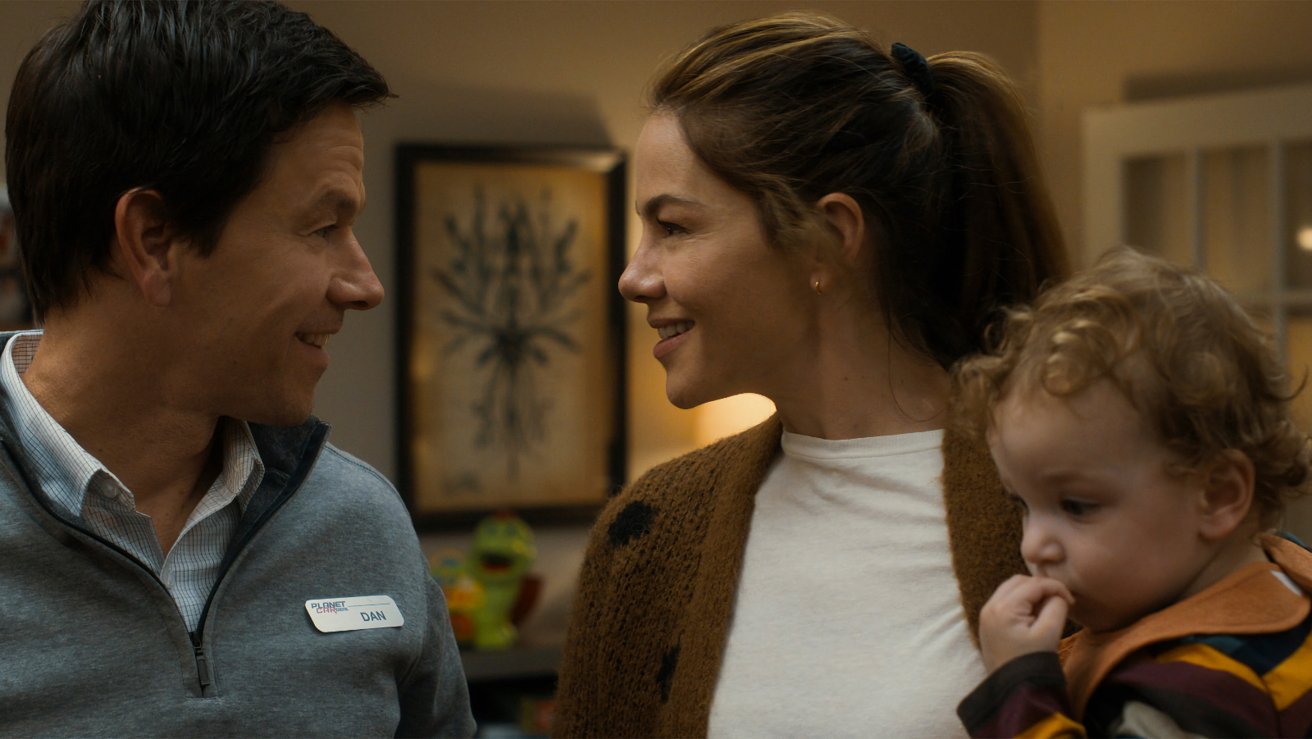 Unbeknownst to his wife, played by Michelle Monaghan, and their three children, Dan must reactivate his long-dormant skills to keep his family safe, all while maintaining the facade of a family vacation.
"The Family Plan" features a strong supporting cast, including Zoe Colletti, Van Crosby, Said Taghmaoui, Maggie Q, and Ciaran Hinds. David Coggeshall pens the screenplay, and the film is produced by Skydance Media, with Wahlberg and Stephen Levinson also serving as producers through Municipal Pictures.
[ For more curated Apple news, check out the main news page here]
The post Mark Wahlberg's comedy 'The Family Plan' premieres December 15 on Apple TV+ first appeared on appleinsider.com