From www.imore.com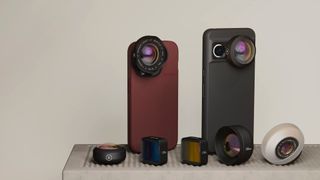 (Image credit: Moment)
Moment, maker of premium iPhone camera attachments, has released its latest family of epic iPhone camera lenses in the form of the new T-Series, just in time for the iPhone 15. There are new lenses, new adapters, and even new filters and carrying bags for all your camera-on-the-go needs.
They're not cheap — but they are very, very snazzy.
SLR lenses for iPhone cameras
It's no secret that the camera on the back of your iPhone is the best in the business. If you've got an iPhone 14 Pro Max, then you've got a 48MP main shooter, surrounded by wide-angle and telephoto lenses. The stuff of pocketable digital camera dreams just ten years ago.
The iPhone 15 looks like it's going to have an impressive camera array as well, with rumors of a periscope camera for better zoom coming to the device this September. The iPhone 15 cameras are supposed to be the next big step in smartphone cameras. But even the best cameras can be improved — and Moments lens attachments look to do just that.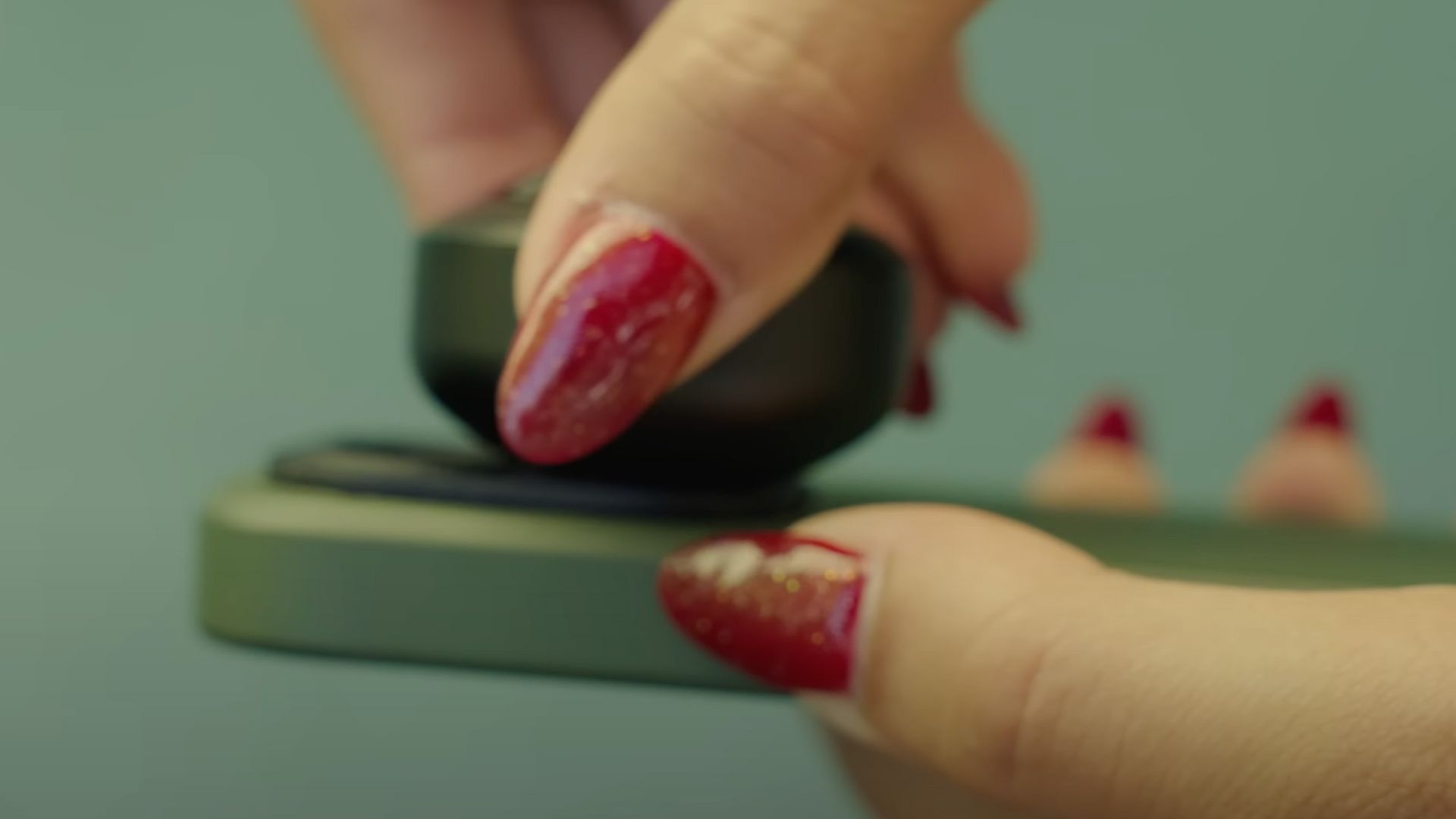 It works like this; you stick a special case on the back of your phone, or use one of the camera module adaptors, and then screw in one of a selection of super high-quality lenses into the newly introduced socket. Then you've effectively got a kind of smartphone/SLR hybrid. While the main lens of the iPhone is still used, the attached lenses are still able to improve the quality of the image that you can take.
The cases and mounts have been designed for all the most recent smartphones, up to and including the iPhone 14 family of devices. There is a little tidbit of information that might make those who are waiting for the iPhone 15 a little more comfortable about buying a Moment lens now: "We made our bayonet interface 20% larger to support new, wider main cameras and the addition of sensor-shift stabilization." What does that mean for us? Greater compatibility with future iPhones. Future iPhones like the iPhone 15. Nice.
Still worried that the latest iPhone won't be supported? Moment makes a kind of clamp adapter that can be used with any smartphone, so your shiny new lenses will work with even more devices — even an iPad, so your mom can take even better pictures of Nelson's Column while on holiday.
The new Moment T-series lenses are out now on Moment's website, where you'll find the full range of cases and lens attachments. Lenses range from $120 to $150, and the cases cost around $40. There are other photography attachments, including filters and carrying pouches for your lenses.
[ For more curated Apple news, check out the main news page here]
The post Moment's new lenses could take your iPhone 15 camera even further first appeared on www.imore.com