From www.tomsguide.com
"When will the new iPads come out?" That's a question we've all tried to answer through a litany of leaks and rumors. But we're finally getting some clarity that the next generation of Apple tablets will start to launch in March 2024.
This comes from Bloomberg's Mark Gurman, who has a pretty good track record when it comes to Apple leaks. He claims that looking beyond the Cupertino crew launching a new Apple Pencil with USB-C (remember when everybody thought we were seeing a new iPad last week? That was fun), it is from next spring that we'll see the entire lineup get refreshed.
"Hey Siri, set a timer for March 2024"
According to Gurman, we're likely to see "at least" three refreshed devices: the 11th-generation iPad, 7th-generation iPad mini, and 6th-generation iPad Air. Updates to these devices seem to be minor — including a switch to USB-C for the iPad mini, and a jump to M2 for the iPad Air.
But don't expect any dramatic design changes to these products, as Apple seems to be quite happy with the utilitarian slate form factor. Plus, with these, Gurman has added that the first-generation Apple Pencil with Lightning will be discontinued, as no device will sport that connector.
What about the iPad Pro?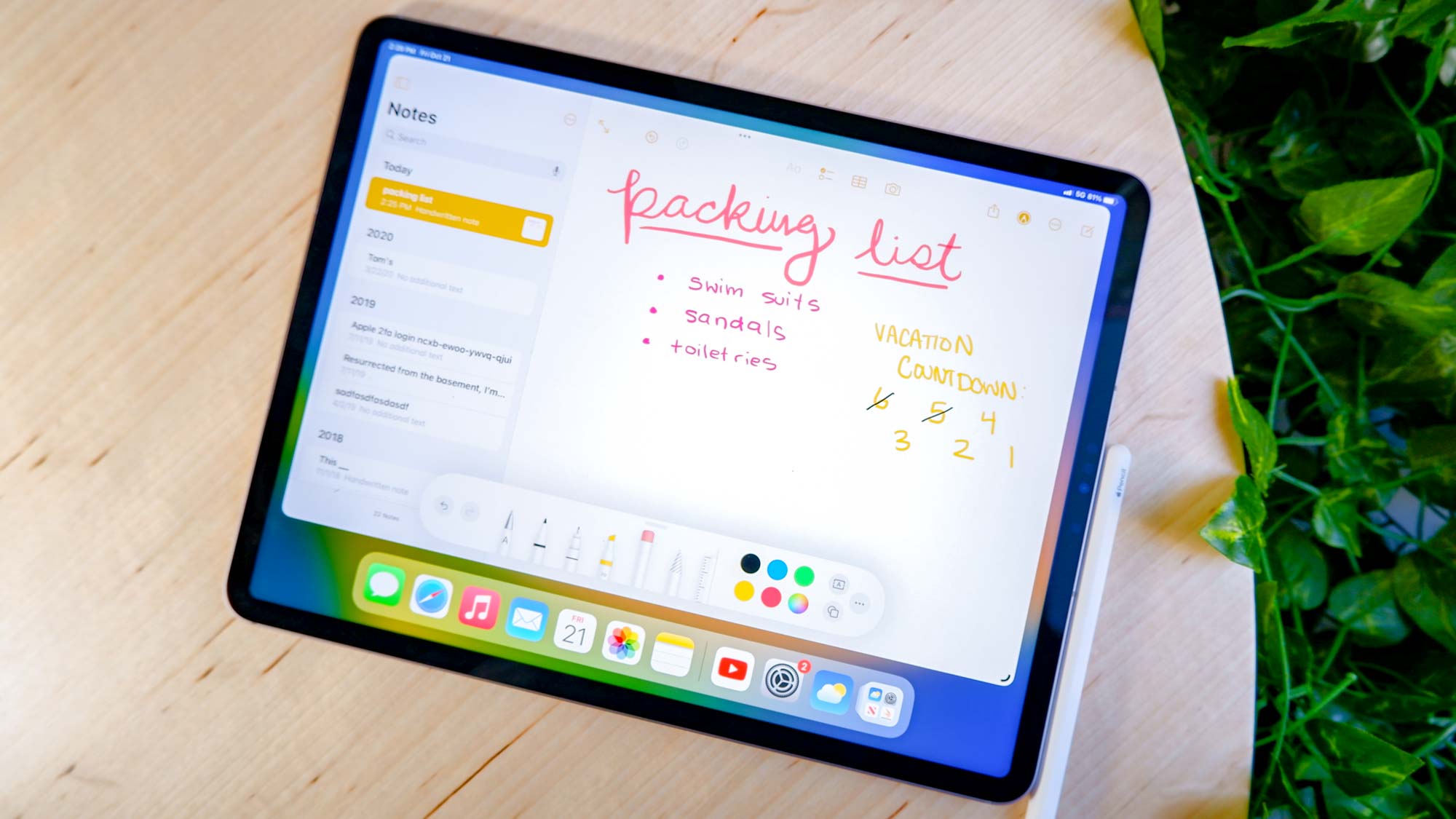 We've heard plenty of rumors about the next-generation iPad Pro — from an OLED display upgrade to a tweaked version of iPadOS 17 that will make this more of a 'prosumer' powerstation than ever before, which all leads to an almost-inevitable price hike.
But when will we see it? That's the question nobody has been able to confidently answer yet, so let's use some common sense. A leaker has claimed that the latest iPad Pro will pack the M3 Pro chipset. Given we're yet to see the M3 chip make a debut, the wait could be a while for its Pro sibling to appear.
I think it's fair to assume it won't be until later in 2024 that Apple's Pro tablet will be announced and launched. Alongside its upgraded aluminum Magic Keyboard, it's hard to shake the sense it's becoming more and more like a MacBook.
More from Tom's Guide
[ For more curated Apple news, check out the main news page here]
The post New iPads launch schedule leaked — you're going to be waiting a while first appeared on www.tomsguide.com