From bgr.com
We are still a few months away from the Apple Vision Pro release. In the meantime, Apple is improving its upcoming visionOS system so users can have the best experience possible when this spatial computer is available in early 2024 in the US.
With visionOS beta 6, X user M1Astra was able to discover two onboarding videos highlighting a few Apple Vision Pro details. One of them shows how to interact with this spatial computer using your eyes and hands: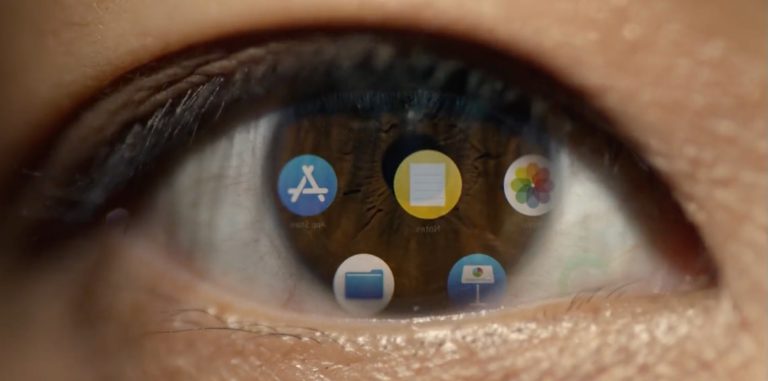 "Your eyes and hands are how you navigate Apple Vision Pro. You browse the system by looking, and it responds to your eyes. Simply look at an element and tap your fingers together to select it. It's like a click on your Mac. To scroll, pinch your fingers together and gently flick. You can keep your hands where they're comfortable, such as resting on your lap."
In the other video, Apple teaches how to enroll your Persona using this spatial computer. With beta 4, we already detailed how your digital persona for FaceTime calls will work, but with a video, it's so much easier to understand the enrollment process.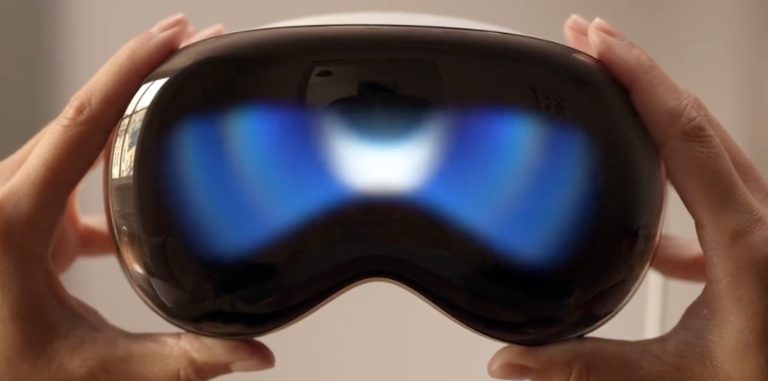 "To set up your Persona, you'll remove Apple Vision Pro to capture your appearance. Take your time getting ready, and make sure nothing is covering your face. To start capturing, hold Apple Vision Pro at eye level. Keep arms and shoulders relaxed. Then, follow the instructions. Turn your head to the right, to the left, and tilt up and down. Then, you'll capture your facial expressions. Smile with your mouth closed, smile showing your teeth, raise your eyebrows, and close your eyes. When you're done, put Apple Vision Pro back on to see your Persona."
With the previous beta, Apple finally added some essential apps, such as the App Store, Mindfulness, and Testflight. That said, we're still unsure how many testing versions Apple plans to release before launching this spatial computer.
BGR will keep covering the latest features as we learn more about them.
[ For more curated tech news, check out the main news page here]
The post New videos full of Apple Vision Pro details were discovered in visionOS beta 6 first appeared on bgr.com