From bgr.com
Published Oct 24th, 2023 10:13AM EDT
Image: Christian de Looper for BGR
Samsung Display is often the OLED screen manufacturer mentioned in reports detailing Apple's rumored iPad and MacBook models of the future. But Apple also taps LG for OLED panels, with a new report indicating that LG is already readying additional production lines for the upcoming Apple products.
The iPad Pro, which comes in 11-inch and 13-inch flavors, will be the first to get new OLED screens next year. LG will supposedly also supply OLED panels for MacBooks by 2027. Interestingly, a recent report said Apple won't use OLED screens on its MacBook Pros until 2027, as it's waiting for suppliers to build new manufacturing lines.
LG being a potential supplier of larger OLED panels for Apple is not a surprise. LG makes some of the best TV OLED screens, and it also supplies OLED panels for the iPhone. That said, Samsung is still the main supplier of iPhone OLED panels.
But LG's upcoming iPad and MacBook OLED screens will be different. Previous reports said Apple is going for a two-stack design for iPad Pros with OLED screens. Such OLED panels feature a two-stack tandem structure consisting of two light-emitting layers stacked together. The Elec's new report mentions the same technology.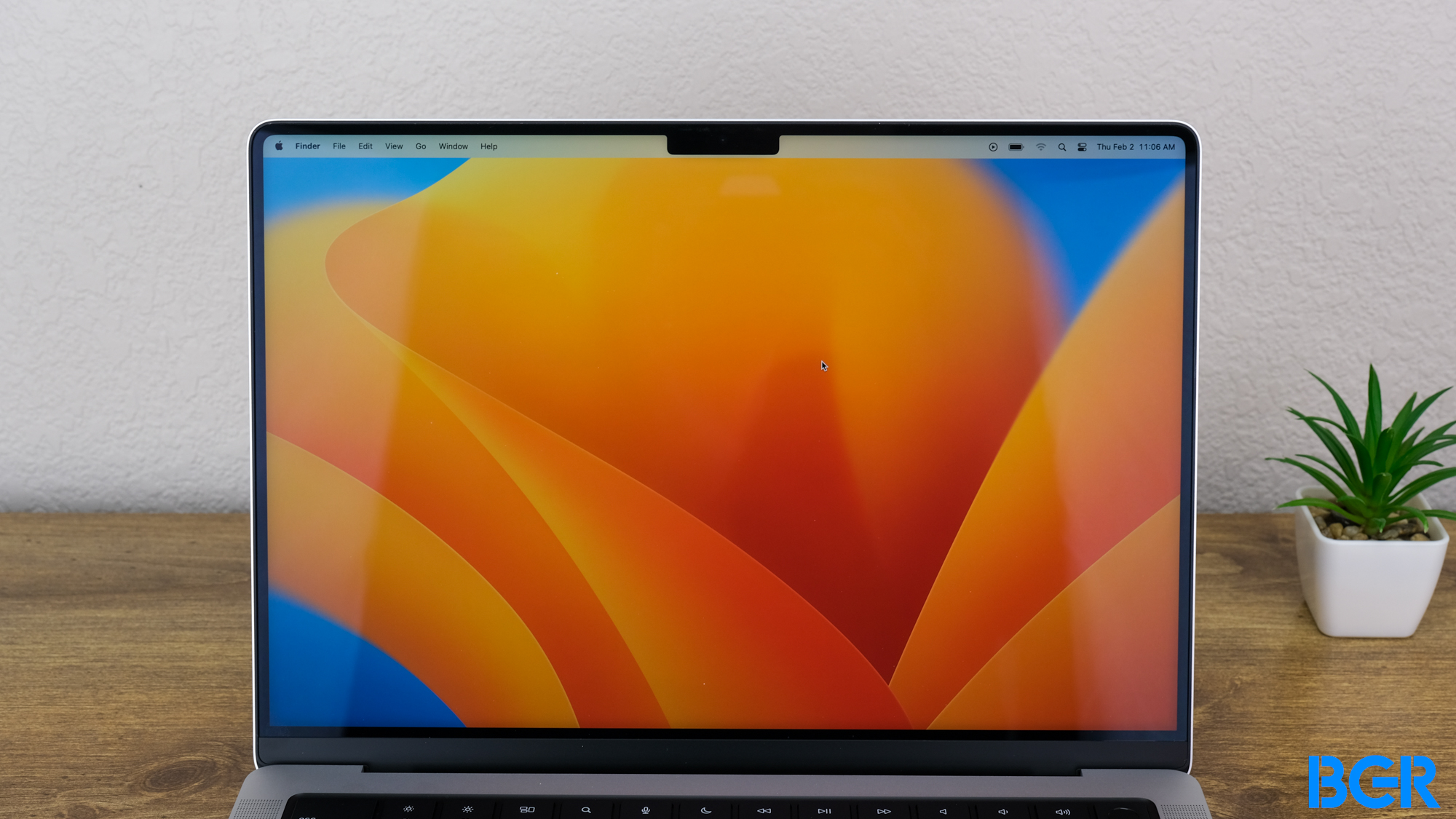 The advantage of two-stack structures is that the screens are more efficient. They can produce the same power as single-stack screens. Or they can offer increased brightness compared to the single-stack solution.
Also, the improved power efficiency can increase the longevity of products. The report notes that cars need to be used for 10 years, while iPads and MacBooks have to last for several years.
The mention of cars isn't accidental. LG has been developing "RD" display technology for car infotainment systems and IT products. Initially, the first RD OLED panels were used in both vehicles and IT products. But the iPad and MacBooks that will get OLED panels will have brand new LG screens manufactured for this type of product.
The iPad Pros will reportedly feature LG's RDE OLED generation next year. Then, RDG OLED screens will then power Apple's MacBooks in 2027. The RDF version will be used in Genesis cars.
LG's RDA screens were used in Lenovo's ThinkPad X1 Fold foldable laptop. The RDC generation was used in this year's LG Gram Fold and HP Spectre Fold foldable laptops. LG also made RDC OLED panels for Mercedes cars.

Chris Smith has been covering consumer electronics ever since the iPhone revolutionized the industry in 2008. When he's not writing about the most recent tech news for BGR, he brings his entertainment expertise to Marvel's Cinematic Universe and other blockbuster franchises.
Outside of work, you'll catch him streaming almost every new movie and TV show release as soon as it's available.
[ For more curated tech news, check out the main news page here]
The post OLED iPad and MacBook to feature exciting new display tech from LG first appeared on bgr.com