From www.gsmarena.com
The latest report by Mark Gurman of Bloomberg details Apple's roadmap for the AirPods series. According to him Apple will release two new AirPods models in 2024 that will sit below the current AirPods 2 with USB-C.
Both models will be called the 4th generation AirPods and they'll reportedly have an open-fit design like the one on the AirPods 3 but with shorter stems. The more expensive model will have active noise cancellation.
Gurman speculates that Apple isn't happy with the AirPods 3 sales because most people buy the cheaper AirPods 2. Releasing two new USB-C models in 2024 to replace the 3 and 2 will address the issue.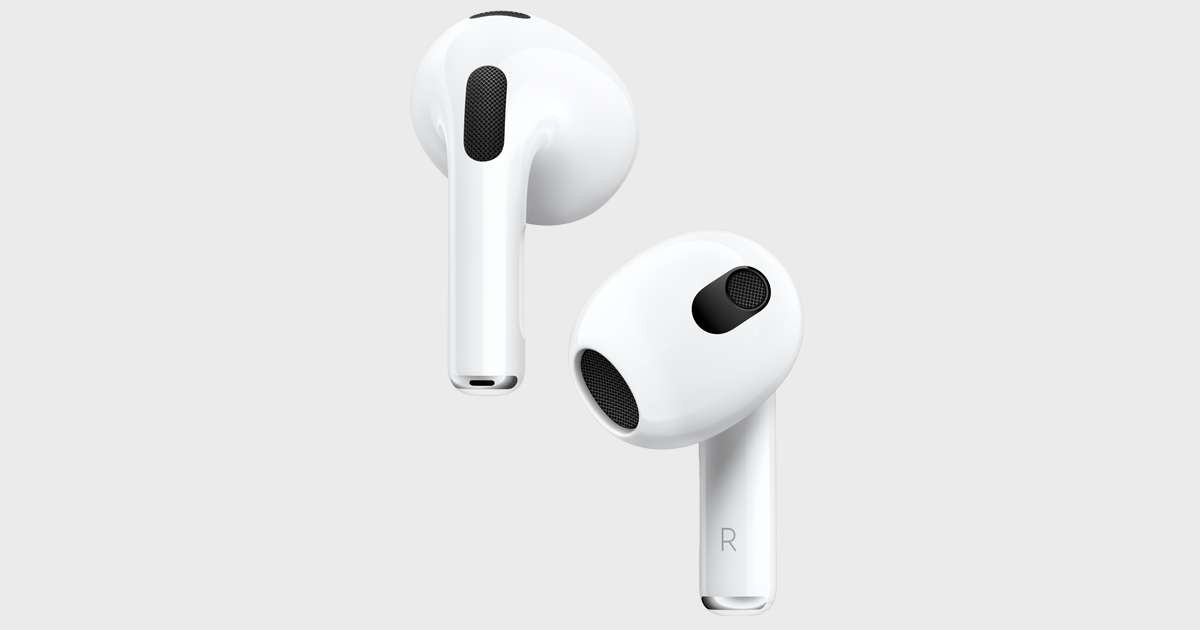 The AirPods 2 Pro with USB-C will continue as the Apple earbuds thanks to the better-isolated design with changeable ear tips. The report touched on the next AirPods Pro – the 3rd generation – which will come in 2025 but that's about as many details as we have.
[ For more curated Apple news, check out the main news page here]
The post Report: two new AirPods 4 are coming in 2024, new AirPods Pro in 2025 first appeared on www.gsmarena.com