From appleinsider.com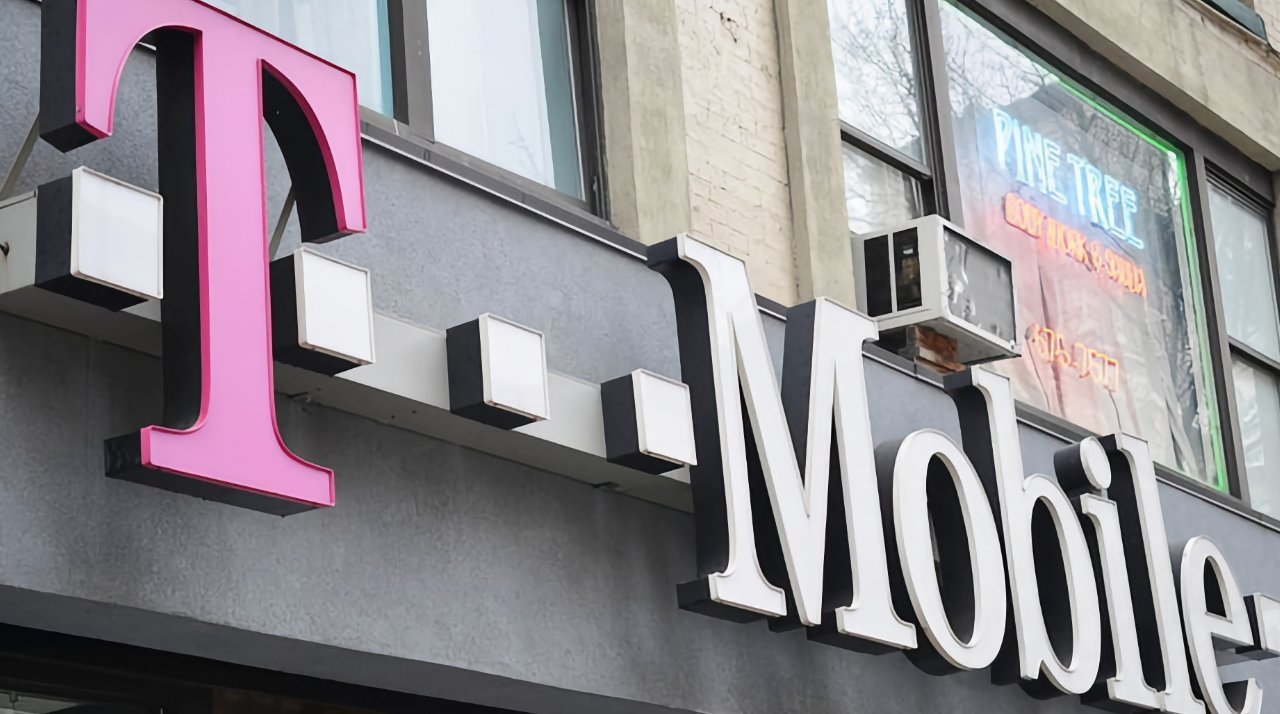 AppleInsider may earn an affiliate commission on purchases made through links on our site.
T-mobile has suffered another data breach after a malicious party obtained "limited types of information" on user accounts.
On Thursday, T-Mobile posted a statement to its site that it was in the process of "informing impacted customers…that a bad actor used a single Application Programming Interface (or API) to obtain limited types of information on their accounts."
T-Mobile assures customers that it shut the attack down within 24 hours as soon as it identified the issue.
"Our systems and policies prevented the most sensitive types of customer information from being accessed, and as a result, customer accounts and finances should not be put at risk directly by this event," the statement reads. "There is also no evidence that the bad actor breached or compromised T-Mobile's network or systems."
According to the company, no passwords, payment information, social security numbers, or government-issued ID numbers were compromised. However, basic information such as names, addresses, phone numbers, and account numbers was obtained.
In August 2021, T-Mobile suffered a data breach that affected 47.8 million customer accounts.
In July 2022, T-Mobile has proposed a settlement of $500 million to end a class-action lawsuit following the August 2021 customer data breach.
The post T-Mobile informs customers of yet another data breach first appeared on appleinsider.com
In many places around the world, horse races are an attraction that a lot of people love to watch. With the fast-paced action and thrill that each game provides, it is no longer surprising to know that millions of fans have grown fond of it.
Cybersecurity threats have become vast and more sophisticated. The rate of malware attacks and malicious activity counts within seconds despite the size or sector the organization belongs to — no one is safe enough to expect that foe actors will bypass vital company resources.