From www.imore.com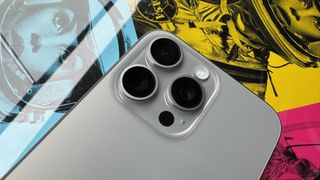 (Image credit: Gerald Lynch / Future / Apple)
When Apple unveiled the iPhone 15 Pro Max in September 2023 it brought the first tetraprism telephoto lens to the lineup. It means Apple's best iPhone can manage a 5x optical zoom, beating out the 3x of the iPhone 15 Pro. But the iPhone 16 Pro might be about to change things up all over again.
That's according to a new report that claims Apple is already working with suppliers to produce a new molded glass lens design that will improve the zoom performance of the iPhone 16 Pro's telephoto lens.
The result could mean for more accurate zoom capabilities that result in better photos for users. But like so many things in life, there's a tradeoff to be made. And buyers might not like it.
An all-new lens
News of the improved telephoto lens comes via an Economic Daily News report that claims Apple is already talking to lens supplier Hoya about using its technology. The company is unlikely to be the sole supplier of the lenses, the report adds, but Apple already sent people to discuss the matter with Hoya.
However, better optical zoom capabilities might come at a cost. The same report claims that Apple's new lens will cost more than the one currently used in the iPhone 15 Pro Max. By the report's estimation, Apple should expect to pay up to 20% more than before. That of course begs the question of whether the iPhone 16 Pro could see a price increase with the Economic Daily News report warning of price pressures for the coming year's model. However, it's worth remembering that price hikes are often rumored for new iPhones — and they don't always materialize.
The report also suggests that Apple's entry into the world of molded glass could see Android phone makers start to get involved as well. Apple is "expected to lead to a new trend of mobile phone specifications next year," as has been the case before.
Focal length gains for days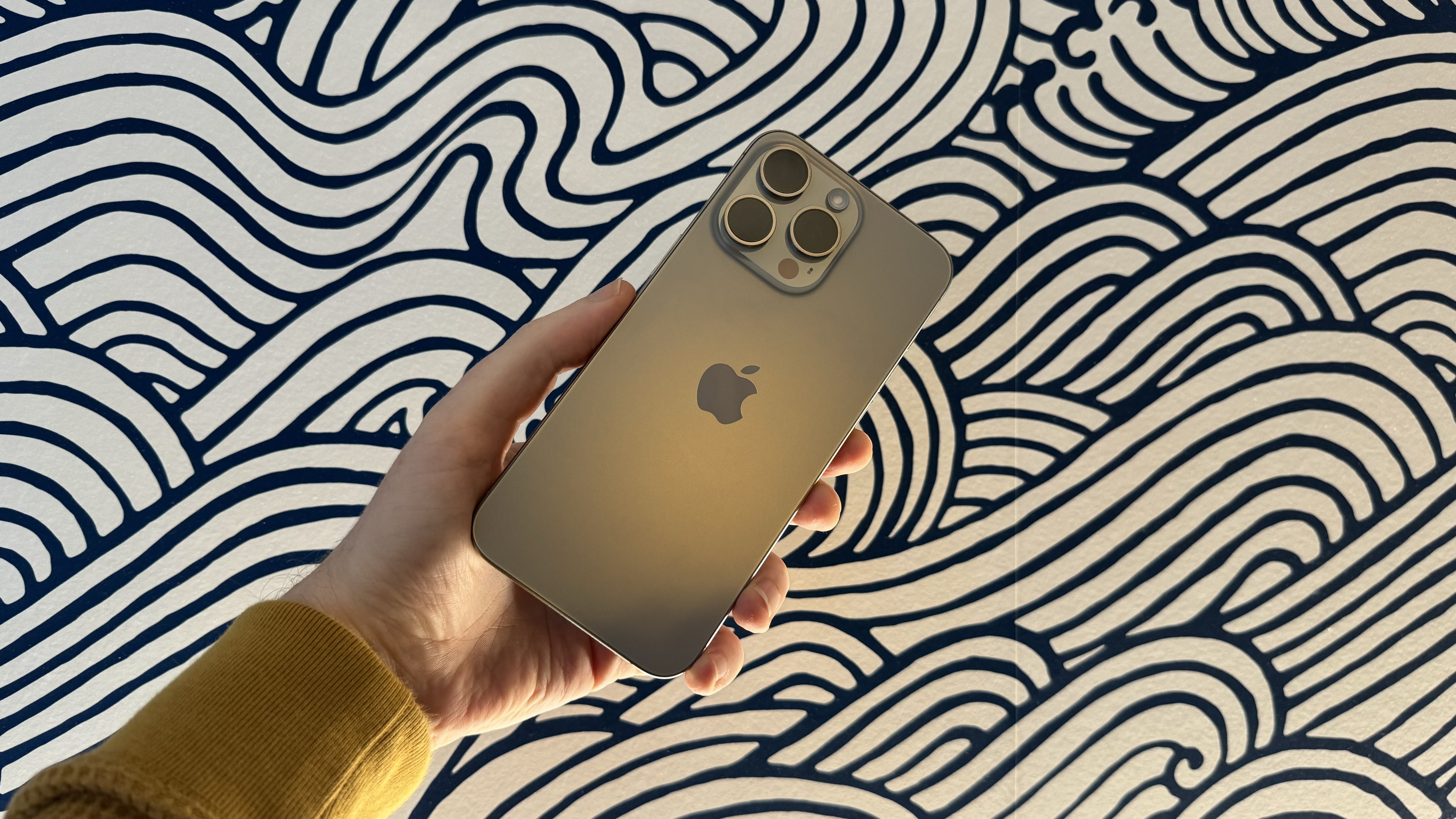 If the new molded glass lens is going to cost more — due to complications involved with producing it — it is to be expected that there will be benefits related to that cost.
It isn't immediately clear what those benefits will be, especially for users. However, MacRumors notes that a previous post by Weibo leaker Digital Chat Station claimed that the iPhone 16 Pro and iPhone 16 Pro Max will both benefit from "super" zoom capabilities. That doesn't necessarily mean all that much, but that label is normally given to cameras that have a focal length of more than 300mm. If that's the case here, the figure would be much higher than that of the current iPhone 15 Pro Max's zoom lens which sits at 120mm.
All of this is little more than guesswork at this point, but it's clear Apple wants to bring even better photography features to its flagship iPhones in 2024. Those features don't appear to be destined for the iPhone 15 Pro Max only, either, giving iPhone 16 Pro buyers some of that camera love they might otherwise miss out on.
Apple isn't expected to announce the iPhone 16 or iPhone 16 Pro lineups until September of 2024 of course, and it's important to remember that the company's plans can change between now and then.
September 2024 might be almost a year away, but this isn't the only iPhone 16 series rumor doing the rounds right now. There's also talk of the new models gaining an extra button to go with the Action button, although information on what that button will do is hard to come by right now.
[ For more curated Apple news, check out the main news page here]
The post The iPhone 16 Pro's telephoto camera is tipped for a lens upgrade, but at what cost? first appeared on www.imore.com