From www.shefinds.com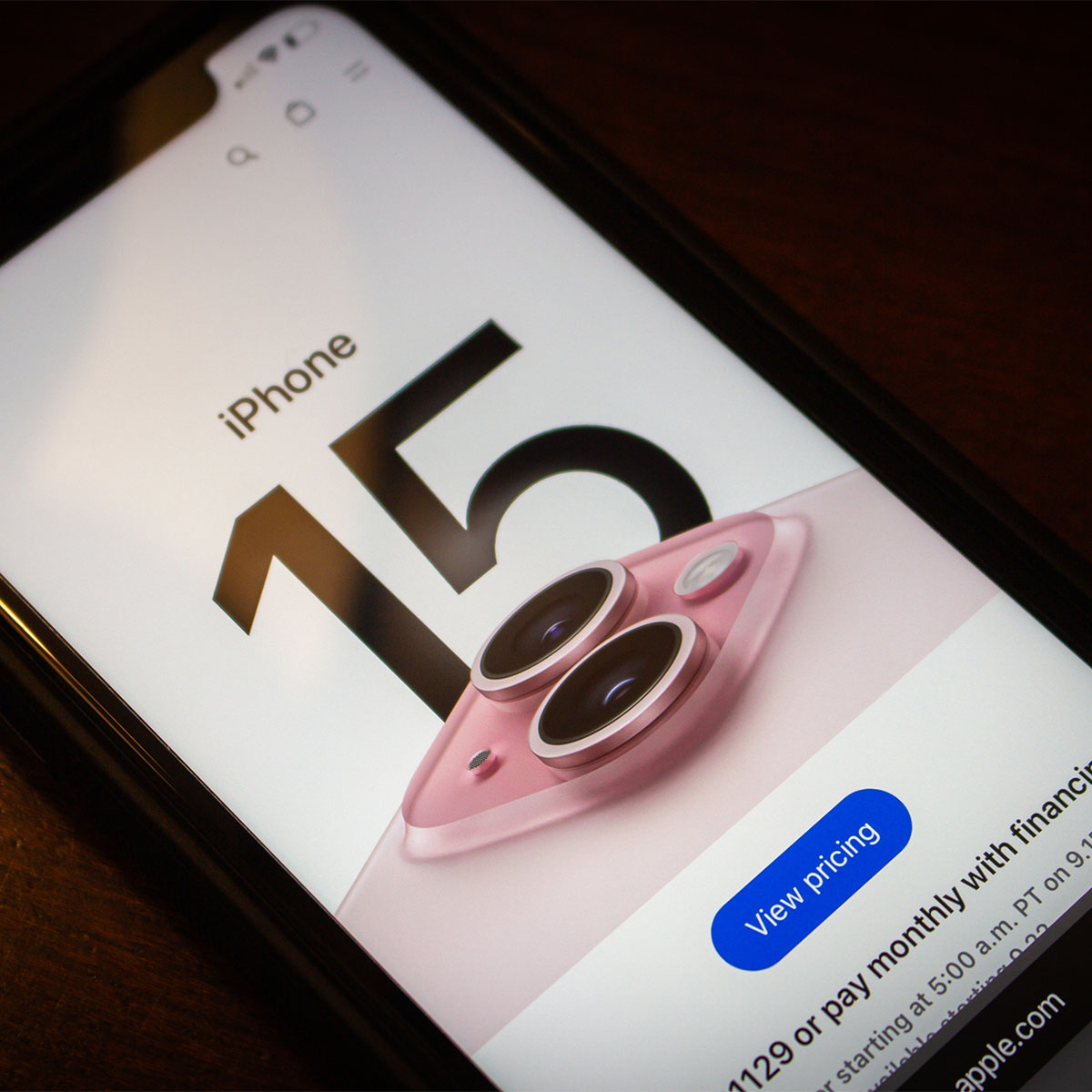 There's always excitement and anticipation when Apple releases a new device or accessory. And for good reason: Apple has hit it out of the park often with its iPhone modes, Apple Watches, and iPads. But they're not all home runs. In the case of the latest iPhone — the iPhone 15 — reviews are starting to pour in and not everyone is thrilled about their phone investment.
According to some iPhone owners, the iPhone 15 just isn't worth the money. Users have commented on its overhearing issues and some other glitches and are wondering if they should have saved their money waited until a newer model emerges. If you're on the fence about buying the new phone, there are certainly many positives about it, but here are some of the reasons some customers say it's not worth it.
Ethical Concerns With Titanium Phones
One of the ways Apple has tried to improve upon its phone technology is by addressing one concern with past models: that it had a design flaw that made it prone to bending. This time around, Apple has used titanium construction, which it claims is far more durable. That may very well be true, but questions have arisen about the ethical implication of using titanium, a metal related to mining issues and that has a very high production cost and subtractive manufacturing processes.
Discoloration
Some users have reported that their iPhone 15's titanium frames are subject to temporary discoloration when they directly touch the phone.
The 125 Best New Beauty Launches Of 2023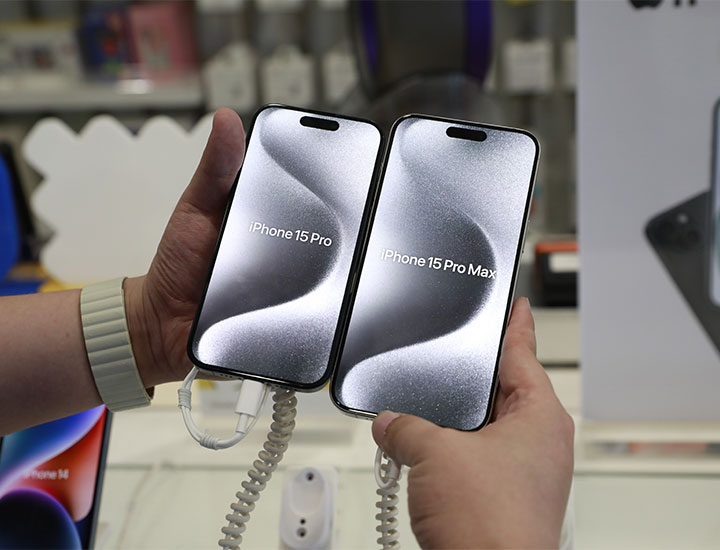 Shutterstock
Overheating
One of the more common complaints you'll hear about the iPhone is that it is more likely to overheat than past models. This is something that has since been attributed to its software, not hardware, with a bug in iOS 17 being linked to the problem. Some still wonder if the phone's titanium construction isn't to blame for its temperature issues. If it is a software problem, then it stands to reason that upgrading to newer software will sort out any bugs and correct the problem.
What you want and expect from your iPhone should be the bar that you keep in mind when upgrading to a new model. There are plenty of great things about the iPhone 15, including its improved camera. But it also sounds like some of Apple's attempts to improve its device have some users scratching their heads and wondering if it's worth the cost.
[ For more curated Apple news, check out the main news page here]
The post The New iPhone 15 Is 'Not Worth It', Customers Say–Here's Why first appeared on www.shefinds.com