From www.imore.com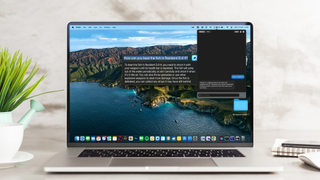 (Image credit: iMore)
In a Q&A session after an earnings report, Tim Cook finally gave some insight into the latest tech trend that's being discussed by companies and governments around the world currently.
After announcing its latest Quarterly Report (opens in new tab), Apple's CEO was asked about the fast rise of OpenAI's ChatGPT in 2023 so far, and, according to MacRumors (opens in new tab), was interested but with trepidation.
Shannon Cross of Credit Suisse asked Cook to explain his opinions about the category for now, and he responded, as he usually does, in a long yet thoughtful answer.
"There's a number of issues that need to be sorted, as is being talked about in a number of different places," Cook answered. "But the potential is certainly very interesting."
VR looks to be the focus for now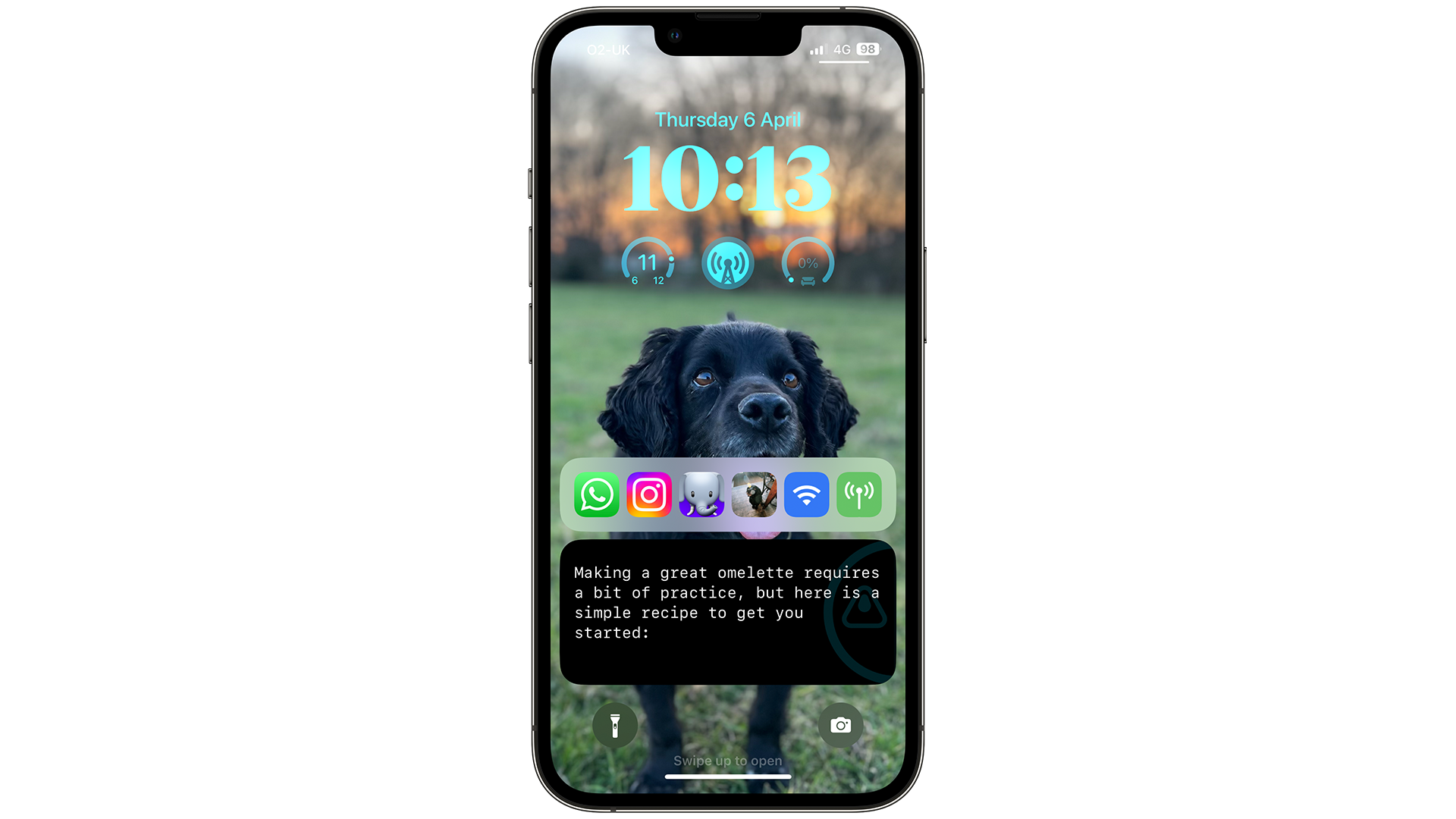 Apple has talked about AI in the past, which then turned into Machine Learning (opens in new tab) in order to push its own narrative of Artificial Intelligence. When announcing iOS 9 (opens in new tab) at WWDC in 2016, Apple highlighted how this update would, '…become more intelligent and proactive with powerful search and improved Siri features.'
But with so many different apps and methods of how AI is being used and advertised, such as ChatGPT, it's reached a point where CEOs like Tim are being asked about its impact and influence.
Cook continued his answer to Shannon Cross in how they've already been using AI in different ways across the years. "..We've obviously made enormous progress integrating AI and machine learning throughout our ecosystem, and we've weaved it into products and features for many years, as you probably know," Cook explains.
"You can see that in things like fall detection, crash detection, and ECG. These things are not only great features, but they're also saving people's lives out there. And so it's absolutely remarkable. So we view AI as huge and we'll continue weaving it in our products on a very thoughtful basis."
But of course, there are plenty of rumors about Apple's VR headset, which is allegedly debuting at WWDC 2023 next month. So while AI is clearly an interesting topic for Tim Cook, he's most likely rehearsing his answers to reporters once the keynote at WWDC finishes.
And we'll be aiming to keep you in the loop about what the developer conference will entail on June 5.
The post Tim Cook finally gives his two cents on AI – but he's waiting it out first appeared on www.imore.com
In many places around the world, horse races are an attraction that a lot of people love to watch. With the fast-paced action and thrill that each game provides, it is no longer surprising to know that millions of fans have grown fond of it.
Cybersecurity threats have become vast and more sophisticated. The rate of malware attacks and malicious activity counts within seconds despite the size or sector the organization belongs to — no one is safe enough to expect that foe actors will bypass vital company resources.