From www.pocket-lint.com
Apple is reportedly working on touchscreen Macs despite years of saying they'd suck.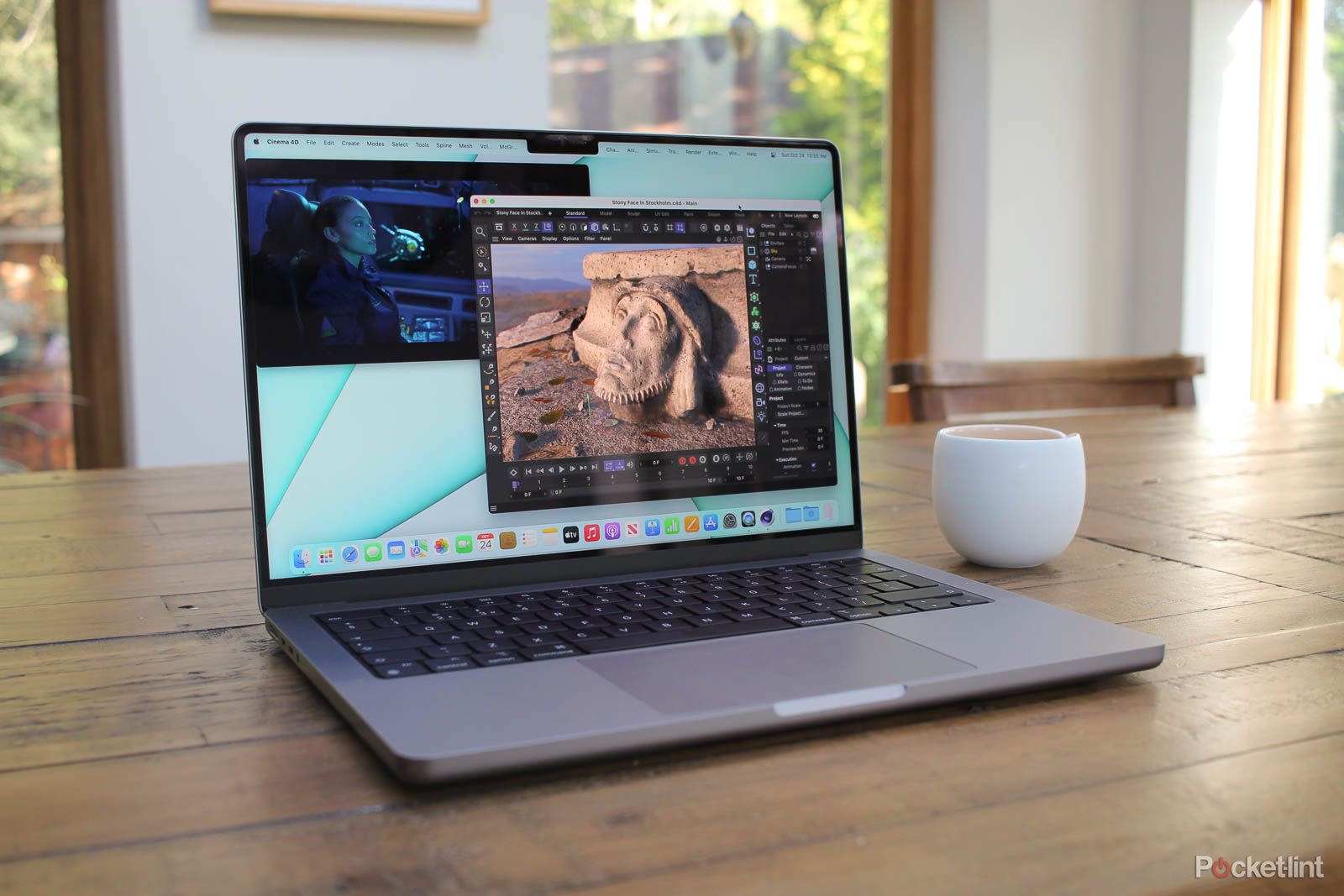 Apple is reportedly working on new touchscreen Macs despite having spent years telling customers that such a product would be a bad idea.
To date, Apple's solution for people who want to touch their screens has been for them to buy an iPad, with co-founder and CEO Steve Jobs previously saying that a touchscreen Mac would be "ergonomically terrible."
"Touch surfaces don't want to be vertical," Jobs is quoted as having said in 2010. "After an extended period of time, your arm wants to fall off."
Now, it seems that Apple has had a change of heart.
That comment from Jobs came about because he believed that people reaching up from their keyboard to touch a screen would be uncomfortable. Instead, he thought people should hold their touchscreens, just like they do with iPads. However, Bloomberg's Mark Gurman reports that Apple "is working on adding touch screens to its Mac computers," adding that it's "a move that would defy long-held company orthodoxy."
Gurman says that, based on internal discussions, it's possible that Apple could ship its first touchscreen Mac as soon as 2025. That Mac would apparently be a MacBook Pro according to unnamed sources. Predictably, Apple didn't comment when asked about its plans for such a product.
Alongside the ergonomic concerns, Apple has also long pointed to the small touch targets of a Mac, specifically its macOS operating system. While iPadOS is designed to be touch-first with large, easy-to-tap buttons, that isn't the case with macOS. Rather, it was built with a mouse or trackpad in mind and expected the user to have a cursor with which to interact with small on-screen elements. Making a Mac touch-capable would require a rethink there, possibly creating some sort of macOS-iPadOS hybrid.
Ironically, that's something Apple has almost accidentally been doing. Recent years have seen macOS become more like iPadOS than ever before, much to the chagrin of long-time Mac users. Some interface elements are already iPad-like, including macOS Ventura's new System Settings app that's lifted right out of iPadOS – and suffers for it.
The post Touchscreen Macs are being tested despite being 'ergonomically terrible' first appeared on www.pocket-lint.com
In many places around the world, horse races are an attraction that a lot of people love to watch. With the fast-paced action and thrill that each game provides, it is no longer surprising to know that millions of fans have grown fond of it.
Cybersecurity threats have become vast and more sophisticated. The rate of malware attacks and malicious activity counts within seconds despite the size or sector the organization belongs to — no one is safe enough to expect that foe actors will bypass vital company resources.