From appleinsider.com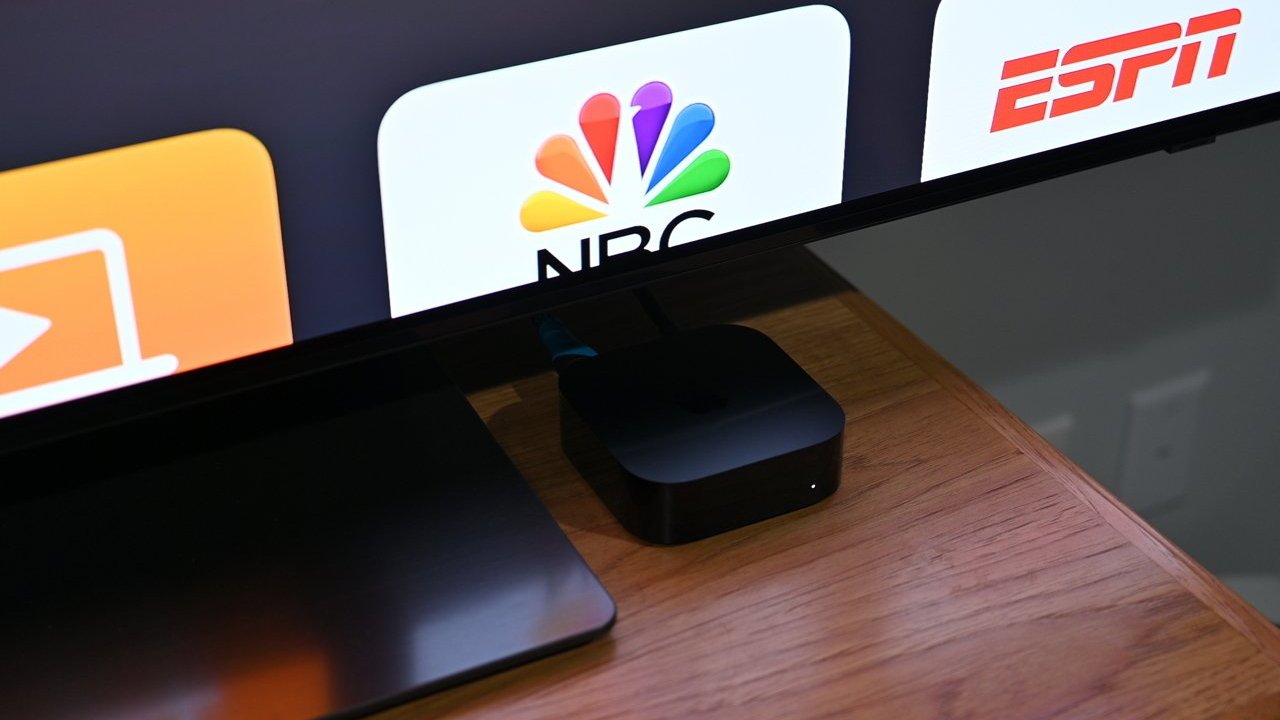 AppleInsider may earn an affiliate commission on purchases made through links on our site.
A bug in tvOS can prevent users from using the full 128GB of the top-range Apple TV 4K, leaving 64GB unusable.
Key to the few but good updates in the latest Apple TV 4K is the option to have a 128GB version, which particularly suits users of Apple Arcade. The greater capacity means more games can be stored on the Apple TV 4K and so be instantly available.
However, according to flatpanelshd, only the first 64GB of space is recognized by tvOS.
It is very definitely a bug rather than some hardware issue, because the error message users get is triggered in very specific circumstances. It appears whenever a user has filled 64GB and then attempts to download a game or an app.
"The app can't be installed because there isn't enough space," it says. "Delete one or more apps or manage your storage in Settings."
However, if the user is on even 63.9GB and then attempts to download an app that would take it well over the 64GB threshold, they can. That doesn't allow access to the remaining space, though.
Check your storage
There have been third-party tvOS apps that would show a simple figure for the amount of space used, and the amount remaining. However, the two best-known ones, Space Left and TV Storage Info, are currently no longer available in the tvOS App Store.
Other than just installing games and apps until the 64GB error is either reached or not, users can only check Apple's own rather poor storage information. Go to Settings, General, and scroll down to Manage Storage.
This lists all installed apps and their sizes. It's arranged with the largest apps at the top, and all have a delete icon next to them.
What you can't do is get a running total for all install apps.
The post tvOS bug limits 128GB Apple TV 4K to 64GB first appeared on appleinsider.com
In many places around the world, horse races are an attraction that a lot of people love to watch. With the fast-paced action and thrill that each game provides, it is no longer surprising to know that millions of fans have grown fond of it.
Cybersecurity threats have become vast and more sophisticated. The rate of malware attacks and malicious activity counts within seconds despite the size or sector the organization belongs to — no one is safe enough to expect that foe actors will bypass vital company resources.