From www.imore.com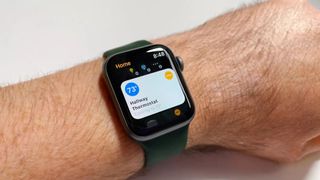 (Image credit: Christopher Close / Future)
With the Apple Watch almost approaching its 10th anniversary, watchOS is starting early in 2023 with its tenth version, and there's plenty to look back on, while looking ahead as to what it should bring.
When the first Apple Watch was made available in 2015, watchOS 1 didn't feature many third-party apps, and there was a big focus on communication rather than the fitness focus of what we see in the lineup today.
However, while there are a couple of features that we'd love to see return again, there are a few long-standing ones that should have appeared by now, which we'd like to finally see as we head into WWDC in June.
Release Date
Compatible Apple Watches
Third-Party Watch Faces
Weather Watch Face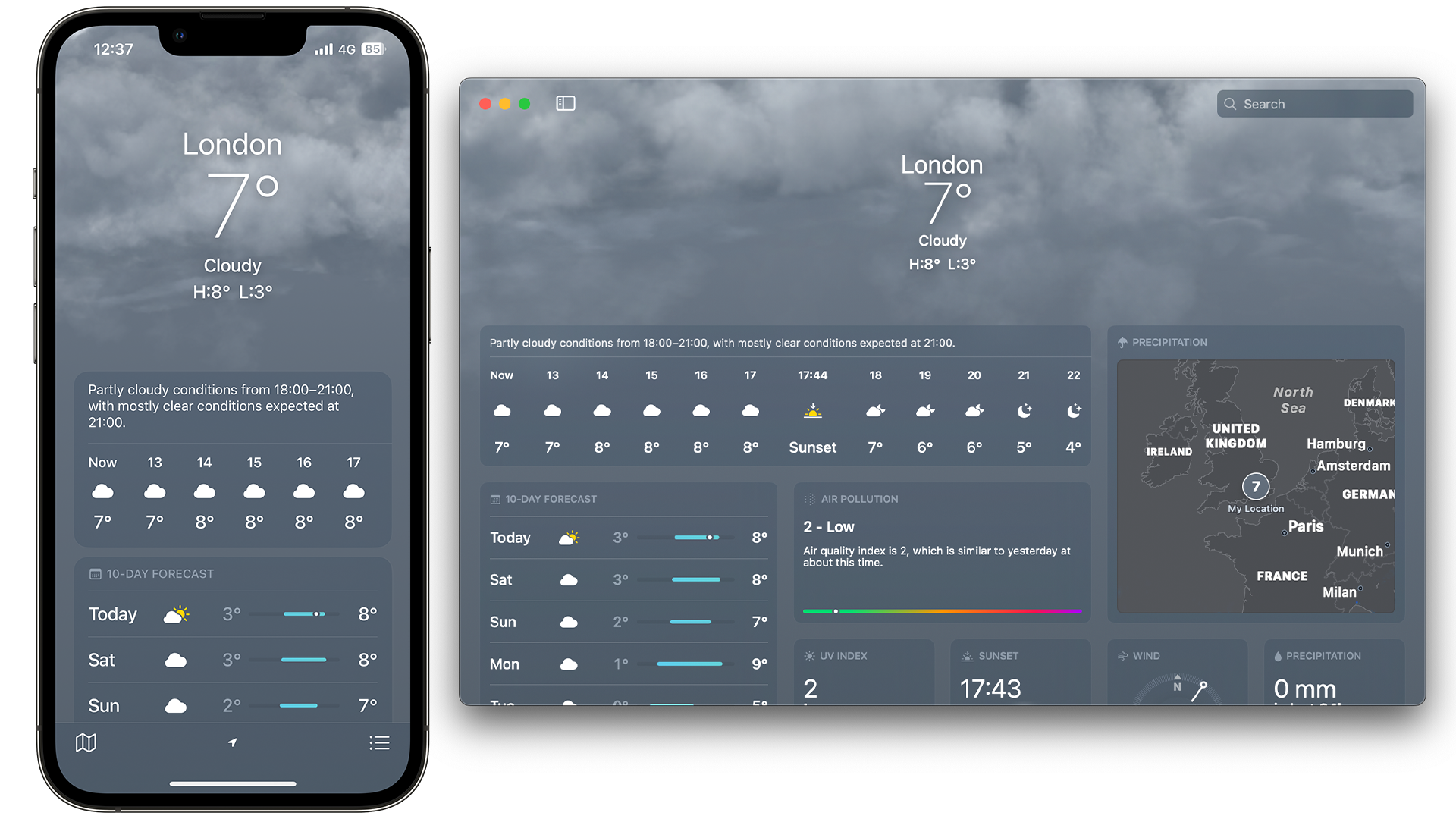 Bring back Time Travel
Better Camera Remote App
The camera app on watchOS is one of the underrated features of the Apple Watch, but it's barely seen an update since it debuted with the original model back in 2015. More controls such as switching to Portrait Mode and Cinema Mode would be useful here, alongside
Rest Days
While the Fitness app has seen great improvements in setting different goals for the three rings, there's still no way to pause the streaks you've earned if you're ill or had to commute somewhere that would end the streak.
Rest days are common with fitness, so it's baffling, nine years since the launch of the Watch, that there's no way to set this.
The post watchOS 10: Everything we know so far for your Apple Watch first appeared on www.imore.com
In many places around the world, horse races are an attraction that a lot of people love to watch. With the fast-paced action and thrill that each game provides, it is no longer surprising to know that millions of fans have grown fond of it.
Cybersecurity threats have become vast and more sophisticated. The rate of malware attacks and malicious activity counts within seconds despite the size or sector the organization belongs to — no one is safe enough to expect that foe actors will bypass vital company resources.