From bgr.com
Published Sep 18th, 2023 1:03PM EDT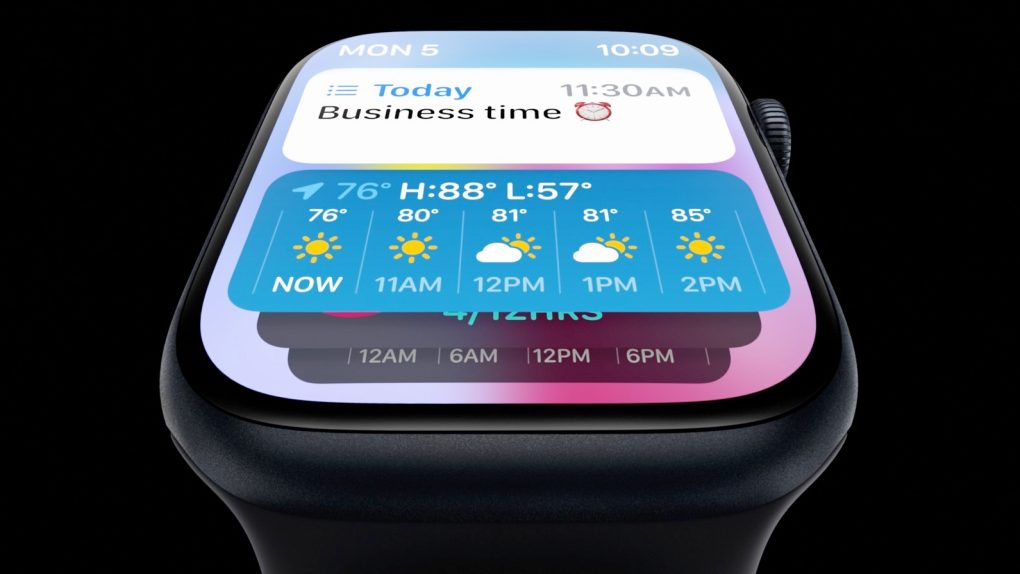 After two months of beta testing, Apple is now releasing its biggest update to the Apple Watch software with watchOS 10. We described this system as a major overhaul in our review, and these are a few highlights of why you should update your Watch right now.
Redesigned interface: Apple says that "virtually every app has been rethought." With that, these apps use the entire screen to create new places for content so you can see and do more, which is especially useful for a larger Apple Watch display.
Smart Stack widgets: You get the information you need below any Watch Face. You just need to turn the Digital Crown to reveal widgets in the Smart Stack. It includes multiple timers, your next meeting, music playing, and more.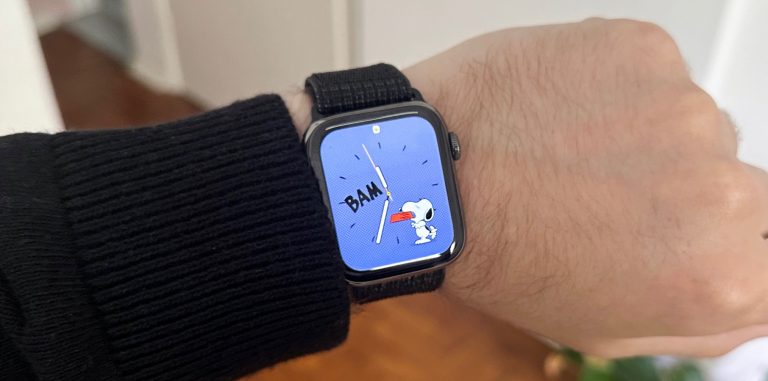 Snoopy Watch Face: Apple is adding a few new Watch Faces – depending on watchOS 10 or purchasing a new Apple Watch – but by far, the Snoopy option is the cutest. Like the Watch Faces of Toy Story, Snoopy's options always change and show a new animation. So cute.
Workout revamps: Cycling and Hiking got some love with the latest update. It offers more data, Bluetooth accessories compatibility, and more.
Mental Health awareness: This system lets you log your state of mind by scrolling through engaging visuals to help you select how you feel at that moment and during the day. Apple wants you to stay consistent with notifications and complications on watch faces.
Device compatibility
Apple Watch Series 4 (2018)
Apple Watch Series 5 (2019)
Apple Watch SE (2020)
Apple Watch Series 6 (2020)
Apple Watch Series 7 (2021)
Apple Watch SE (2022)
Apple Watch Series 8 (2022)
Apple Watch Ultra (2022)
Apple Watch Series 9 (2023)
Apple Watch Ultra 2 (2023)
BGR's watchOS 10 coverage
[ For more curated tech news, check out the main news page here]
The post watchOS 10 now available – biggest software update to Apple Watch ever first appeared on bgr.com