From bgr.com
The iPhone 15 will bring USB-C to the iPhone for the first time, and we don't need leaks to confirm the switch from Lightning. We have plenty of rumors, but the best "confirmation" came from the European Union's new law that forces Apple to switch to USB-C.
The company might have used words in the past like "courage" and "innovation" to explain the move to USB-C. And Apple likely would have done it without the EU's intervention, though it might have taken a few more years to get there. That's assuming the portless iPhone that Apple is probably developing takes even longer than expected. Many rumors have said that Apple has been planning to abandon the Lightning connector in favor of a portless iPhone.
What matters here is that USB-C is finally coming. And there's no reason to panic or whine because it's very likely that you're already prepared for the upgrade. You don't need to do anything to ensure that you'll be able to recharge your iPhone 15 of choice via USB-C once the new models get here.
iPhone 15 comes with free USB-C cables
The last time Apple changed the port, we all had to get new chargers and cables. We moved from the large, bulky 30-pin connector to the slim, reversible, space-saving Lightning port and couldn't have been prepared. Both were proprietary Apple cables and ports, so there was nothing else like them on the market.
But USB-C is ubiquitous. No matter what type of iPhone 15 buyer you are, the chances are you won't need to buy a new charger to recharge the handset.
All iPhone 15 models will ship with free USB-C to USB-C cables. The iPhone 15 cables are woven and color-matched, assuming recent reports are accurate. You'll only need to buy new Thunderbolt USB-C cables if you want fast data transfer speeds out of your iPhone 15 model of choice.
Now that the charging cable problem is out of the way let's look at the charger situation.
If you upgrade from Android…
I'll start with the easiest type of switch. If you have an Android phone made in the past few years, you already have at least one USB-C cable and one charger. You'll be good to go once you get one of the four new iPhone 15 models. You won't have to buy another charger.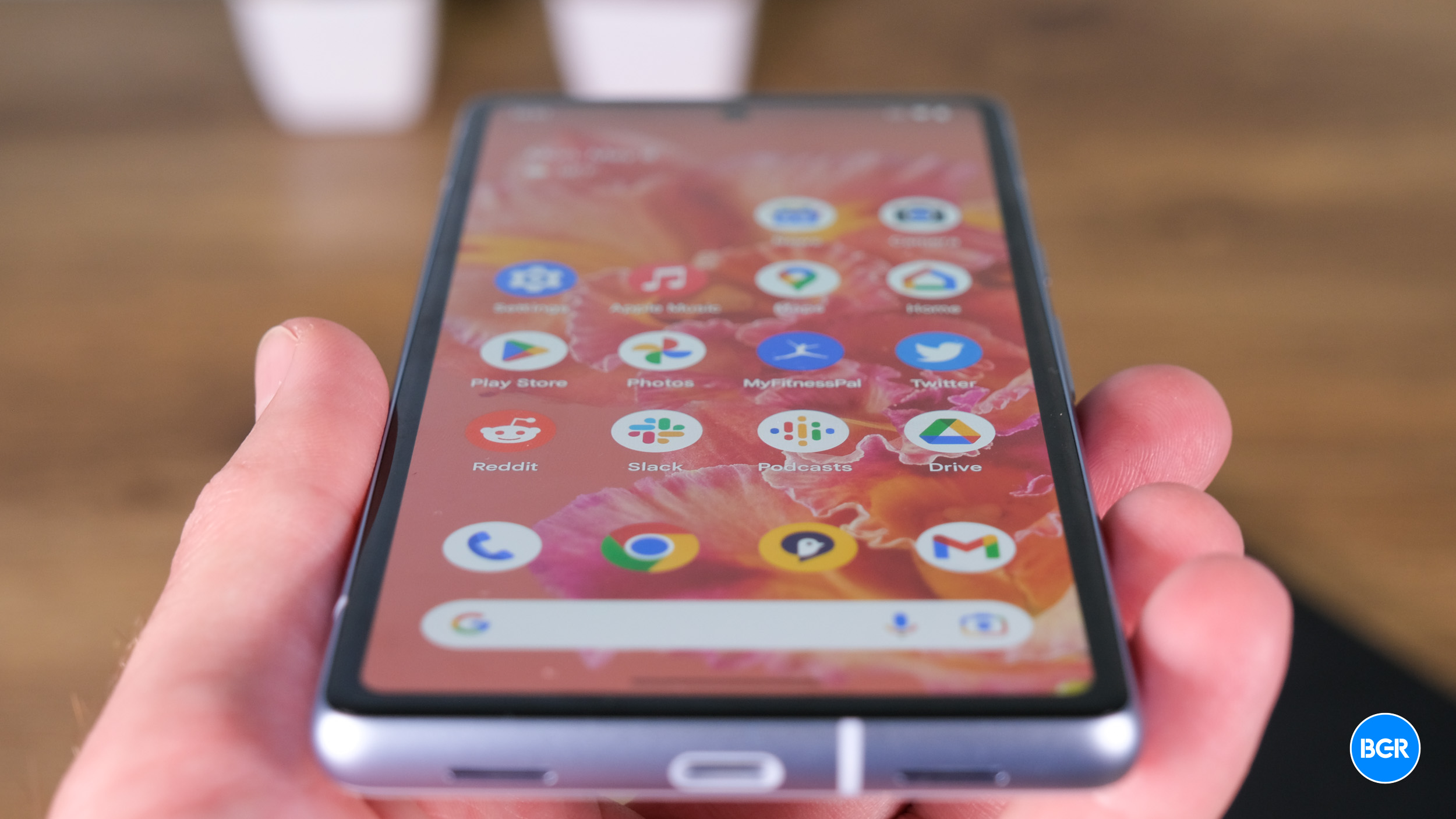 If you upgrade from an old Android device that rocks a microUSB port, you will have to purchase a new charger for the iPhone 15. But that assumes you don't already own one of the myriad of other devices with USB-C ports, such as tablets, eBook readers, and so on.
Of course, if you plan on passing your old Android handset to someone else in the family who doesn't own accessories, you might need an additional USB-C charger.
Upgrading from old iPhones will be just as easy
It might not have made sense then, but in October 2020 when the iPhone 12 launched, Apple paired UBS-C-to-Lightning cables with all iPhone models it sold, including older models. Just like that, the 2018 iPhone XR and the 2019 iPhone 11 models got USB-C cables in the box. So did the iPhone SE.
That means Apple basically forced iPhone owners back then to buy new charging bricks for their iPhones. As a reminder, that's also when Apple removed the free USB-A wall adapter from the iPhone box in the name of "eco-friendliness."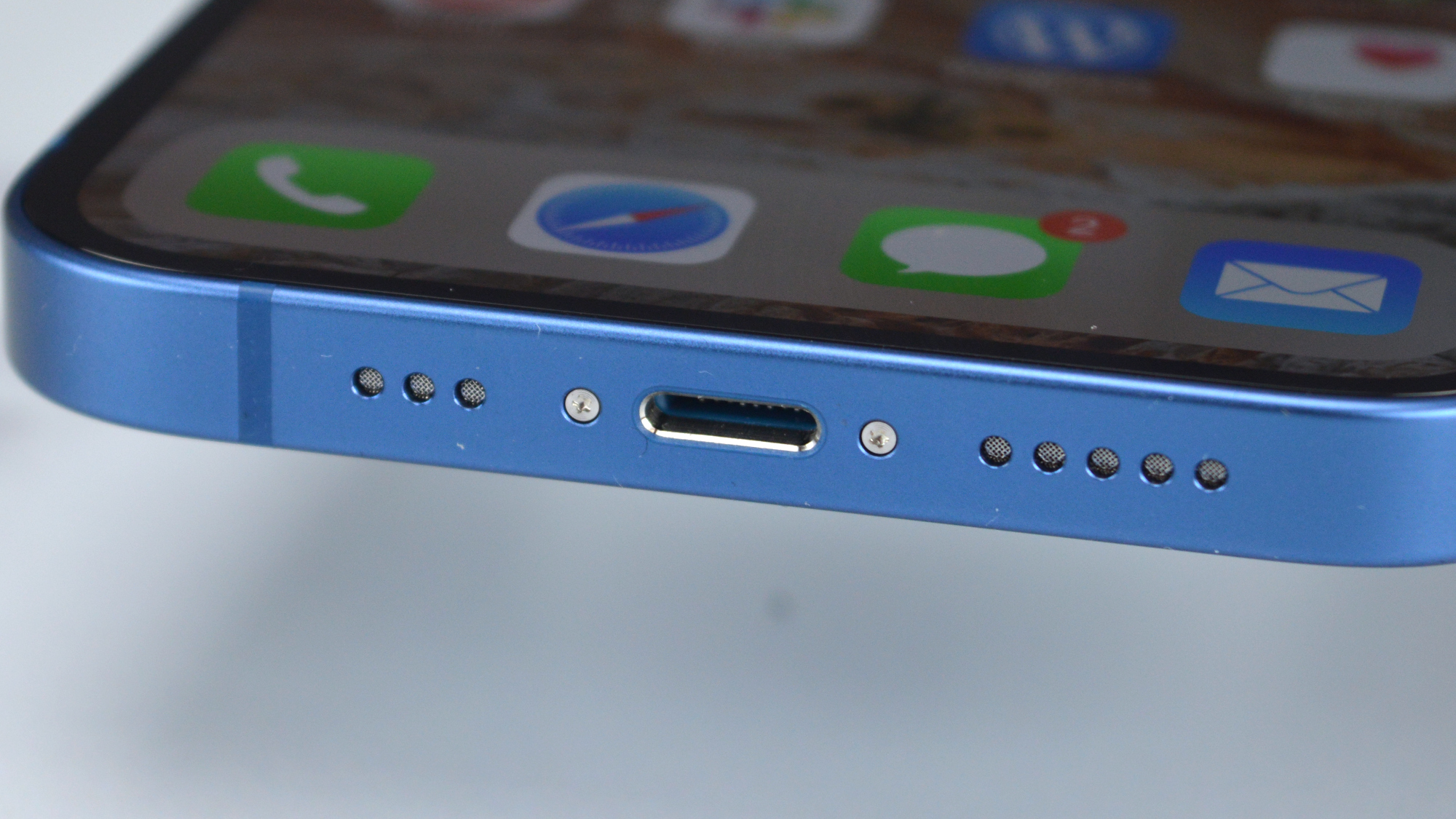 Now, fast-forward to the iPhone 15 series, and hundreds of millions of iPhone owners could upgrade this year without having to buy a USB-C charger. The old one will still work just fine.
Like the Android scenario, there is a case where you'll need to get a new charger: if you're about to give your old device to a friend or family member. Also, if you bought your iPhone before late 2020, you might still rock the old USB-A charger. In that case, an upgrade is mandatory.
You're ready for USB-C iPhones even if you never owned a smartphone
Let's say that, for some reason, you're about to get your first smartphone ever. You're either very young or maybe very old. Or perhaps you haven't been into smartphones to begin with. Whatever the case, you're still ready for USB-C iPhones.
Again, USB-C is widely used, and Apple is partly to thank. Remember that controversial USB-C-only MacBook Pro redesign from 2016? That initial dongle hell was the sort of move that forced many accessory makers to add USB-C ports to their devices. Moreover, other laptop and tablet vendors have started adding USB-C ports to their devices.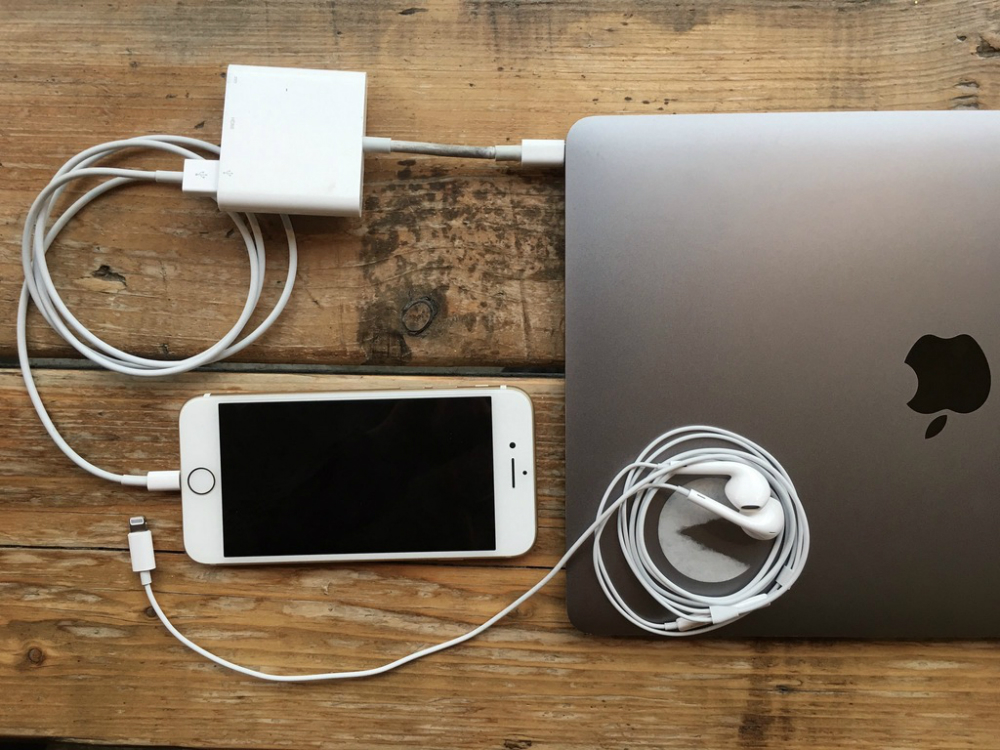 Seven years later, so many electronic devices out there recharge over USB-C. Therefore, many consumers own USB-C chargers without necessarily owning smartphones. We're not going back to dongle hell.
Remember wireless charging
I'll also point out that all iPhone 15 models will support wireless charging, including MagSafe, which might get a speed bump. That's another way to recharge your iPhone without using the USB-C port.
Then again, most new wireless chargers, including Apple's MagSafe chargers, recharge over USB-C. But say you own an older wireless charger. It'll still work fine with the iPhone 15, though it might not support the fastest charging speeds.
Two more things
What happens to the USB-C-to-Lighting cables you already own? Well, they're not good for the iPhone 15 series unless you get a Lighting-to-USB-C adapter. Like this $11 option from Amazon.
The other thing concerns wired headphones. If you somehow aren't using AirPods or other wireless headphones, you will need a new adapter for your Lightning headphones. Or, you'll need to buy new headphones that deliver audio over USB-C.
All this is to say that, come mid-September, USB-C will be the least of your worries when buying the iPhone 15. Most people won't need to spend extra money on charging accessories because they already have everything they need at home.
[ For more curated tech news, check out the main news page here]
The post We need to talk about the iPhone 15's switch to USB-C first appeared on bgr.com