From www.pocket-lint.com
This clever new system is the latest security marvel from Apple – here's how Optic ID works on Vision Pro.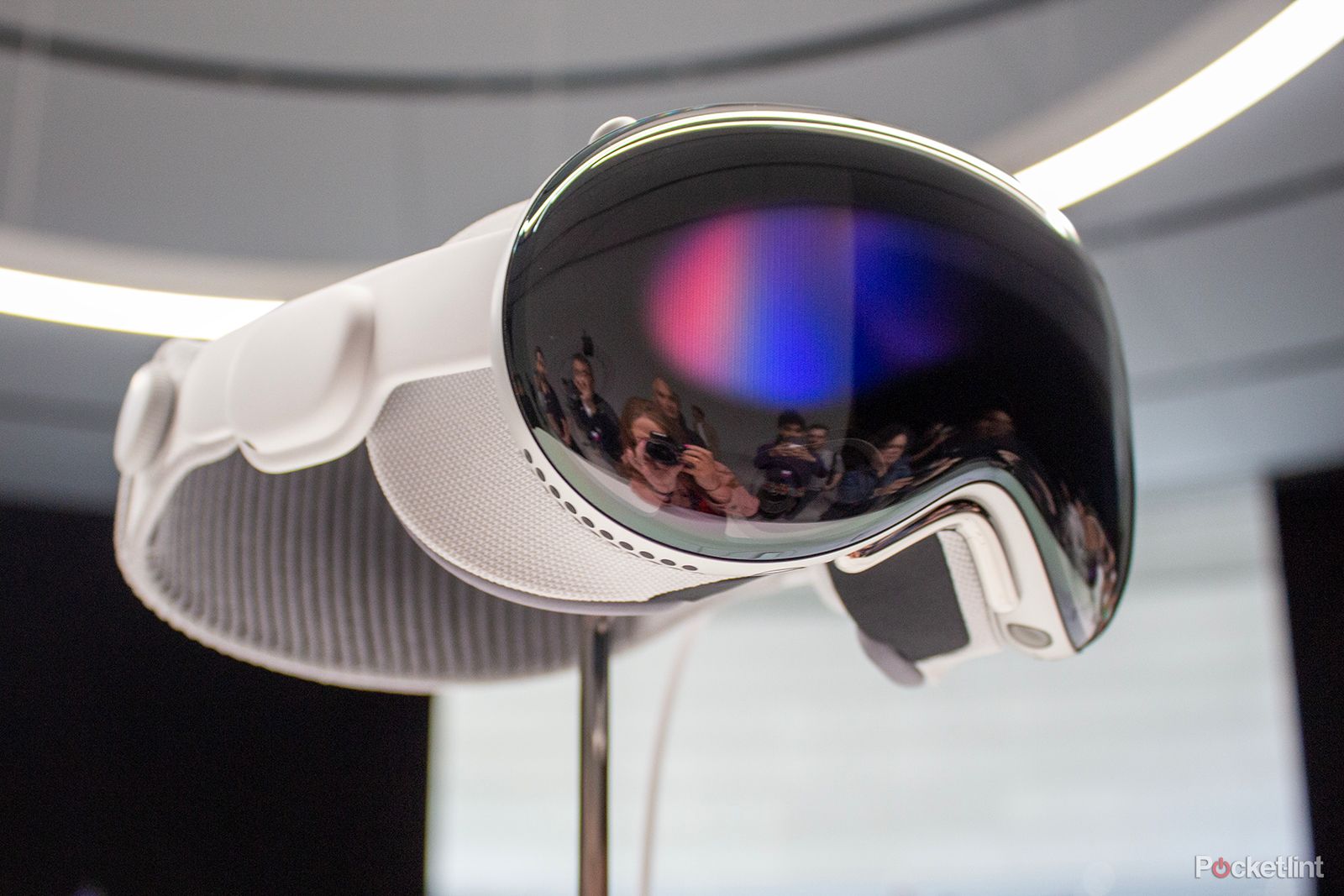 Apple knew it was ripping up the rule book when it unveiled its Vision Pro augmented reality headset in 2023, presenting a product that offers capabilities plenty of users might not even be able to fully imagine.
Along with super-impressive tech and a design that looks straight out of the future, though, Vision Pro will also bring with a suite of new and impressive features. One of these in Optic ID, its main security measure – here are all the key details for you.
What is Optic ID on Apple Vision Pro?
As the "ID" in its name hints, Optic ID is the latest in a line of security ideas from Apple, in many ways a successor to Face ID and Touch ID. Where those systems used facial recognition and fingerprint sensing, Optic ID will use eye scans.
It uses the sensors and cameras inside the Vision Pro to analyse and verify your individual iris, and to validate your identity so that you can unlock the headset, make purchases or autofill payment details, among other options.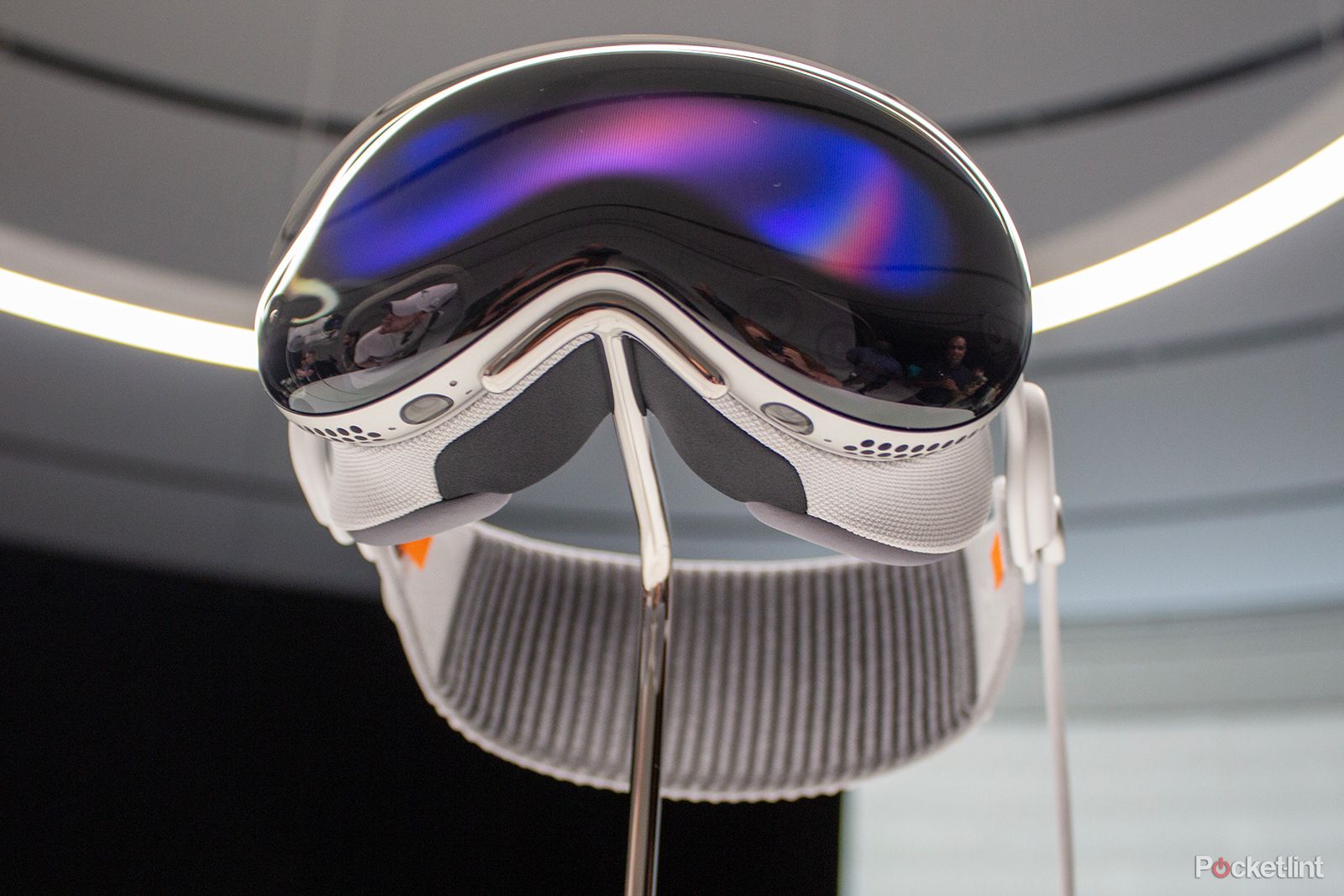 How does Optic ID work?
Apple says that Optic ID analyses your iris using invisible LED exposures inside the headset, to verify your identity compared to its records of your eyeprint.
This data apparently will never leave the secure enclave on your Vision Pro, where it'll be encrypted and won't be made available to apps, so it should remain completely private and unavailable to third parties, reassuringly.
How to use Optic ID on Apple Vision Pro
While Vision Pro is still a ways away from being on the market for normal users, Apple's design language means that we can make some pretty firm guesses about how using it will actually work.
For one thing, we expect that setting the headset up as a new device (unlike the demo version we tried back when it was unveiled) will involve being asked to set up Optic ID as a security measure.
If the iPhone is an example, you may be able to skip this step, but it'll be highly recommended. We'd guess you'll then let the headset scan your eyes a few times, possibly while looking at different points around your peripheral vision, so that it gets an accurate record of them.
Then, whenever you want to do something that requires authentication, like unlocking the headset or making a purchase, you'll just be able to use Optic ID to quickly scan your eyes (possibly by looking centrally at the middle of your virtual display) for a quick verification.
[ For more curated Apple news, check out the main news page here]
The post What is Optic ID on Apple Vision Pro and how does it work? first appeared on www.pocket-lint.com