From bgr.com
WWDC 2023 will take place in less than a month from now. With big expectations for updates to Apple's operating systems, customers are looking forward to a batch of new hardware that could be unveiled during this keynote. Rumors so far talk about the announcement of the Mixed Reality headset, the 15-inch MacBook Air with the M2 chip, and even the long-awaited Mac Pro. But will Apple make all of these hardware announcements during a software event? Here's what we know based on previous events.
From 2017 to 2022, the company introduced new hardware at WWDC three times: 2017, 2019, and 2022. Although Apple is unlikely to do that two years in a row, the company has introduced new and updated product categories during these keynotes over the last six years.
2017: Original HomePod, iMac Pro, and 10.5-inch iPad Pro announcements + software updates;
2018: Software updates;
2019: Mac Pro and Pro Display XDR announcements + software updates;
2020: Software updates;
2021: Software updates;
2022: Redesigned M2 MacBook Air and M2 MacBook Pro + software updates.
Does that mean Apple will announce new devices at WWDC 2023?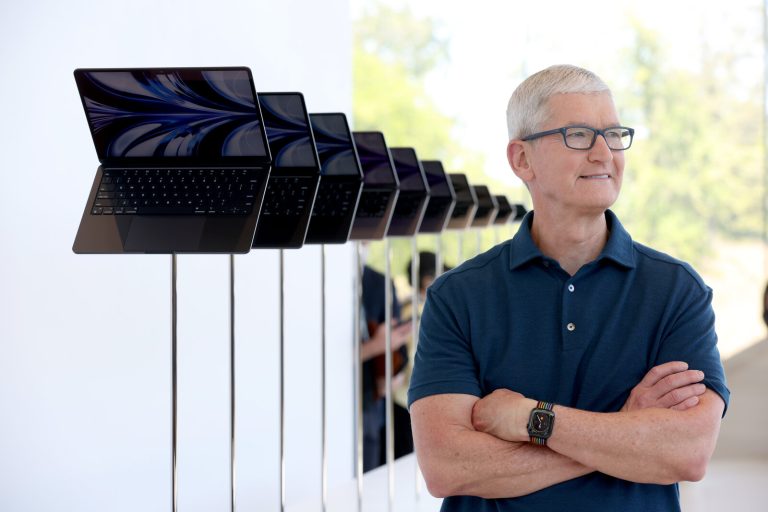 I would say we have a 50/50 chance. If we consider only the past five years, Apple isn't announcing new hardware at WWDC as the company used to. Still, if we think about 2017, it's possible to say that not only will Apple announce new hardware, but the company could unveil a ton of new products.
For example, the original HomePod was a new product segment for the company in 2017. That said, the Mixed Reality headset is also a brand new market for the Cupertino firm. The long-awaited Mac Pro has been teased for over a year, and it makes sense for the company to unveil this product before announcing the next batch of entry-level M3 Macs. Mainly because the last Mac Pro was announced during a WWDC keynote.
Lastly, the 15-inch MacBook Air has been rumored to launch for a while now. Since it will continue featuring the same entry-level M2 chip, we'll only get a bigger display with more battery for those who prefer spending on a budget rather than paying more than $2,500 for the 16-inch MacBook Pro.
That said, it's not because Apple could unveil three hardware products that they will be already released. Besides the 15-inch MacBook Air, Apple will unlikely start selling its Mixed Reality headset or Mac Pro a few weeks after the keynote.
BGR gathered everything we expect from the WWDC keynote in our article below, including the latest rumors.
The post Will Apple announce new hardware at WWDC 2023? Here's what launched in the past first appeared on bgr.com
In many places around the world, horse races are an attraction that a lot of people love to watch. With the fast-paced action and thrill that each game provides, it is no longer surprising to know that millions of fans have grown fond of it.
Cybersecurity threats have become vast and more sophisticated. The rate of malware attacks and malicious activity counts within seconds despite the size or sector the organization belongs to — no one is safe enough to expect that foe actors will bypass vital company resources.