From www.imore.com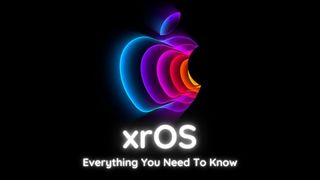 (Image credit: Apple)
Apple VR, or Reality Pro, could well be revealed to us in just a few weeks. The headset has been long in the making, with all kinds of reports as to what it will actually do – and what it will run on.
By the looks of things, the OS that the headset will rely on is going to be called xrOS, or some name along those lines. How do we know? Well, we… don't. Not for sure. Yet. But numerous rumors and even some trademark filings have tipped us off to what the OS will be named – so until then, we'll stick with it.
What the OS will look like and how it will function are also mostly still a mystery, although there are some reliable sources that talk of some key features in advance of an official unveiling. So with this in mind here's what we know about xrOS, and what it may be capable of.
Can't wait for Apple VR
I have been waiting for years for the Apple VR headset, and now that its getting closer I'm getting even more excited. I've learnt everything there is to know about the operating system, from rumors to leaks ahead of the expected WWDC reveal – and now I'm passing it along to you.
Key Features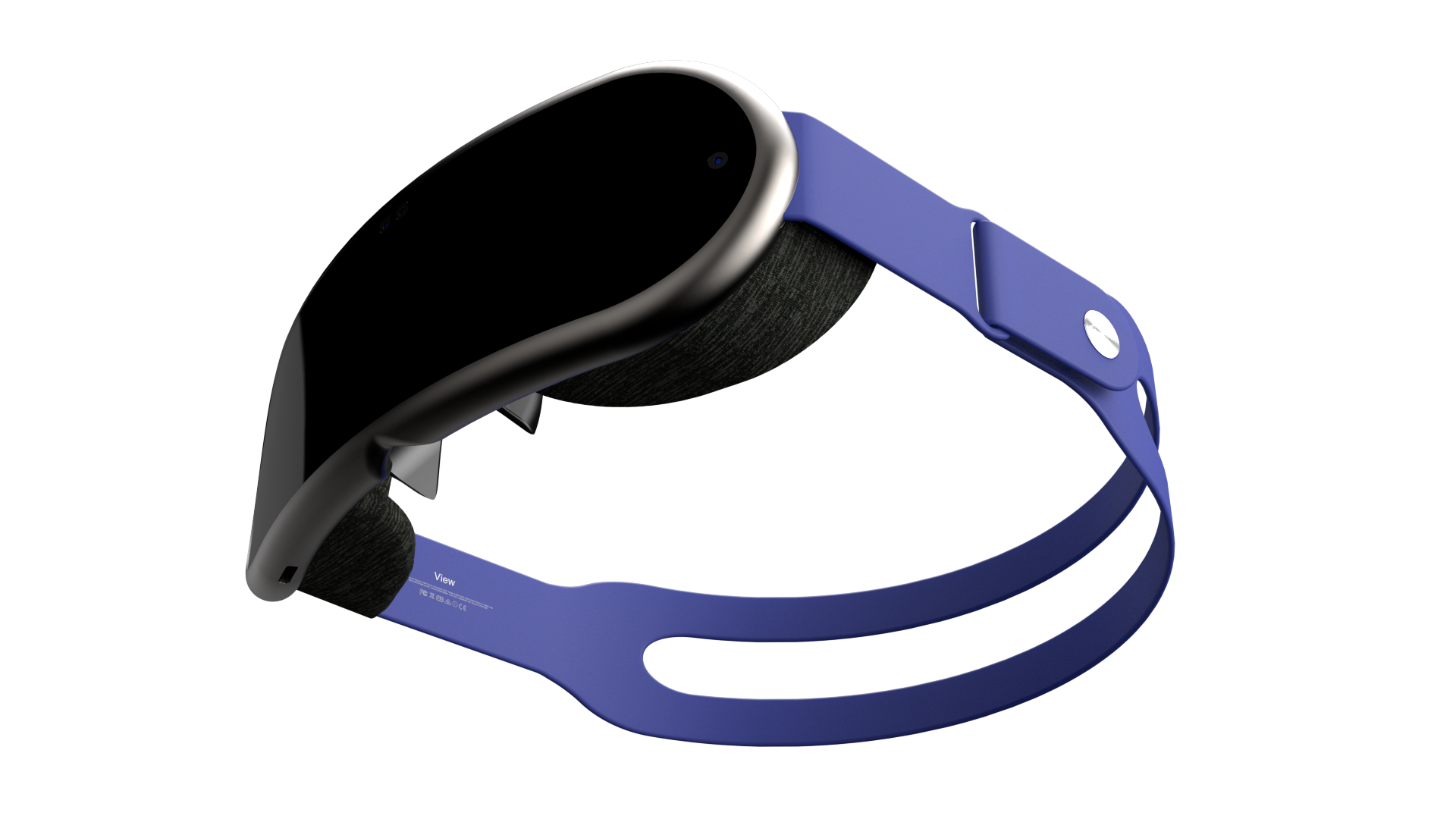 It might be switchable:
You could be able to use a little dial on the headset hardware, like an Apple Watch Digital Crown, to switch between the augmented reality and virtual reality experiences the OS is capable of.
You might have an avatar:
You'll be able to use an avatar in VR on Facetime, so that other people in video calls don't have to look at you in a headset.
It might get a little uncanny valley:
You might be able to see the headset user's eyes on the outside of the visor.
There's going to be Mac and iOS features:
There are going to be loads of features that work natively with Mac, such as extended Mac displays to iOS app panels.
When will we see xrOS?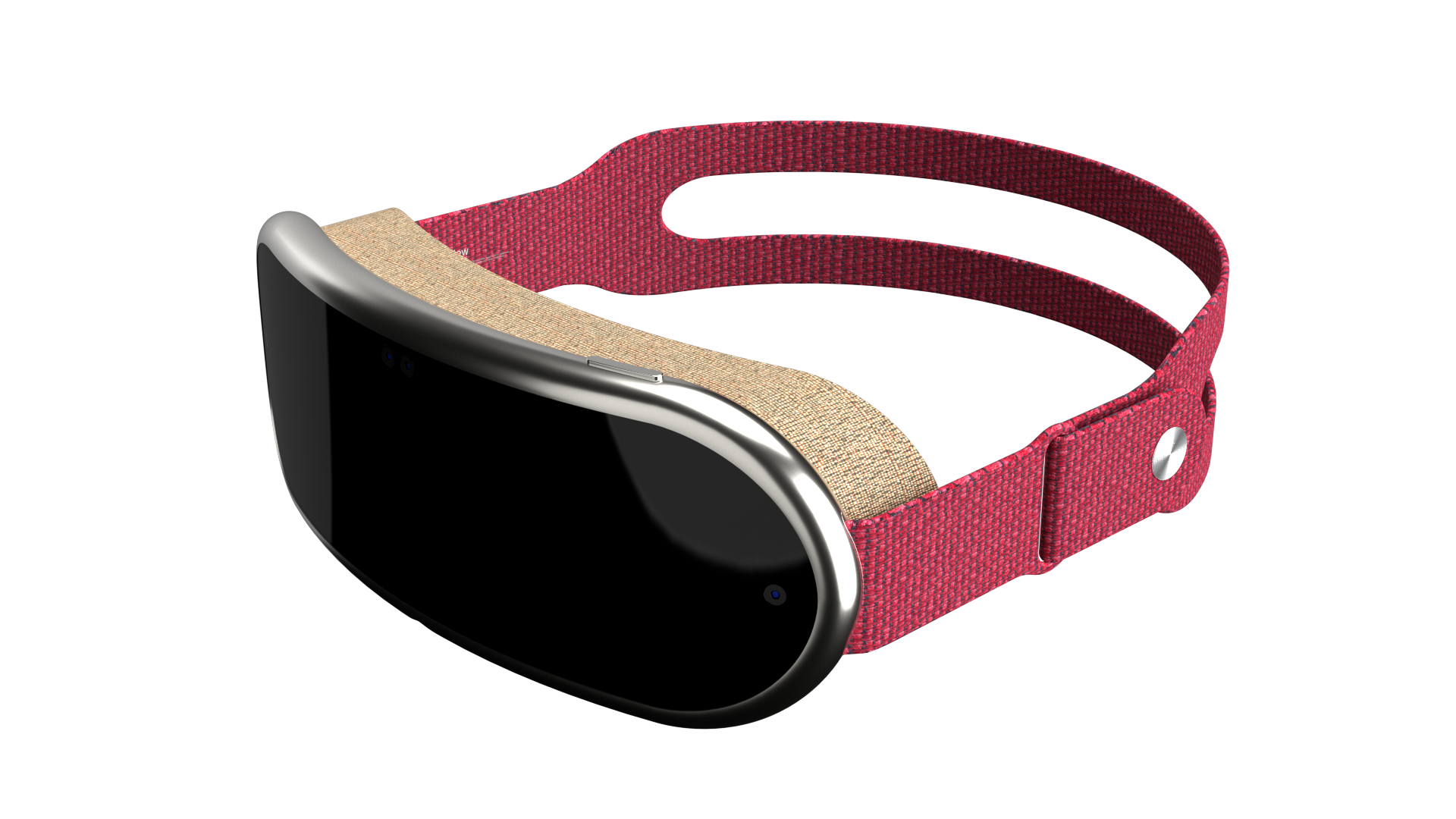 As the OS for the Apple VR headset, it's likely that they're going to be launched alongside each other during WWDC 2023 in just a few weeks. Does this mean that this will be the version of xrOS that we'll be using with the headsets when ours are delivered from retail later?
Likely not.
Instead, what we see at WWDC will likely be a pre-release version of the software, ready for testing and for developers to start creating apps and software for Apple VR. That will likely mean that the final version that we can use is going to be coming out later once the headset is released.
What's in a name?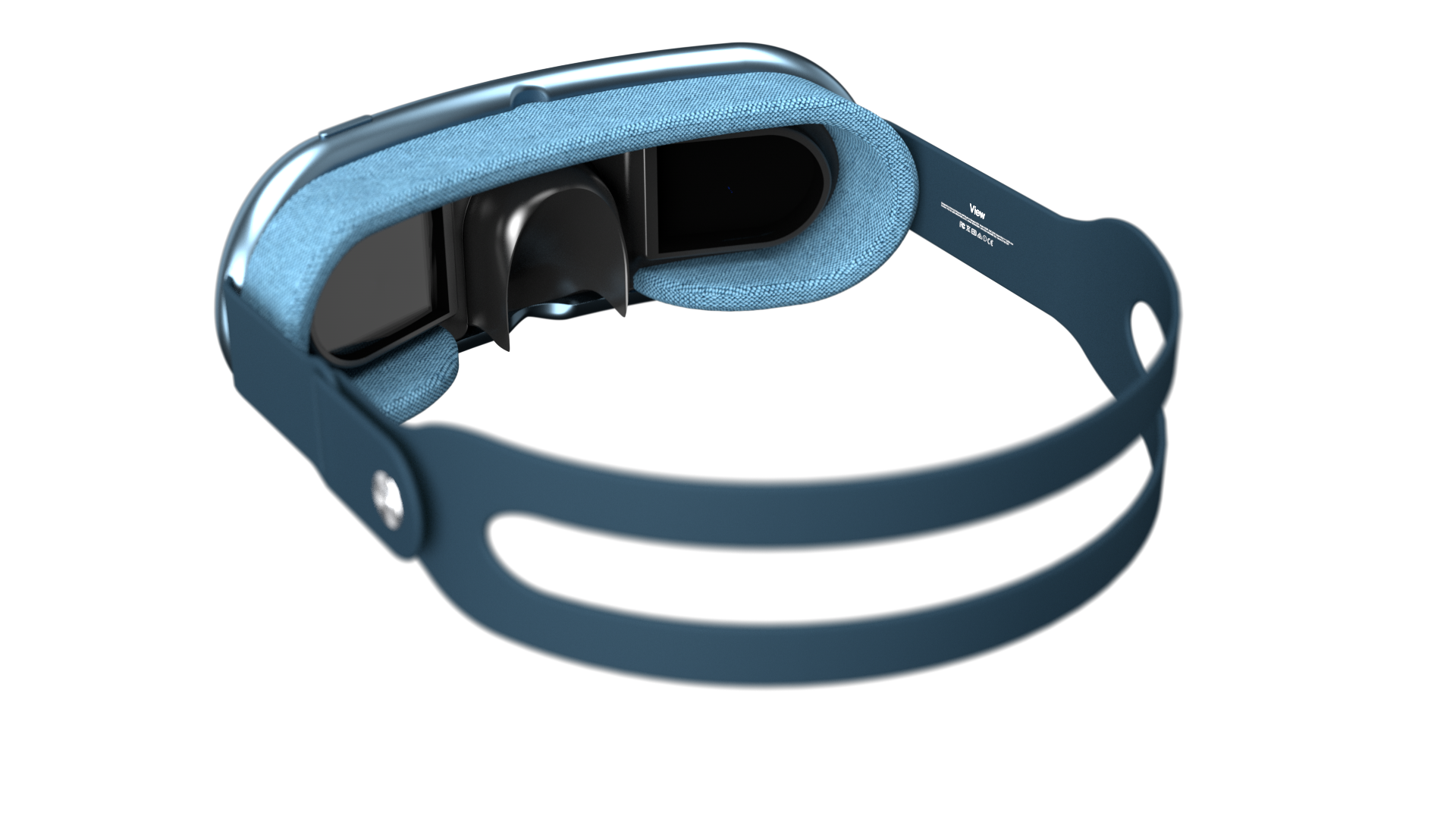 So that name xrOS – it has come a long way. First off, we thought it was going to be called RealityOS, in relation to the rumored Reality Pro hardware name that was being bandied about. Then, Mark Gurman of Bloomberg coined the xrOS name in his newsletter, and it's kind of just stuck.
Apple itself has done little to make us less sure of the name – under a shell company, it has filed loads of copyright applications for names in various countries. There's been the name at hand, xrOS, and then most recently, xrOSPro. The latter is likely Apple trying to cover all copyright bases – but perhaps we'll see a pro version later down the line. Either way, xrOS continues to be our best bet in terms of names.
What will it do?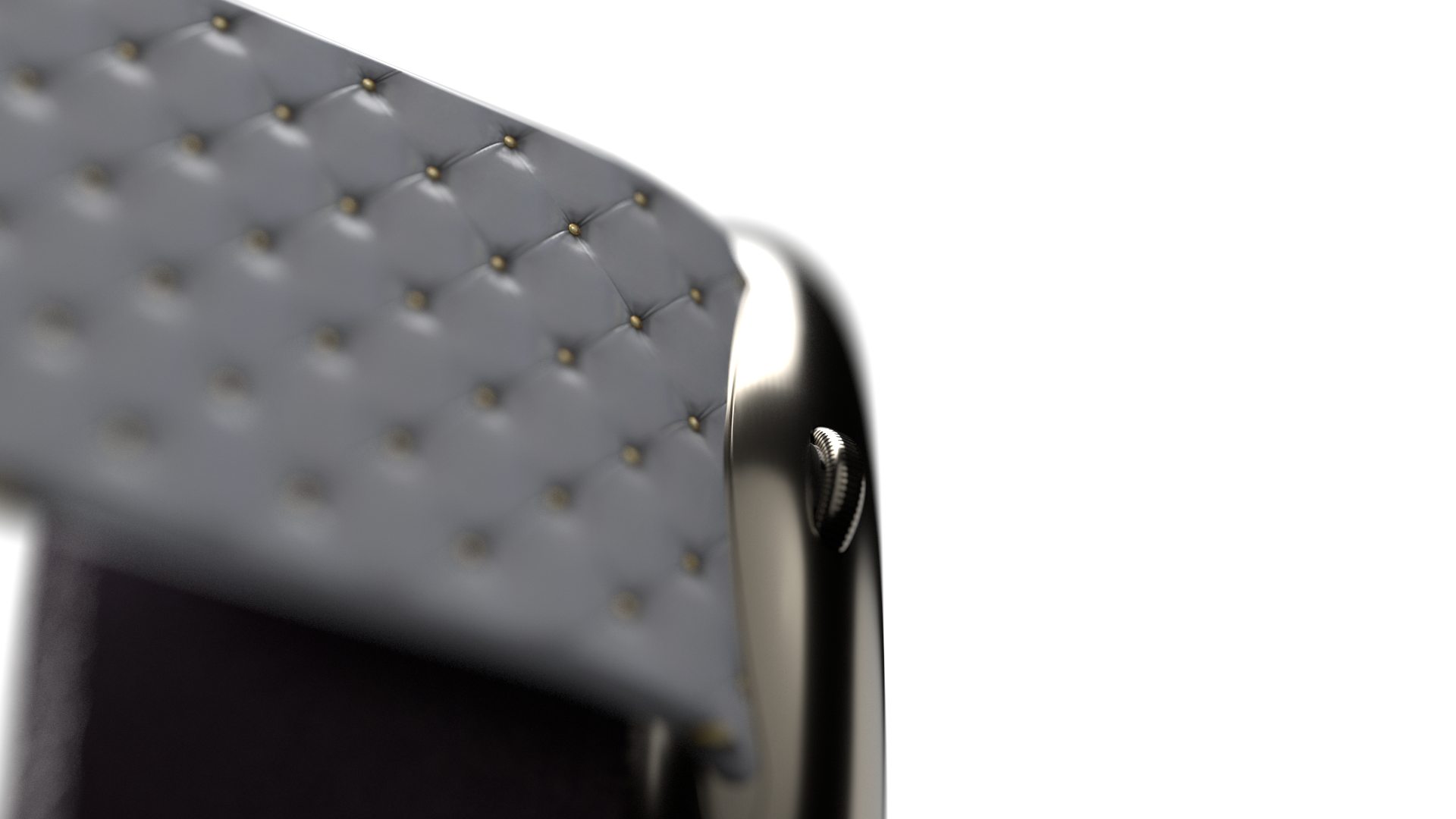 It will be the underlying software experience for your Apple VR headset, for one. It will have all the apps on it, the UI, and all the extra features that will set Apple VR apart from the rest of the competition.
Apps that are going to be included from day one look to be some of the staples of macOS and iOS. Expect to see the Safari web browser, a Photos app, Mail, Calendar, and Messages, as well as Apple Music, Apple TV+, and Podcasts. In terms of look, Gurman reckons that iPhone users are going to slip right in, as it will look just like iOS – only like, floating in front of your face.
That means we can expect that classic grid of icons on a home screen so that you feel comfortable as soon as you slip it on your head. Apple will also have the App Store on the headset so you that can buy and download third-party VR apps.
The headset is expected to be both an AR and a VR headset and will switch between the two with a little dial on the side. AR, or augmented reality adds elements to the environment around you, letting you see what's happening outside of the headset. VR, or virtual reality, creates an entirely virtual environment, making for a more encompassing experience. VR is used more for games and immersive experiences, whereas AR is likely set to be used for virtual office environments and other layers of data on the real world — identifying map routes, or plant species, for instance.
Some patents have also painted a picture of what the OS will do in terms of interacting with Apple's other devices. There's the "Multi-Device Continuity for use with Extended Reality (XR) Systems" patent" which looks like it will let a user select a HomePod speaker to sling music to as you look at in the real world, or even add virtual additions to a MacBook as you look at the screen. There was also a report in early 2023 as to the idea that the OS will run 2D apps from iOS as in-VR windows, which is a cool feature to have if not a big seller.
Also likely coming to Apple VR is FaceTime – with a cool extra feature. While you're in VR and using Facetime with others, instead of seeing you with a headset on, they'll see a version of you in avatar form, although think more Animoji rather than a blue guy from a James Cameron movie.
When Will We Know More About xrOS?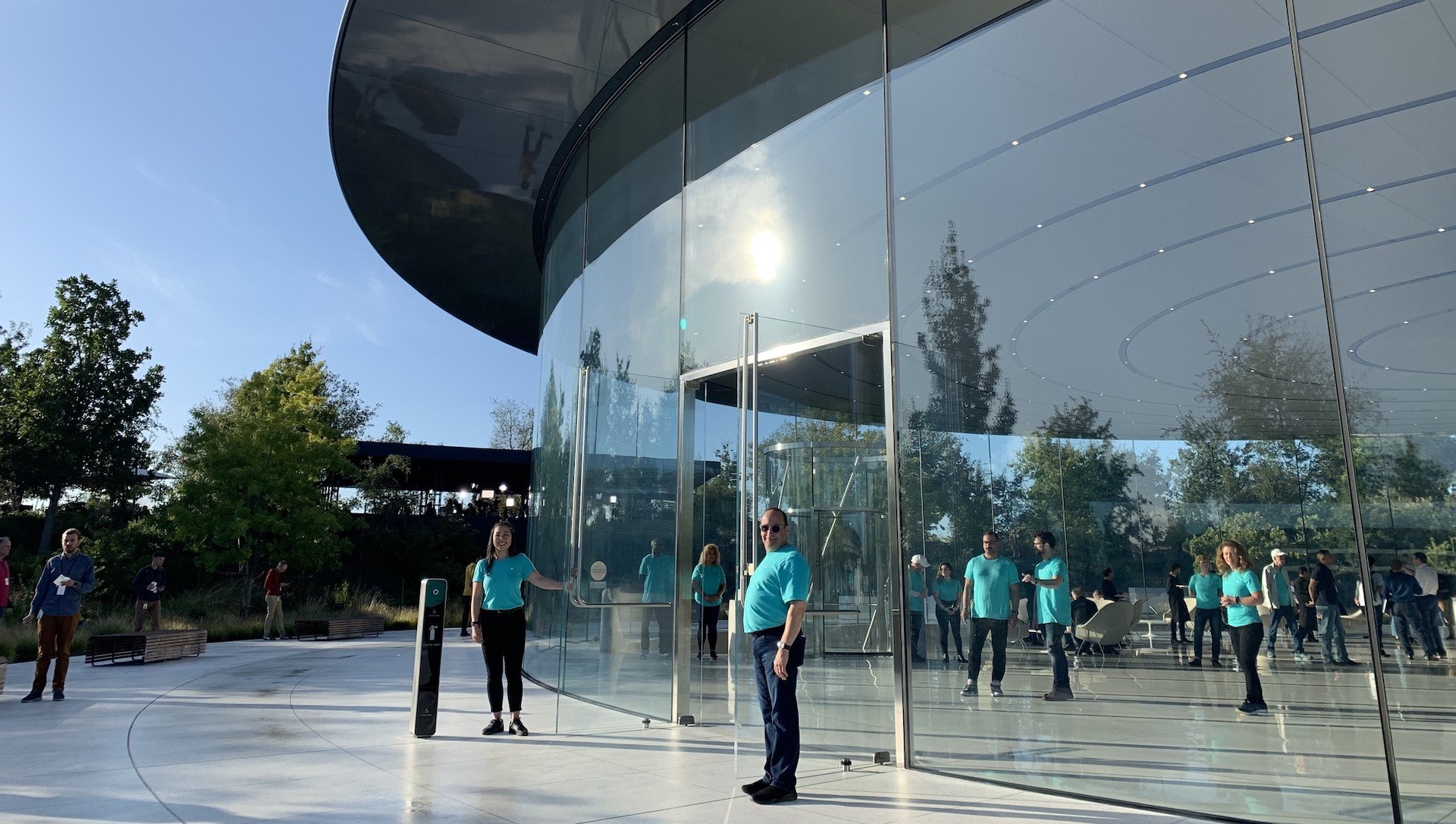 WWDC 2023 is pretty much the only thing we can say in that regard. We'd like to know more sooner, obviously, but unless Apple makes for a surprise pre-WWDC reveal, we're unlikely to receive anything solid until then
The keynote is on June 5, at Apple Park. If you have an invite, then not only did you already know that but we're also super jealous as you get to see any announcements firsthand. We'll be covering all the latest news from the show as well, whether that's the new Apple VR headset, the 15-inch MacBook Air, or updates about iOS 17.
The post xrOS: What you need to know about the OS for Apple's VR headset first appeared on www.imore.com
In many places around the world, horse races are an attraction that a lot of people love to watch. With the fast-paced action and thrill that each game provides, it is no longer surprising to know that millions of fans have grown fond of it.
Cybersecurity threats have become vast and more sophisticated. The rate of malware attacks and malicious activity counts within seconds despite the size or sector the organization belongs to — no one is safe enough to expect that foe actors will bypass vital company resources.