From www.pocket-lint.com
The rumoured 2025 touchscreen MacBook Pro could be the beginning of a new wave of fingerprint-covered Macs.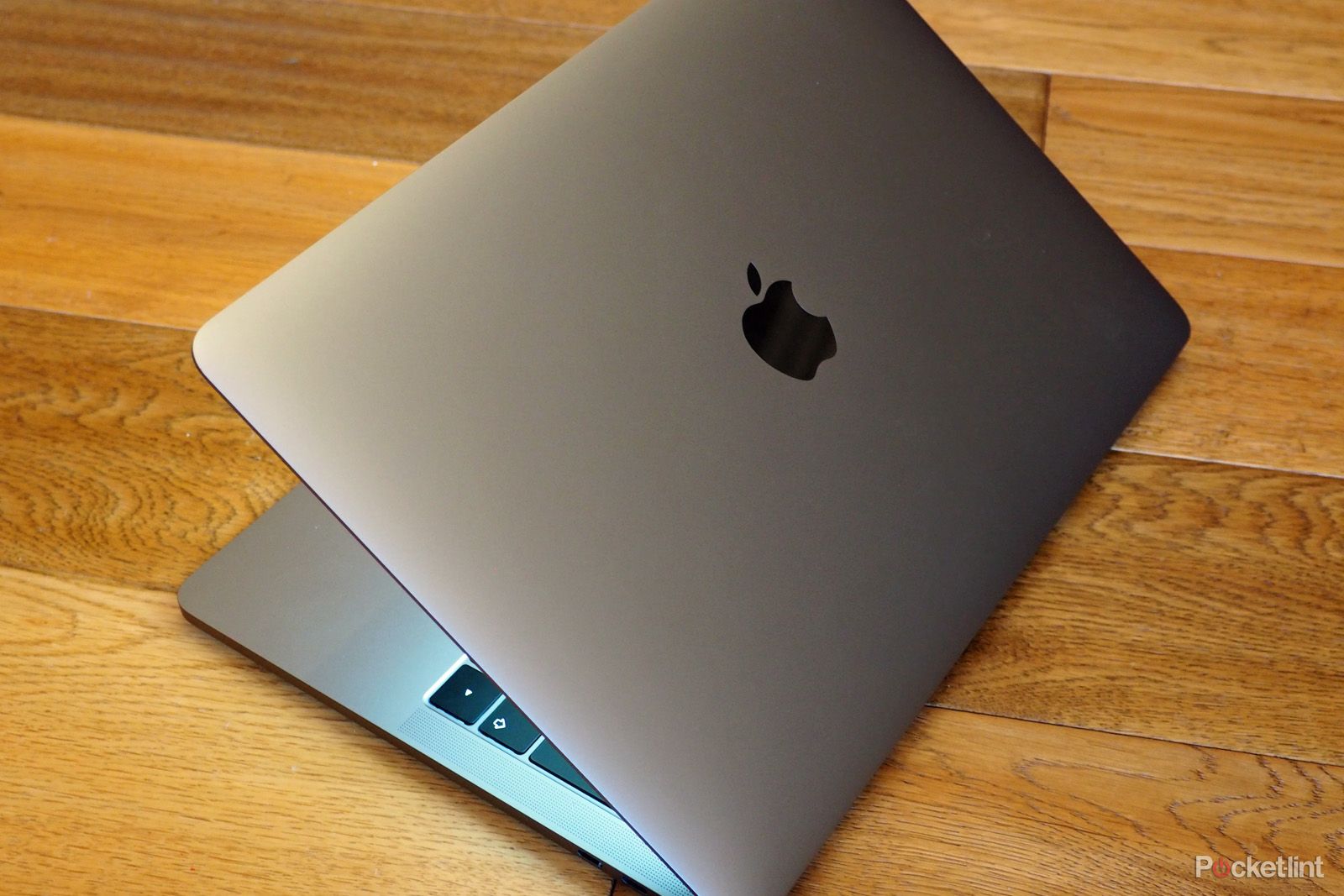 Rumours continue to persist that Apple is finally ready to bite the bullet and start offering Macs with touchscreen technology built in. Now, it's reported that the claimed 2025 MacBook Pro could just be the start, too.
The idea of a touchscreen Mac is something that Apple has historically poured cold water on, with co-founder and former CEO Steve Jobs famously calling the idea an "ergonomically terrible" one. But it's now thought that things are changing inside Apple and touchscreen Macs are back on the menu.
Bloomberg's Mark Gurman had already pointed to a move to touchscreen Macs recently, with the high-end MacBook Pro likely to be the first lineup to dip its toe into the water. Now, Gurman is back again adding further fuel to the fire that this is just the beginning for Apple's touchscreen transition. The rumoured MacBook Pro could be the first to move over, but more touchscreen Macs are likely to follow if the great experiment turns out to be a fruitful one.
Writing in the weekend's Power On newsletter, Gurman says that "Apple is now at work on a new MacBook Pro for 2025 with a touch screen" before adding that "if all goes to plan, the company will then likely add touch to its other Macs."
It seems most like that Apple's notebook lineup would be the first to get touchscreen compatibility rather than something like the iMac, and it's difficult to imagine high-end monitors like the Pro Display XDR encouraging people to stab at them with their fingers. But portables are another matter entirely, especially if Apple seeks to find a way to merge its Mac and iPad lineup with some sort of hybrid machine.
Gurman has Apple aiming for a launch of that touchscreen MacBook Pro as soon as 2025, which is now just around the corner in the grand scheme of things. Quite what Jobs would make of the move, we hate to think. But he'd probably get over it if the things turn out to be hugely popular and sell like crazy.
The post 2025 MacBook Pro could be just the start for touchscreen Macs first appeared on www.pocket-lint.com
In many places around the world, horse races are an attraction that a lot of people love to watch. With the fast-paced action and thrill that each game provides, it is no longer surprising to know that millions of fans have grown fond of it.
Cybersecurity threats have become vast and more sophisticated. The rate of malware attacks and malicious activity counts within seconds despite the size or sector the organization belongs to — no one is safe enough to expect that foe actors will bypass vital company resources.